Top Gear presenters Matt LeBlanc and Rory Reid paired the SsangYong Rodius with the Sunseeker Hawk 27 yacht.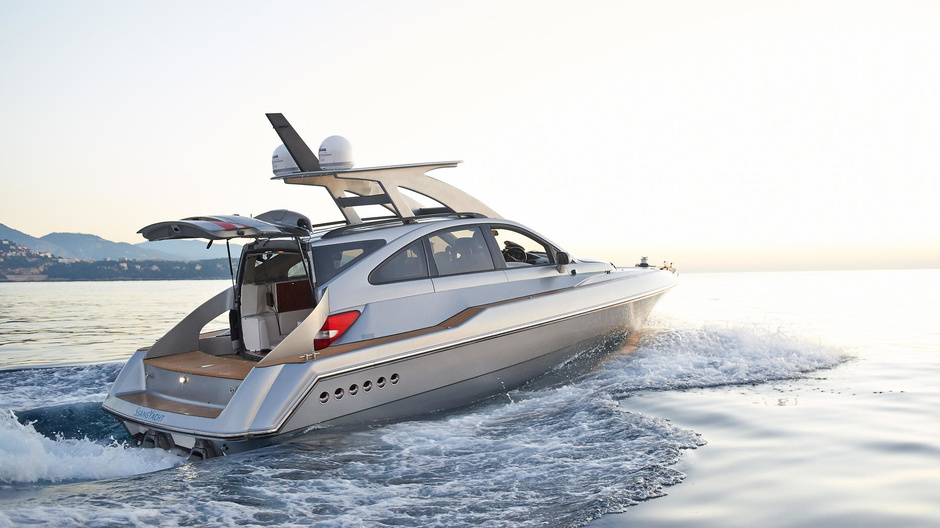 The SsangYong Rodius is considered to be one of the most design flops in history. The hosts of the popular car show decided to fix its image by attaching the body of the minivan to the hull of the classic 8-meter Sunseeker boat. This work took three months. The resulting hybrid was named SsangYacht.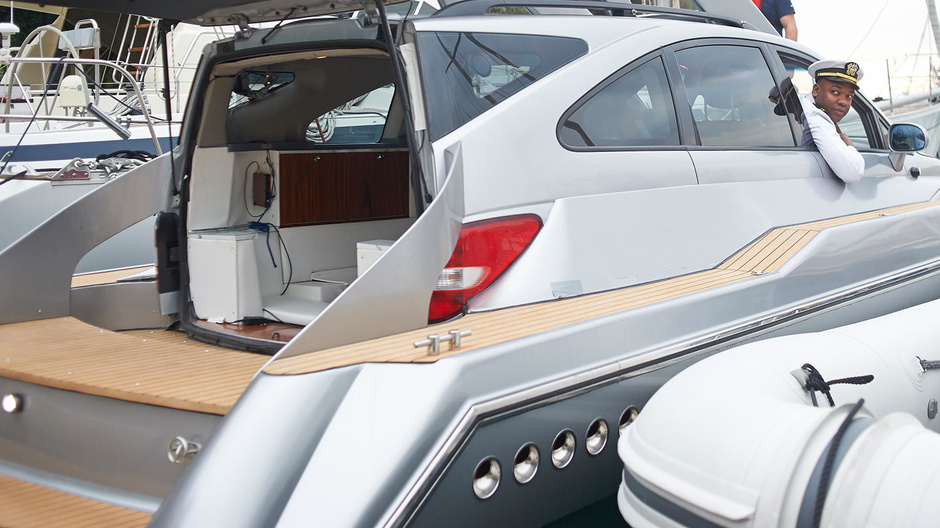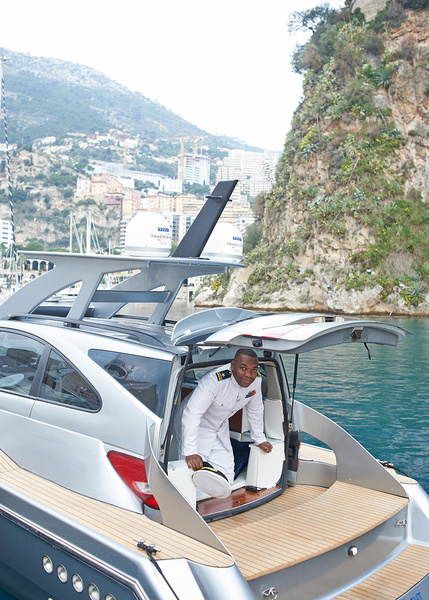 SsangYacht was solemnly launched in Monaco. The first test drive of the motorboat was shown this Sunday on the final episode of BBC2's Top Gear Series 24.

«To give the unpopular minivan the sheen of a luxury yacht, it's been outfitted with a few» tricks that other luxury boat owners can only dream of.
«For example, in the saloon a huge TV screen is lowered with a rope on rollers, and on a special rail in the floor an aquarium with pedicured» fish slides back and forth, submitting to the rocking of the hull on the wave.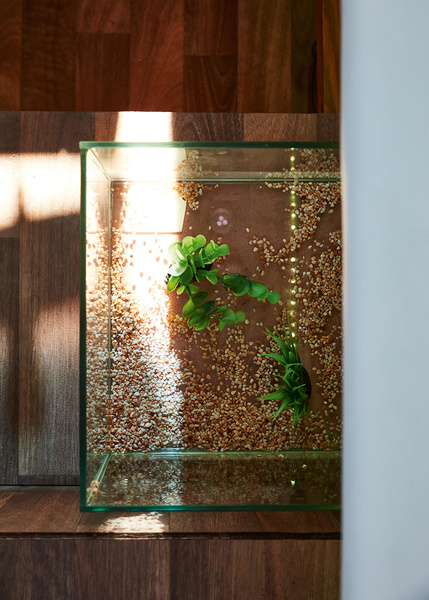 One of the cabin seats lifts up, revealing a full-size piano keyboard. Meanwhile, the center console of the SsangYong Rodius remains virtually unchanged.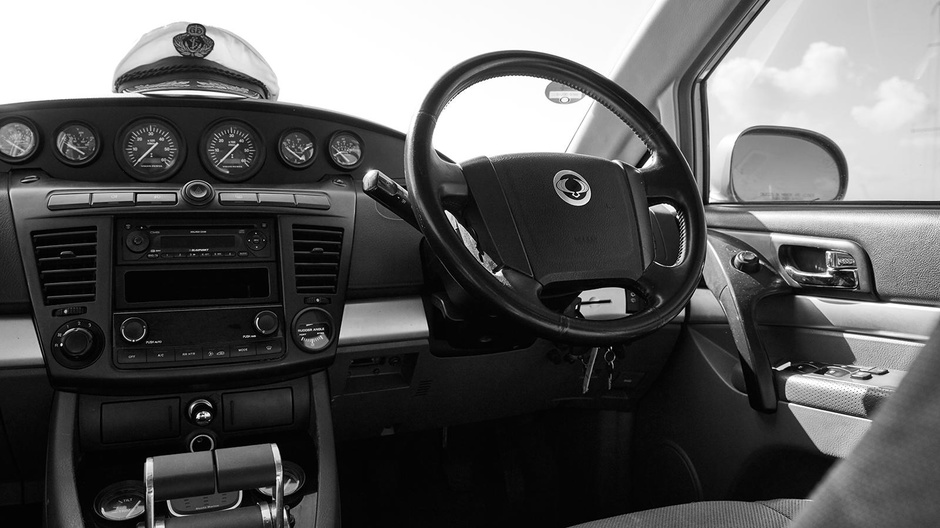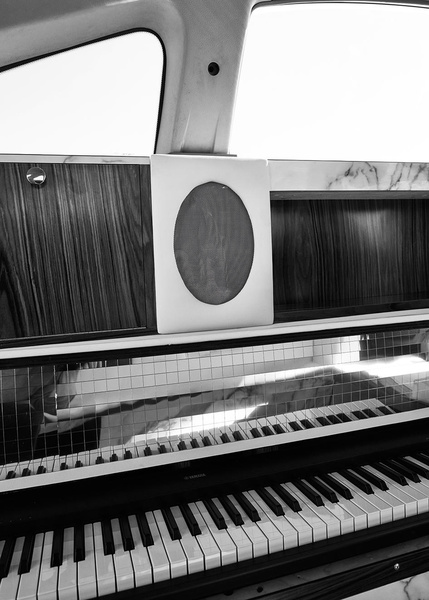 As the third Top Gear presenter, former Jordan team owner in Formula One Eddie Jordan, admits , the SsangYacht is «the worst thing to happen to the yachting industry since the iceberg». Although the boat is capable of up to 35 knots, as tests in the Mediterranean have shown, in slightly more adverse weather than total lack of swell, she could easily go down «along with all her expensive TVs», Jordan said.