Bronenosec Sailing Team of St. Petersburg Yacht Club finished ninth penultimate place in the TP 52 World Championship which ended on May 20 in Scarlino, Italy. The Championship is also the third round of the TP 52 Super Series.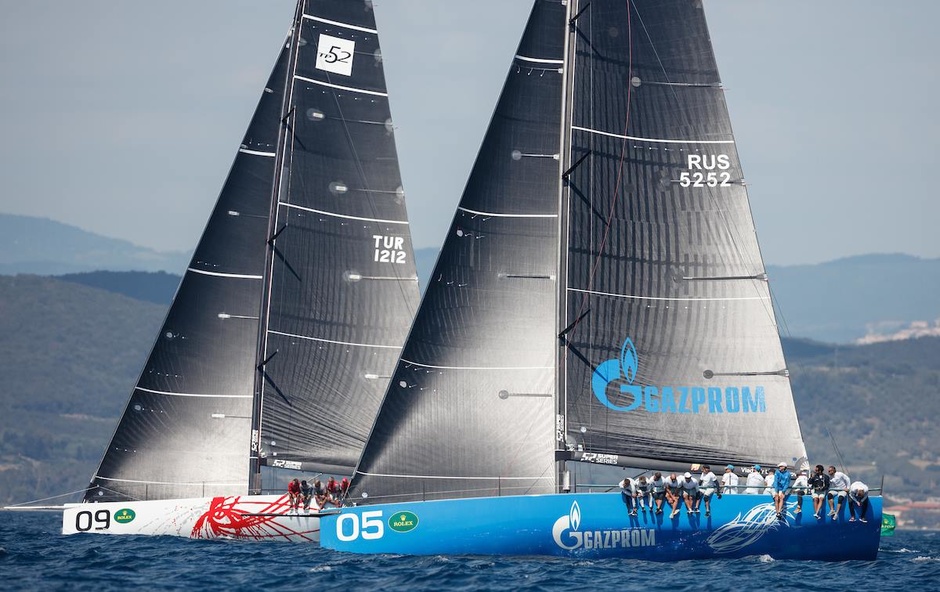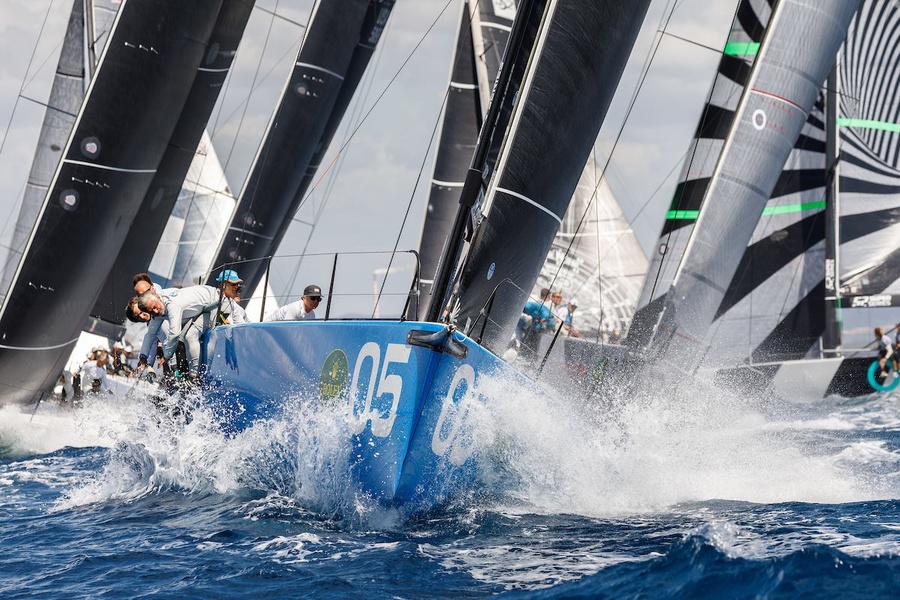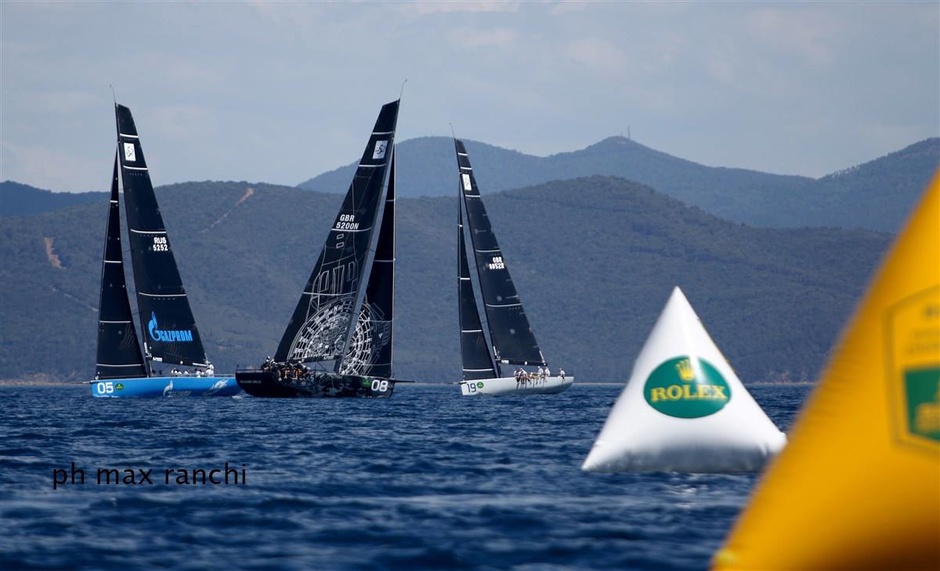 The Russians were not mentally and technically prepared for the weak unstable winds which were prevailing in the area during the regatta.
The start of the first race on May 16 was cancelled due to significant changes in wind direction. Only on the last day of the race the wind got better to 15-17 knots, but it didn't change, so only one race instead of two planned took place on 20th May.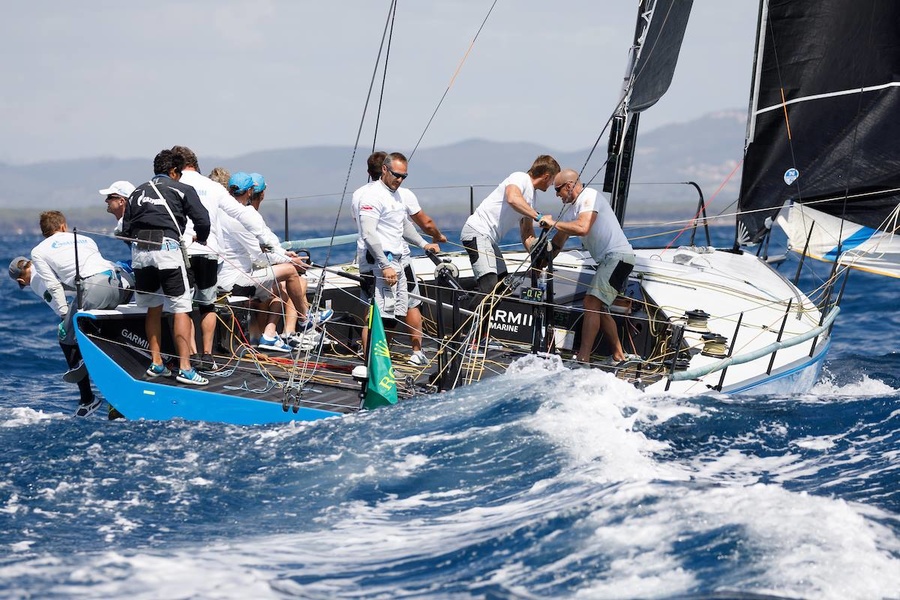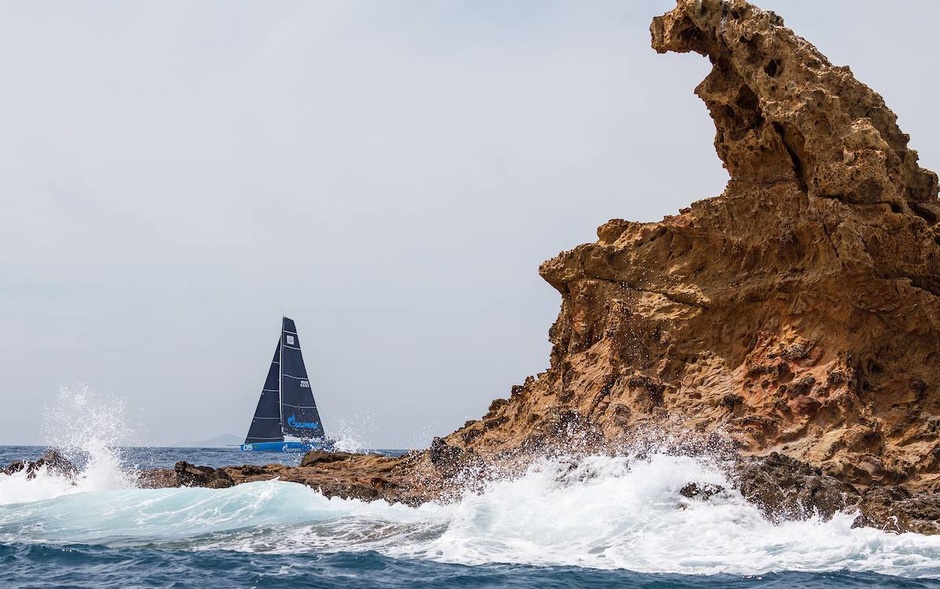 Balancing between seventh and ninth, «Armadillo» literally kept its chances of making the top five in the standings until the final races - how wide was the movement of teams in the standings. But unstable winds on the final day of racing, which made it impossible to have two starts, deprived the team of any hope of correcting the result.
«With the end of the World Cup half of the season series is behind us - three stages of six have already taken place - comments the results of the team skipper Vladimir Liubomirov, - unfortunately, the current results of our team turned out to be lower than planned. In particular before the start in Scarlino we made some wrong technical decisions in terms of preparation of the sailing equipment of the boat. We were not ready for such light and unstable winds. Further, of course, the human factor also played its role. Therefore, before the start of the next round in Sardinia, the team will make staffing decisions».
In overall standings of 52 Super Series of 2017 season Bronenosec Sailing Team of Saint-Petersburg Yacht Club maintains the sixth position.
The world champion in the TP 52 class is Germany's Platoon, with Quantum Racing and Azzurra in second and third place. All results can be seen here.