Two weeks behind schedule, young ambitious yachtsman Francois Gab art has finally started his circumnavigation of the globe with the aim of breaking the world record for solo sailing around the globe.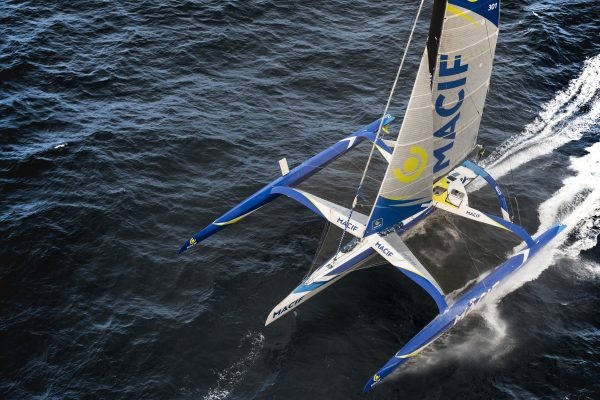 On the evening of November 3, the 34-year-old Frenchman set sail from his homeport of Port-la-Foret, Brittany, on his 100-foot trimaran MACIF. Gabar reached the official start line between the islands of Wessan and Lizard the next morning at 10:05 local time.
In order to break the existing record, he would need to complete the circuit by 13:09 on the 23rd of December. That would give him an unprecedented 49 days, 3 hours 4 minutes and 28 seconds to go around the world on his compatriot, Thomas Coville, who single-handedly made the circumnavigation a year ago.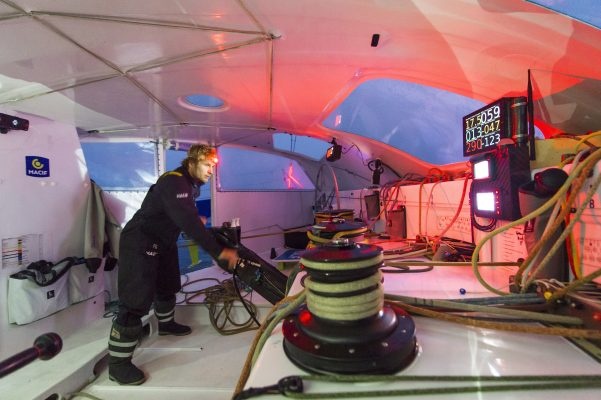 Gabar had originally planned to start on October 22, but he and his team thought it would be worth waiting for a more suitable weather window, setting a January 15 departure deadline.
«We hope this weather window proves to be the right one to pick up the wind and head quickly to the South Atlantic. It's a small window. I can't claim it's the best window in the world, but the time is coming when you need to move out! » - François Gabarsaid .
Although MACIF is inferior in some features to the largest trimaran in the world, the Gitana 17, which is currently competing in the Transat Jacques Vabrethe world's biggest trimaran, Gitana 17, which is currently competing in the Championship, is far better equipped than Tom Coville's Sodebo Ultim. So Gabar has a good chance of winning, considering his physical, informational and moral preparation for the race.
That said, let's not forget that Coville only broke the previous record on his fourth attempt, one of which he was unable to complete due to weather conditions. To accomplish this, he slept for no more than 30 minutes at a time during his 7-week voyage, constantly monitoring the conditions overboard.