Yesterday in St. Petersburg there was the final of the fourth and final stage of the Nord Stream Race 2018 offshore Baltic regatta. Russian crew «Lords of Sails - Asia» became the absolute winner of the season, as well as the leader in the offshore racing classification and in the coastal competition series.
The crew includes: Sergey Musikhin, Vyacheslav Yermolenko, Maxim Taranov, Eduard Podshivalov, Dmitry Sudakov, Vyacheslav Kozorez, Yury Samodelkin, Dmitry Kolesnikov, Denis Tyurikov, Marius Klupinsky.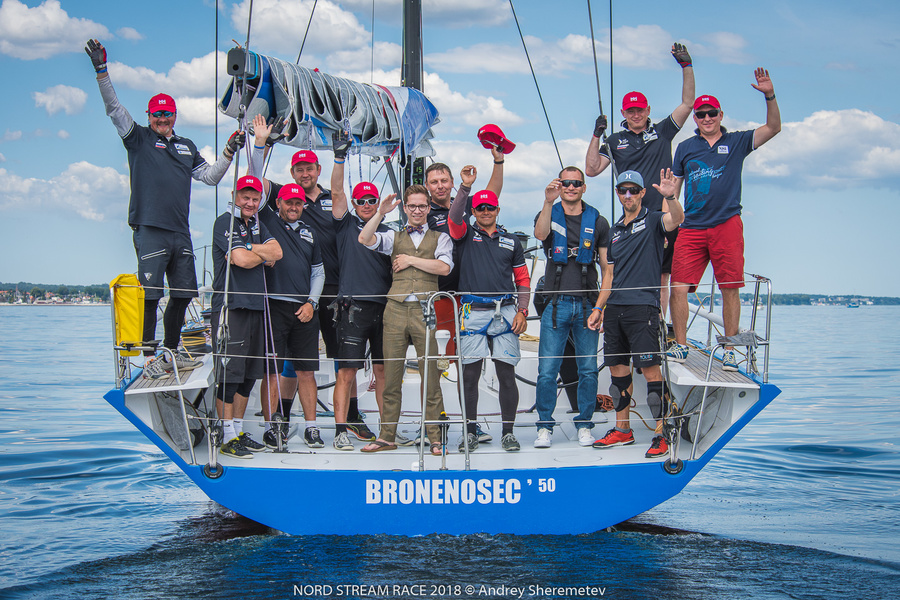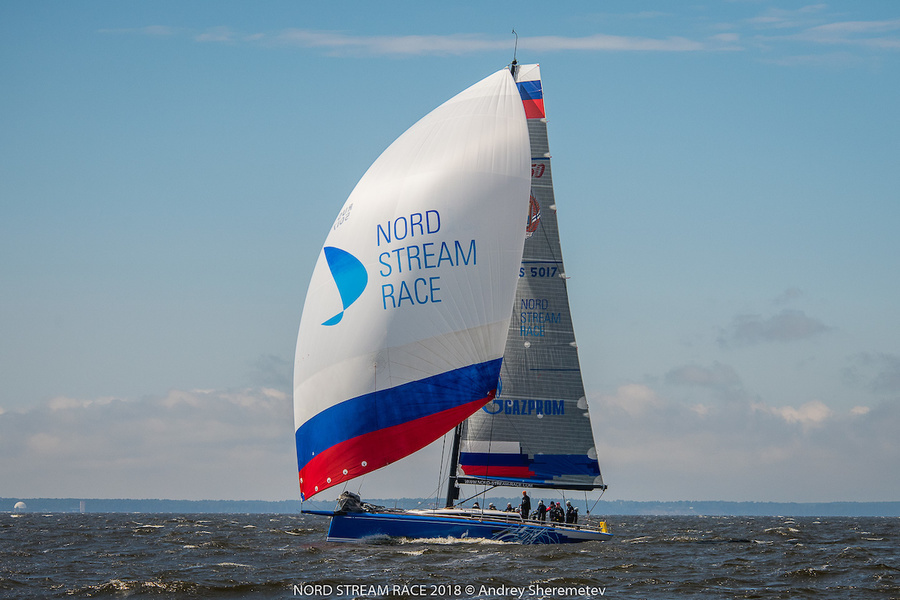 The fourth round from Helsinki to St. Petersburg brought the Ekaterinburg drivers their second offshore victory. The Russians were the third to start but they got the first checkpoint at the tail end of the fleet. The team managed to come out on top only in the open sea.
The first part of the race was surprisingly light and unusual for this area light wind. The crews spent several hours in high winds and the organisers decided to shorten the race and finish ten miles west of Tolbukhin Lighthouse.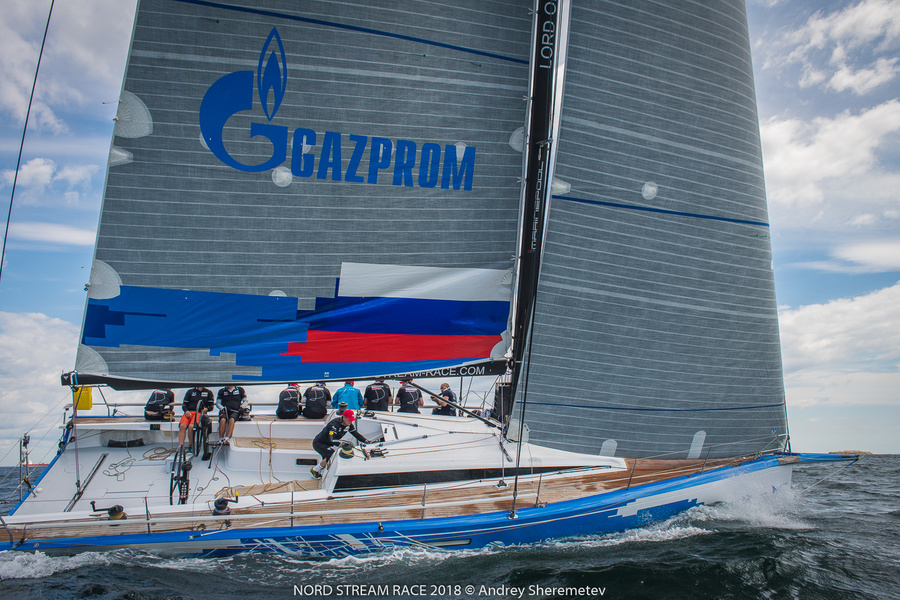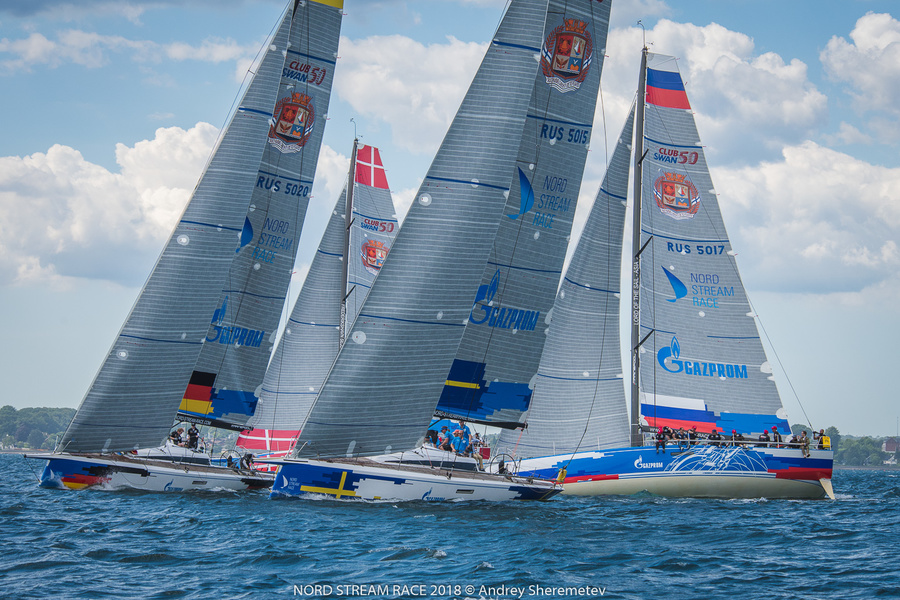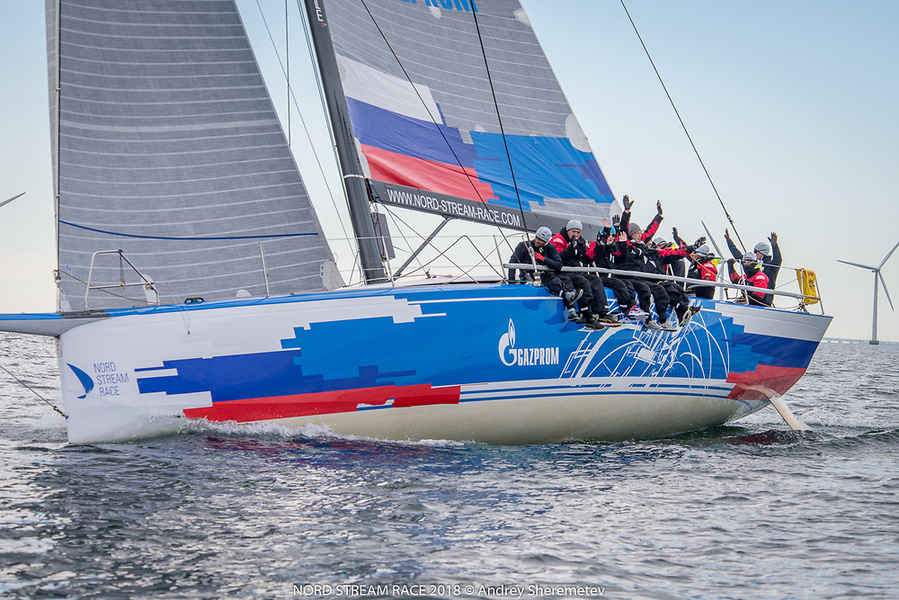 The Russians have performed brilliantly this season of the Nord Stream Race: the team has won three of the four port races, and in the offshore competition twice won and finished in the top three twice.
«We set ourselves the task of winning," said the captain of the Russian team «Lords of Sails» Sergei Musikhin. - The mood in the team was good and even minor malfunctions could not spoil it for us. The format of the races is very complicated; you do not have time to rest, offshore races are replaced by short races and all the teams work hard. It's a very interesting regatta and a very good atmosphere around the racing. We are happy that we won for our country - Russia, for our city - Ekaterinburg and for our home yacht club «Tavatuy».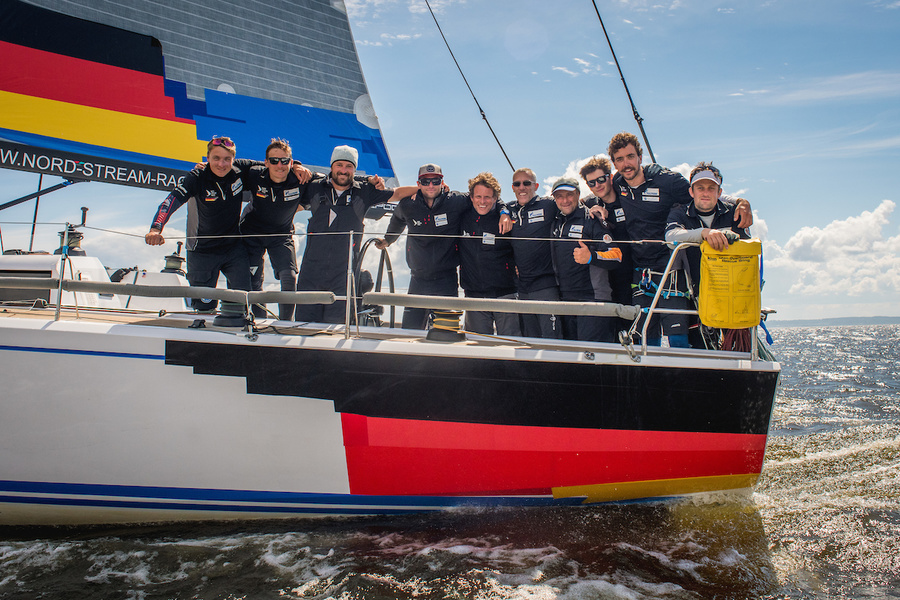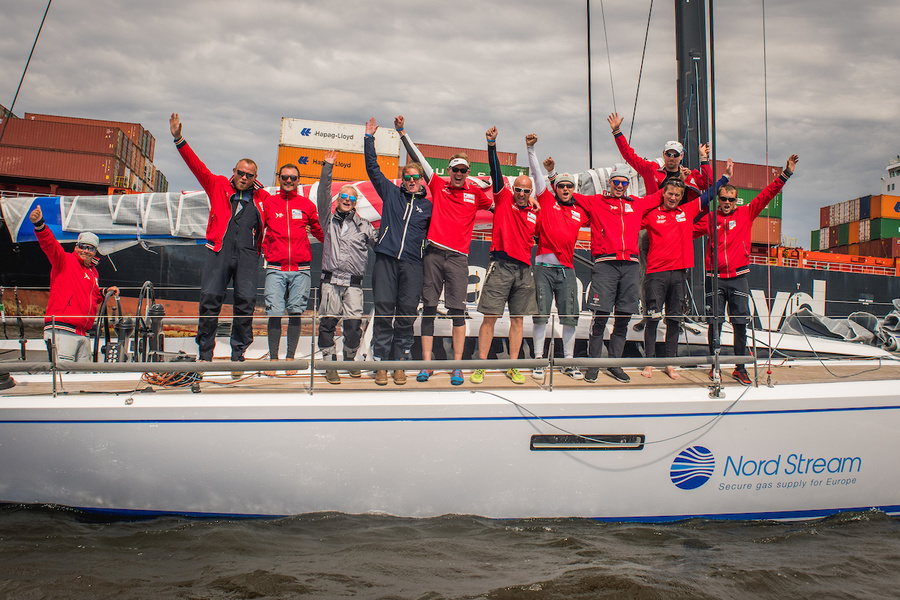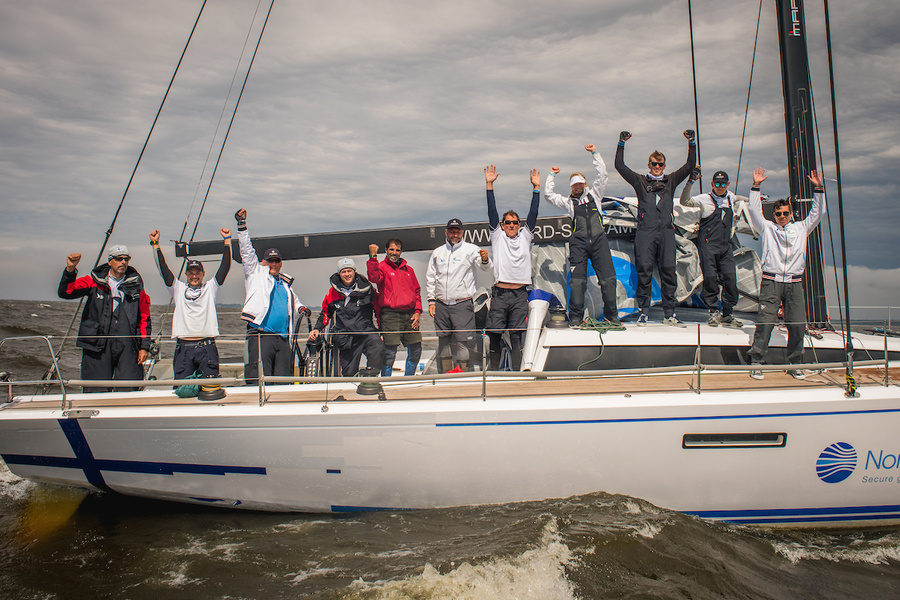 The remaining prizes were distributed among the crews from Germany, Denmark and Finland. Germans have provided for themselves medals in all classifications: silver for season and series of coastal competitions, bronze for offshore stages. The Danes have closed the top three in the overall standings and took the second place in the offshore series. And Finns are on the podium in the port race standings.
«We liked St. Petersburg last year so much that we decided to come back here with medals, - says the captain of the Danish team Frederikshavn Sejlklub Chris Holman. - We didn't succeed in everything, we were very fast in the coastal stages, but lost in the offshore tactics, and went well only in the middle of the race. The Russians brought a very strong team and it was hard to fight with them this time».