The first four matches of the historic «America's Cu»p regatta were played in San Francisco Bay on September 7 and 8 . The current winner Oracle Team USA is trying to defend the Cup against Emirates Team New Zealand.
There are 17 races on the regatta schedule. According to the rules, teams need 9 wins to take the Cup with them (or keep it). Last week, however, the international Jury made adjustments to the life of the regatta. Oracle Team has been fined 2 points for uncoordinated modification of three AC45 catamarans owned by the team, on which a series of pre-Cup regattas has been held. Thus, the US crew needs to earn 11 points to win. Having defeated the Americans on the first day of racing, the Kiwis showed that it's not that easy. They won both matches, coming by margins of 36 and 52 seconds.
The next day the battle became sharper, with Emirates Team New Zealand again winning the first race, but with a smaller advantage of 28 seconds. The second race ended with Oracle Team ahead of the New Zealanders by 8 seconds. Total score is 3:0 (remember, two American wins are included in the penalty).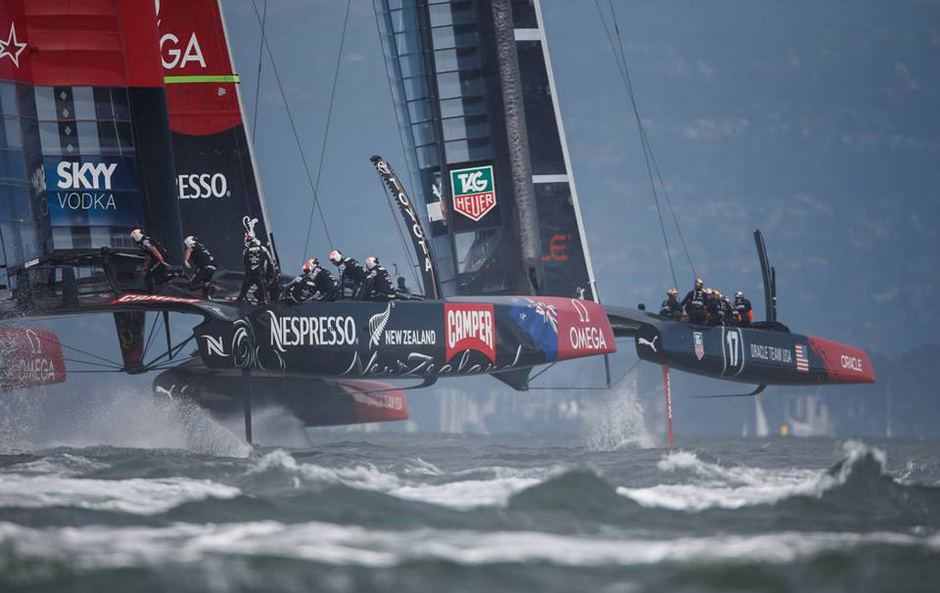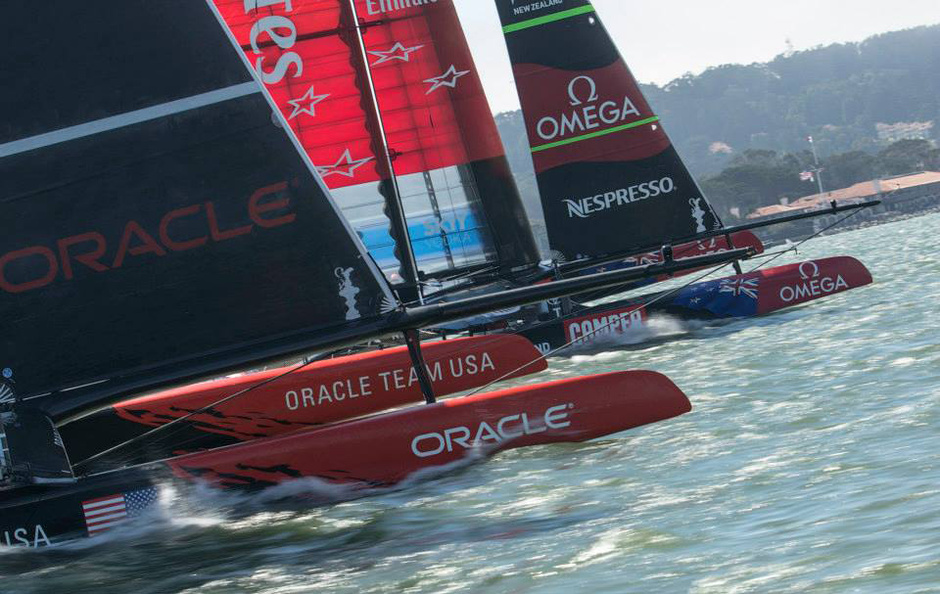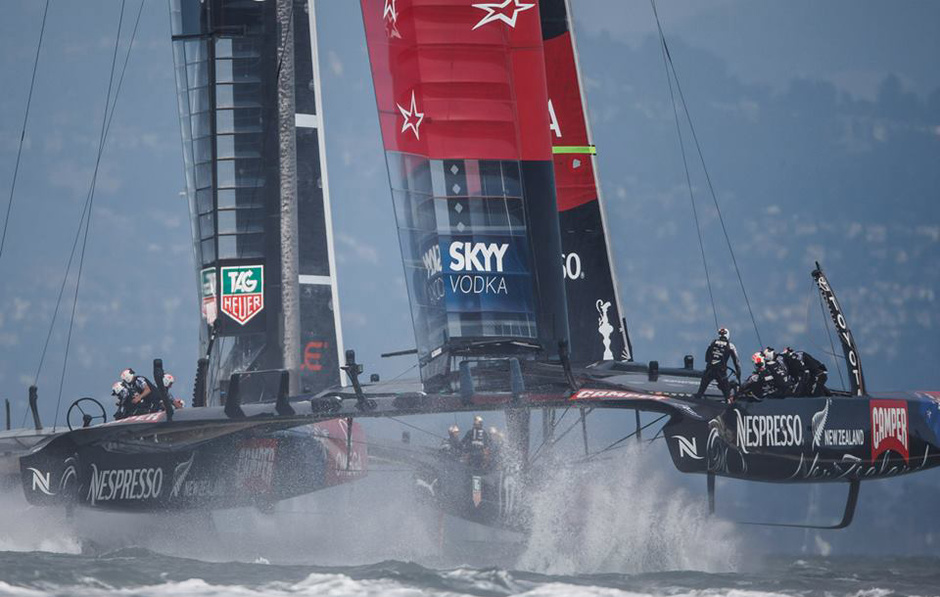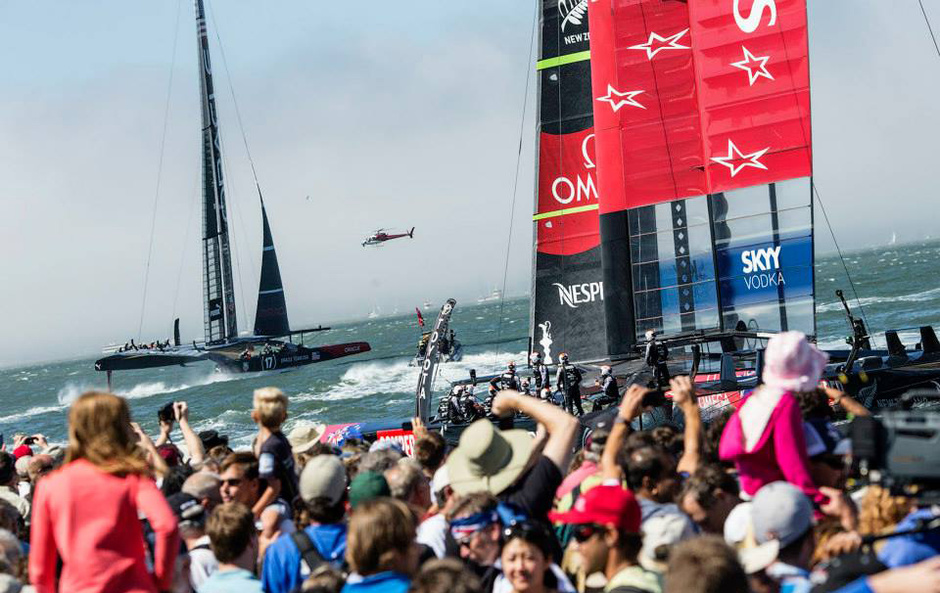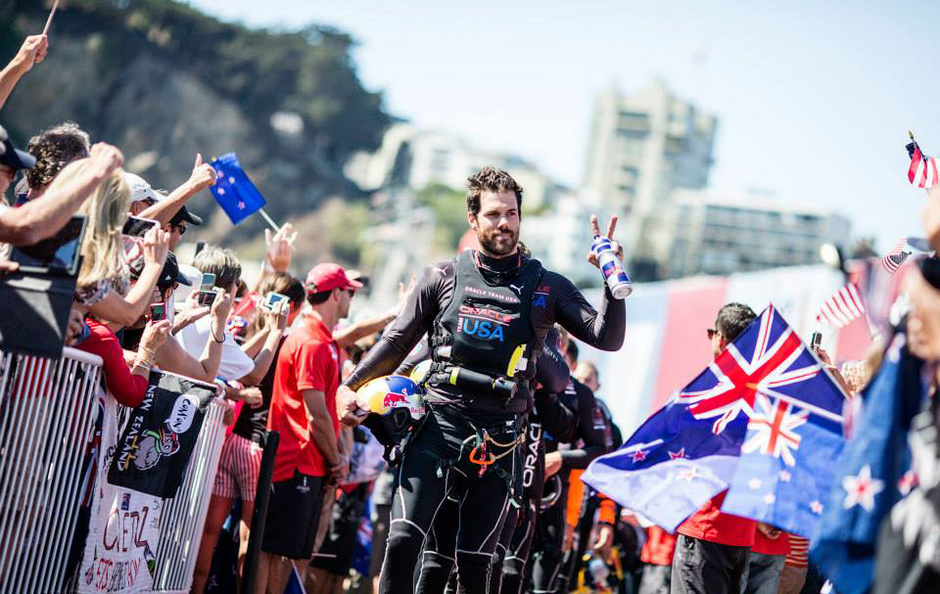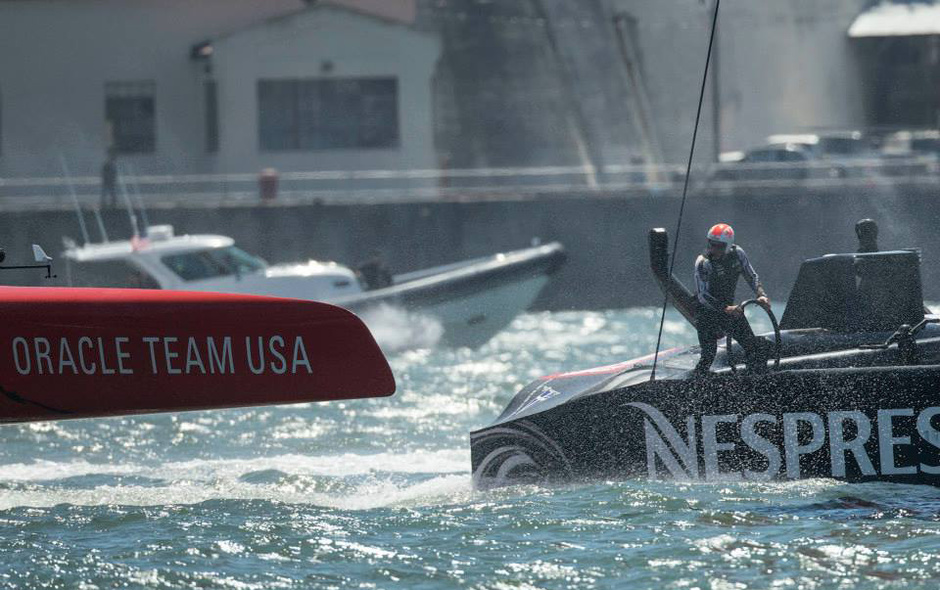 The next races will take place on September 10 and 12 at 1.15 p.m. local time, Moscow time - midnight. You can follow the Cup live on the YouTube channel of the regatta.

For those who missed it but want to see it with their own eyes, we leave the video here: