The British Virgin Islands waterways welcomed the RC44 class to the Italian club Costa Smeralda. The class is competing in the Caribbean for the first time in 8 years. Previously the races were held in the USA and the Middle East.
The Virgin Gorda Cup regatta opened with a traditional match race on 12th February. Russia is represented in the race by several teams at once: Gazprom Youth Sailing Challenge, Team Nika, «Synergy» and Katusha. Teams from Britain, France, Italy and Sweden are also taking part in the regatta.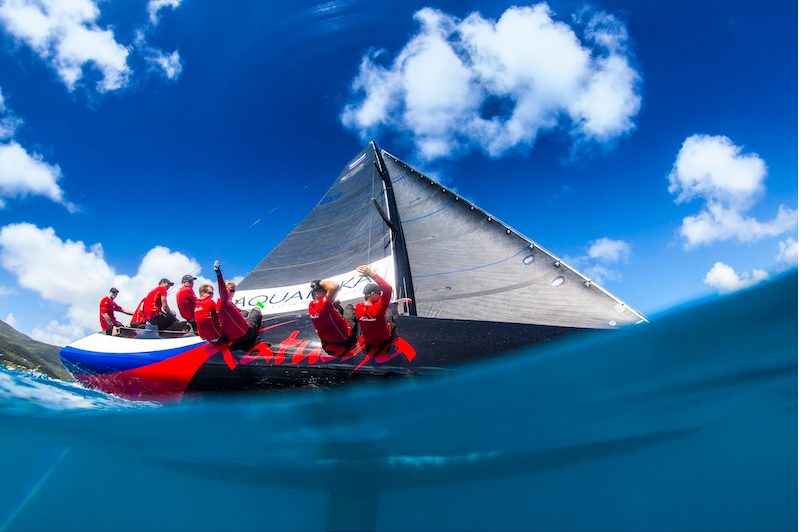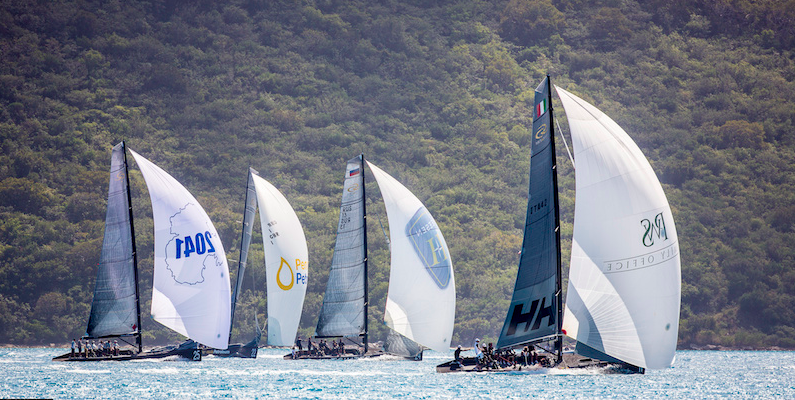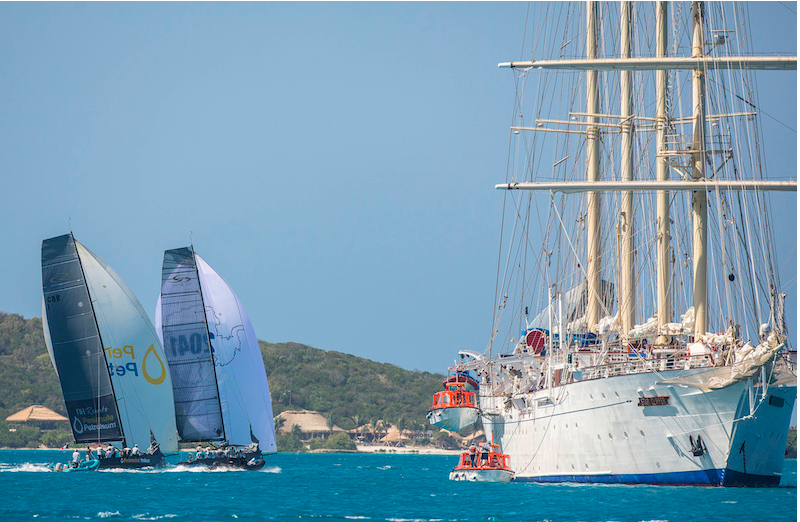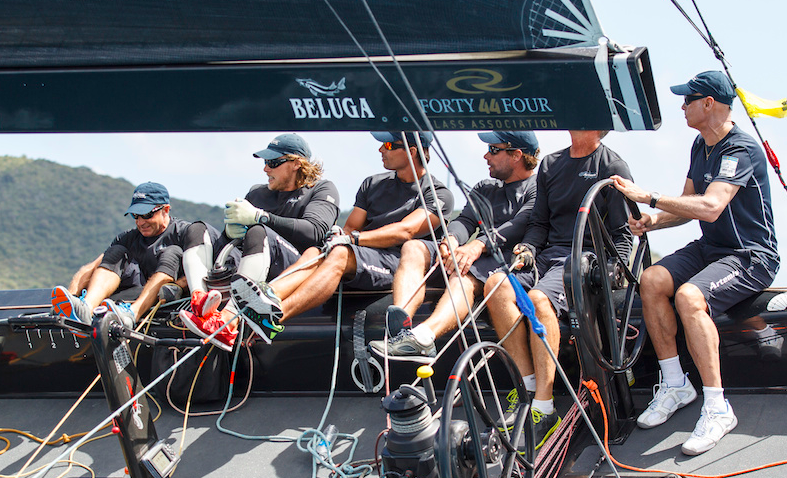 Among our crews the first day was successfully performed by «Synergy», the vice-champion of the previous season.
The team is in great shape: "Synergy" managed to win 5 fights, three of them in a row, and the only one to defeat the reigning champion - British Team Aqua.
As a result, «Synergy» is in second place, sharing it with «Katusha» and French Aleph Team Sailing.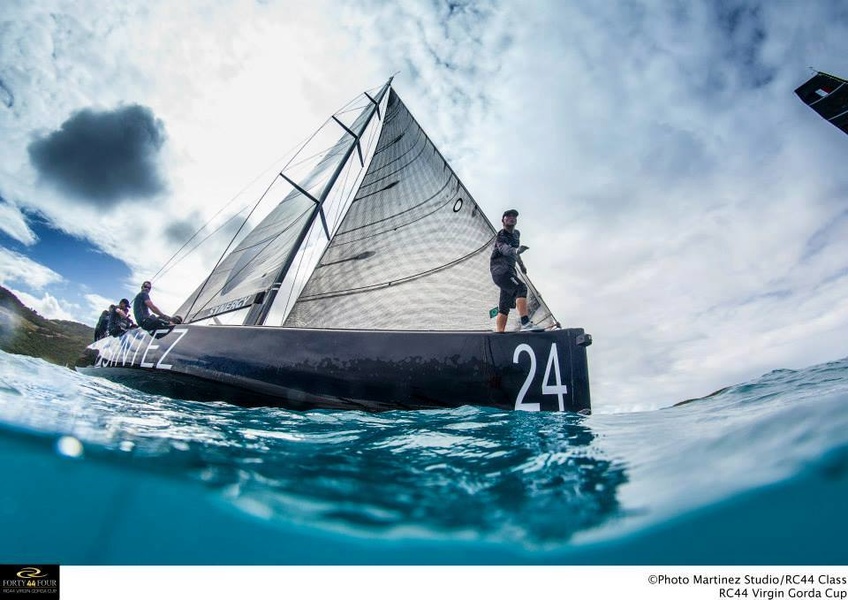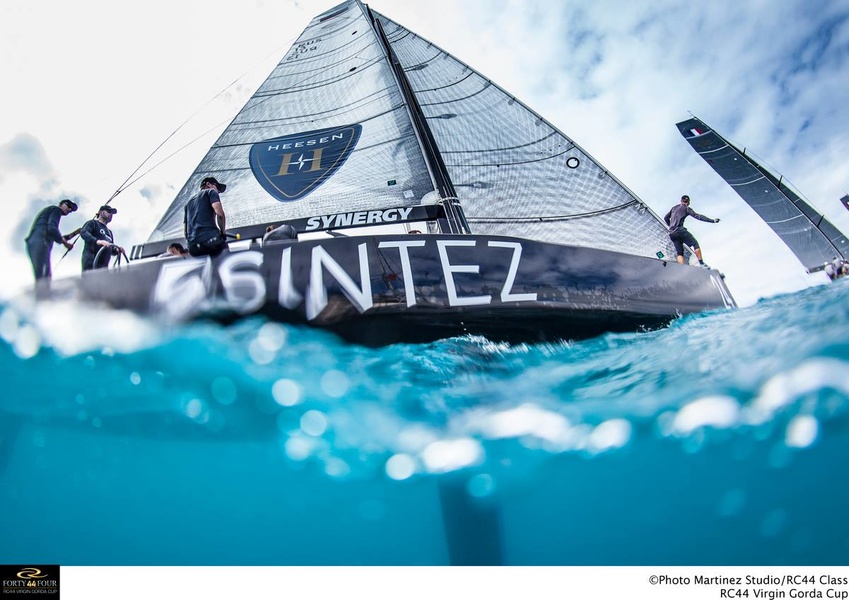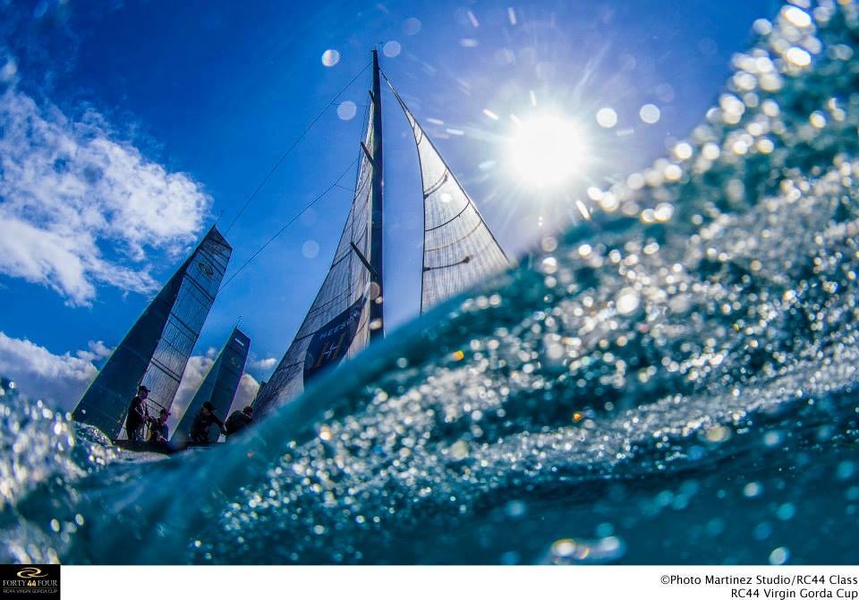 The main races will start today, February 13. According to our sailors, there are always north-easterly trade winds blowing around Virgin Gorda Island at 15-20 knots so it should be efficient and spectacular.

The races will continue until February 16.
Final Match Race Standings:
1. Team Aqua (UK) - 7-1
2. «Synergy» (Russia) - 5-3
3. Katusha (Russia) - 5-3
4. Aleph Sailing Team (France) - 5-3
5. Peninsula Petroleum (Great Britain) - 4-4 (-1 penalty point)
6. Team Nika: Russian Sailing Team (Russia) - 3-5.
7. Artemis Racing (Sweden) - 4-4 (-3 penalty points)
8. Bombarda Racing (Italy) - 1-7
9. Gazprom Youth Sailing Challenge (Russia) - 2-6 (-2 penalty points)