«Bogatyr»Igor Rytov and Vyacheslav Martynov finished first among the crews - duos of the 50th edition of the Rolex Middle Sea Race (RMSR). The two Russians covered the 606-mile route of the race in 4 days, 5 hours and 44 minutes. In the ORC Class division Vadim Yakimenko's Freccia Rossa came first. And in IRC Class 6 category Timofey Zhbankov on yacht Rossko won.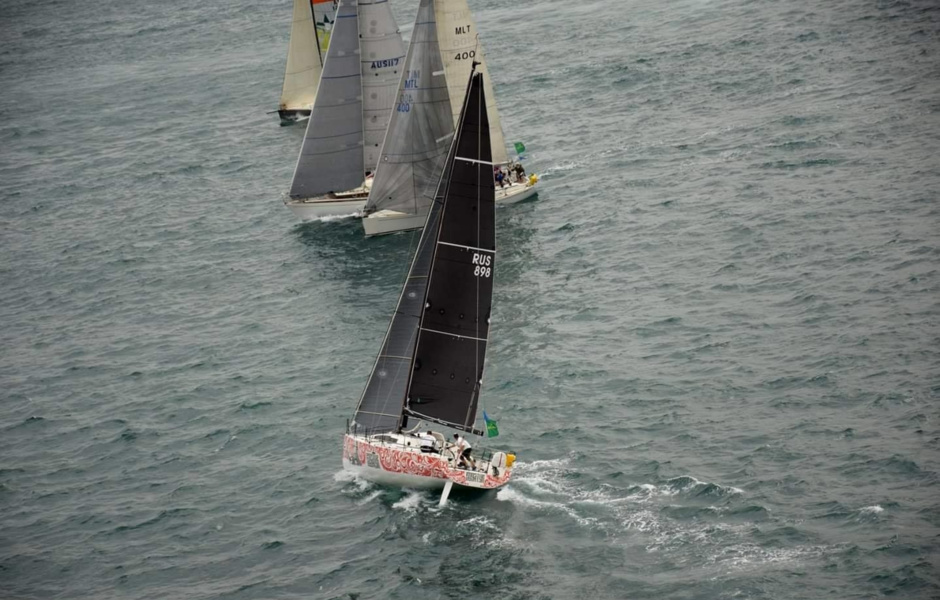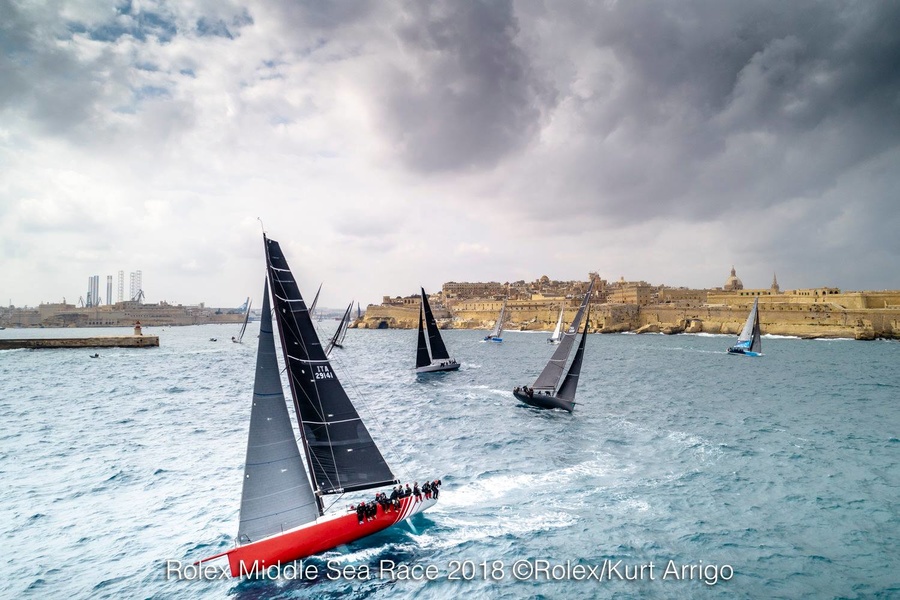 The overall winner of the regatta was French crew Géry Trentesaux on Courrier Recommande (3 days, 14 hours and 36 minutes).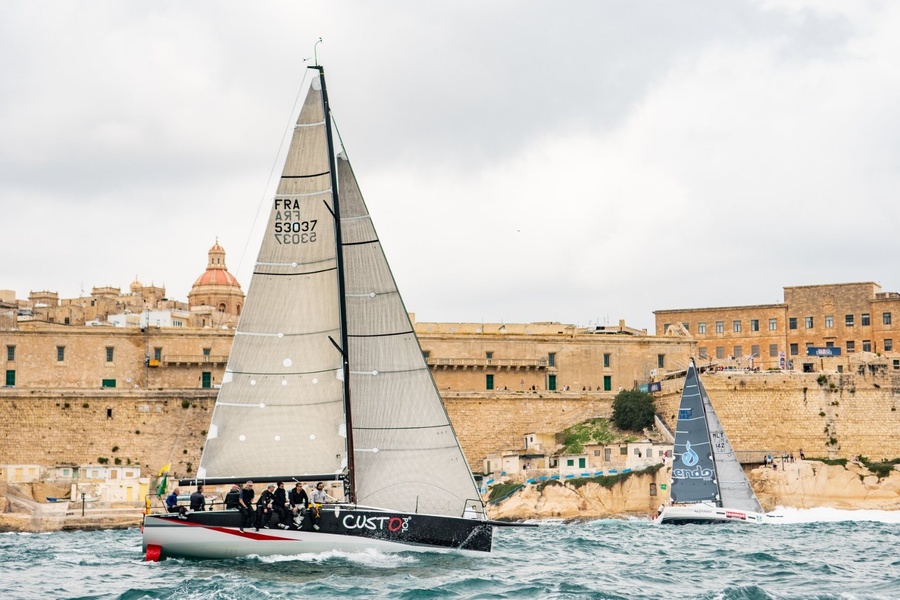 «Up to Messina the wind was weak and erratic; it was hard to foresee where it was going to blow next. After Messina the wind conditions changed dramatically," said Tronteso.»He said: "It was really difficult to predict what the wind would be like after Messina .
«In the phase up to Stromboli we had a good wind and we flew with a good speed, even at 30 knots. From Stromboli we went against a very strong wind and waves. It was wet and very exhausting», the Courrier Recommande skipper added.

Last year Igor Rytov's team participated in RMSR with a full squad and becamethe first ever Russian crew to win the race. Among the crews-twos in 2017, the Russians from Stellar Racing Team were the only ones to reach the finish line.According to Rytov, this year his team failed to repeat the success and become the absolute winners of the race due to difficulties at the stage of rounding Sicily from the volcano Stromboli toFavignan, where you have to go against a strong headwind. At the same time, the desire to speed up, which appeared due to the not very well passed section of the route, allowed the team to make a breakthrough and finally break away from the closest pursuers among the two crews, the Austrian 2Hard team, by 2.5 hours.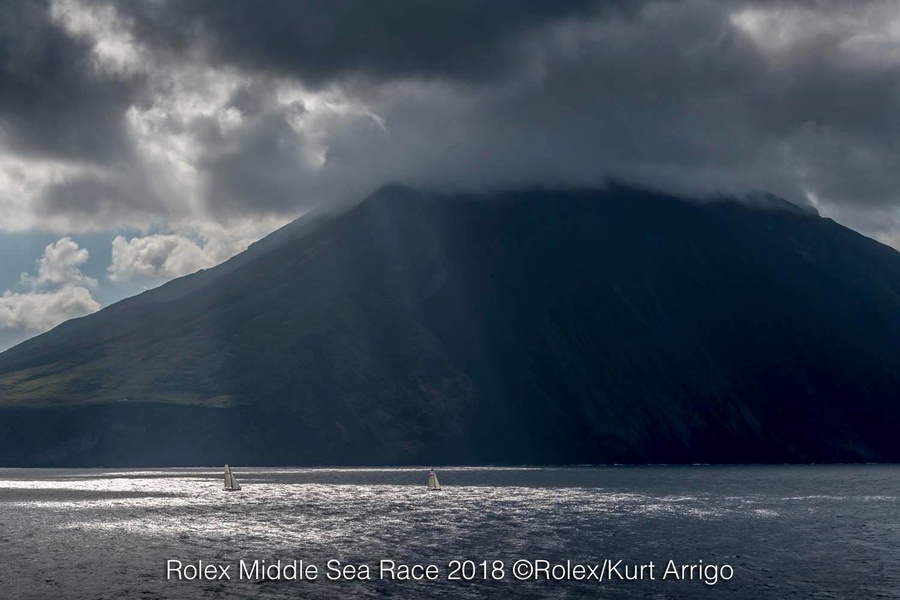 The circumnavigation of the Rolex Middle Sea Race around Sicily commenced on 20 October in Valletta. 202 teams set off, including 12 Russian crews. The full route covered 606 nautical miles.