A month after the 28th edition of the annualMonaco Yacht Show, the organizers of the event have announced the results of the fifth edition of the Monaco Yacht Show Superyacht Awards. The show took place from 26 to 29 September in Hercules Harbour.
The top superyacht out of this year's 42 new yachts on display in Monaco, and the yacht with the best exterior design, was voted the 90-metre DAR from the Dutch shipyardOceanco ..
The exterior of the yacht was designed by De Basto Designs. According to Superyachtfan.com the vessel is owned by Russian billionaire Ziyad Manassir. Before the show opened DAR was seen as one of the main favourites.
The MYS interior award is given to the 108.8m Illusion Plus which was launched by Pride Mega Yachts in April this year. Sander Sinot designed the interior of the vessel.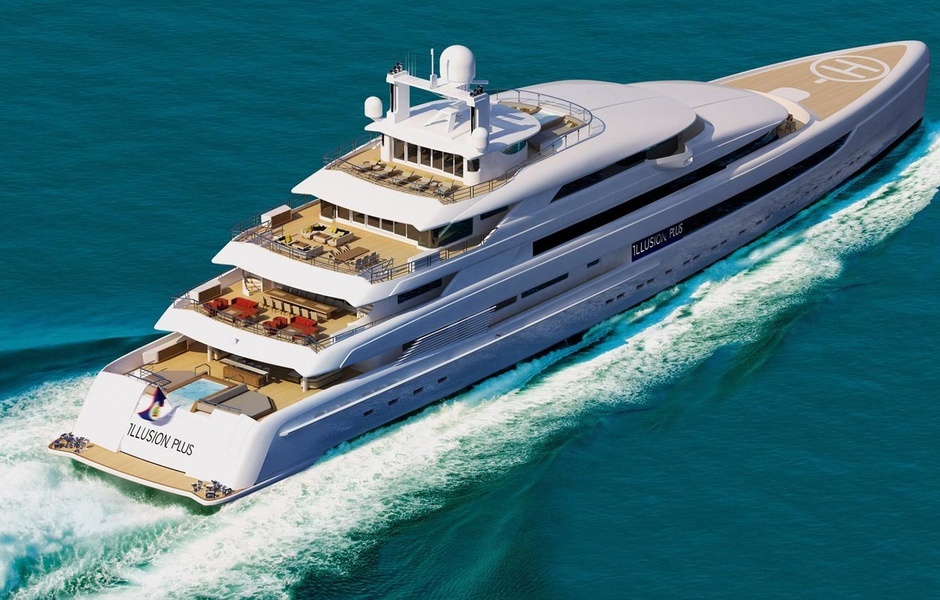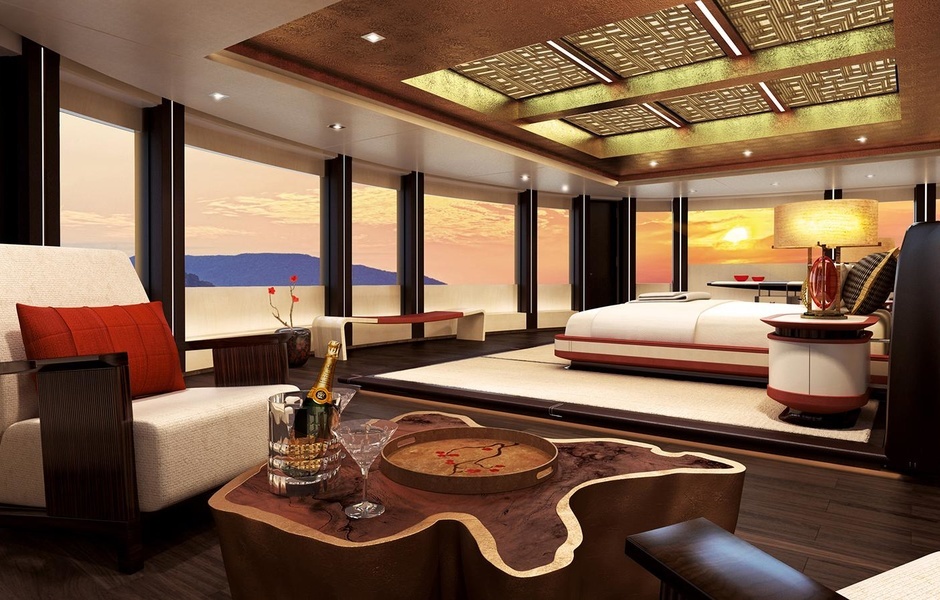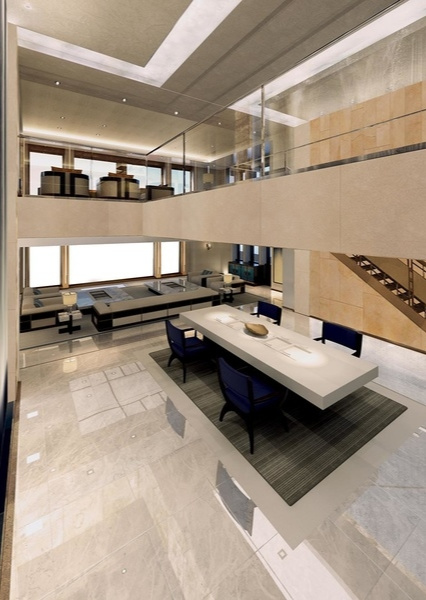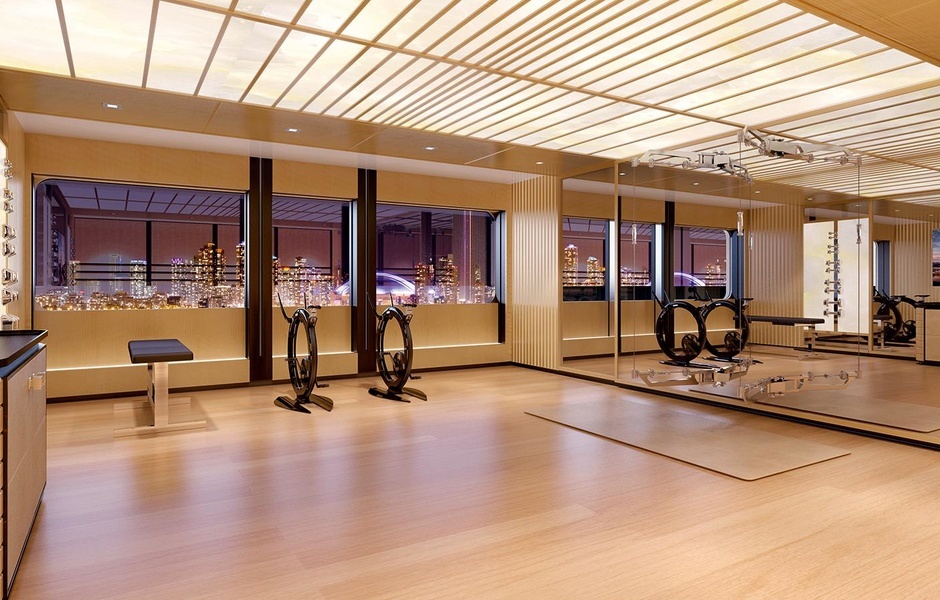 Another favourite of the show, the 72m Solo from Italian yard Tankoa was voted the most eco-friendly yacht by MYS. And this despite the fact that her project was created 10 years ago. The nomination was also sponsored by RINA (the Italian Classification Society ).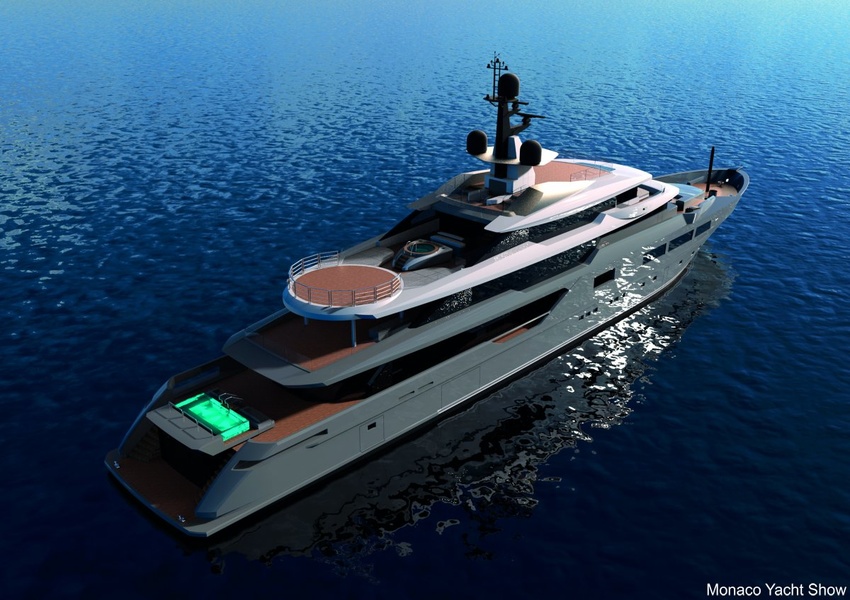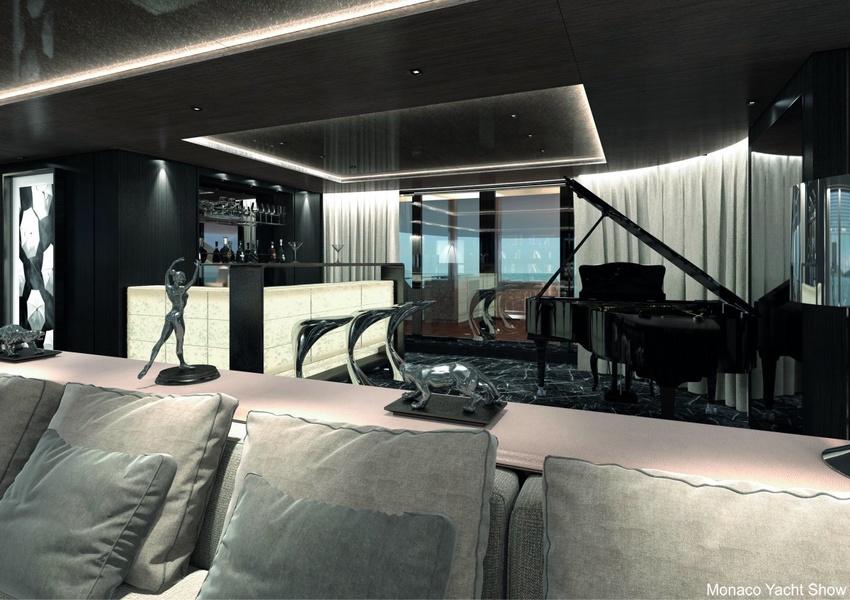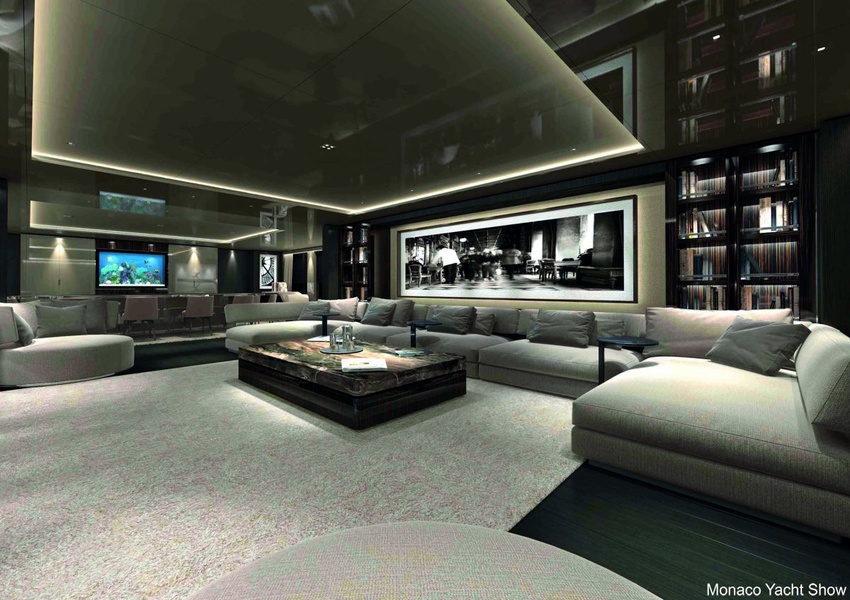 As for the overall results of the exhibition, the organizers note a two percent drop in attendance compared to 2017. This is due to the fact that this year the focus was deliberately placed on private visitors from among young potential boat owners.
«We are working hand in hand with the exhibitors to offer the most prestigious superyachting event to a younger generation of buyers. Our challenge is two-fold: to offer visitors an entertaining and informative dip into the world of superyachting and at the same time meet the demands of the industry. All the sectors of activity represented at the show» will benefit from the new yacht project," explained Gaëlle Tallarida, general manager of the show.
However, as the Superyacht Times reports, the Monaco show has grown over the past year. While the number of visitors to the MYS has dropped slightly, the average length of the participating yachts has increased to 49.5 metres, an increase of 0.5 metres from 2017.