Sailmakers France, manufacturer of MatriX Titanium sails, has established a subsidiary company that will develop sails with integrated solar panels. The new company will be called SolarClothSystem, and its products could hit the market as early as September.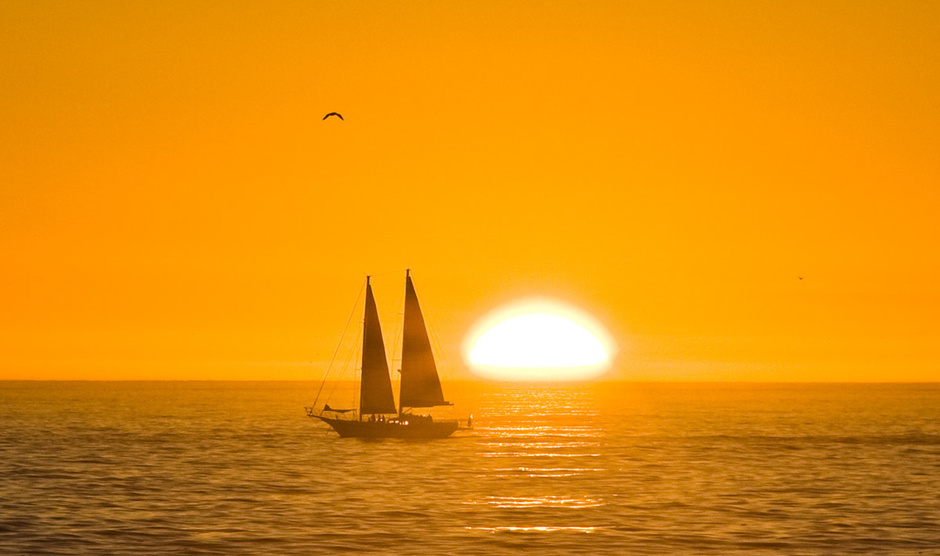 The high-tech sails will be able not only to use wind energy but also generate solar energy to propel the ship in the doldrums. Smart sails with the latest generation of photovoltaic cells are able to recharge not only from the direct rays of the sun but also reflected from the waves.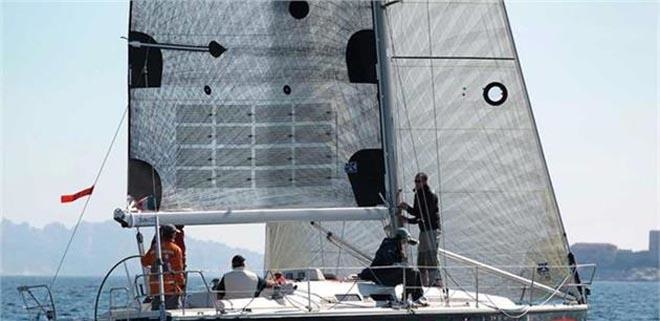 The flexible and robust SolarClothSystem solar panels can only be mounted on the mainsail and the energy they collect will be redirected into rechargeable batteries.
The question, as always, is affordability - whether SolarClothSystem will be able to offer solar sails at an affordable price.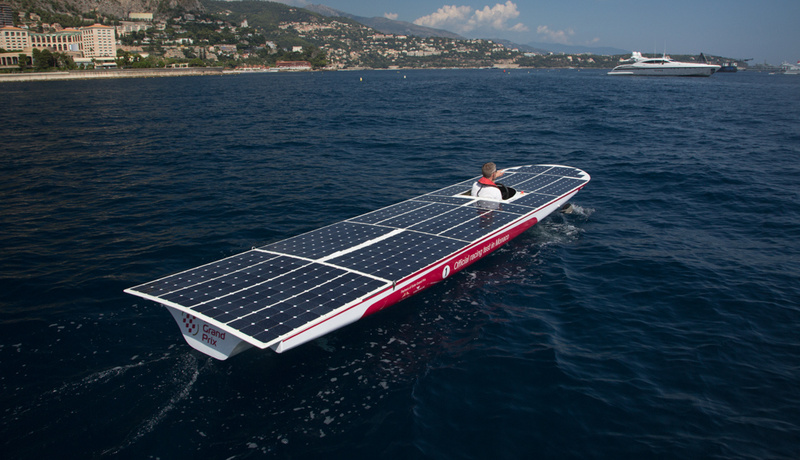 «It is predicted that, as the market develops, sailing yachts will increasingly» switch to solar panels. Note that the solar revolution in yachting has also made its way to racing - a new type of solar-powered boat regatta will start this summer in Monaco.
Add speed, and the gasoline-hungry «Formula» will have to be squeezed.