Swedish shipyard Nimbus has bought 100% shares of Finnish boat manufacturer Bella together with its four brands: Aquador, Flipper, Bella and Falcon. The deal also includes the purchase of Stockholm-based dealer Flipper Marine AB.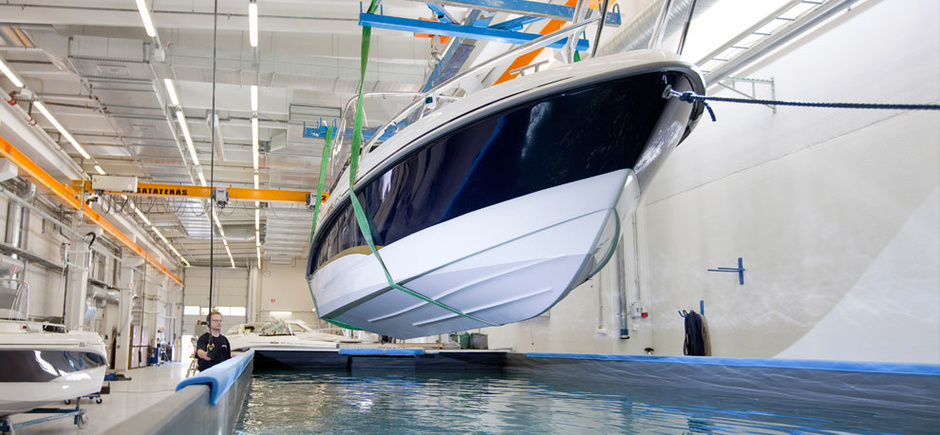 «By bringing together two shipbuilders with a long history, we will strengthen our position in the Nordic region and lay a strong foundation for further expansion. We will build a true 'house of brands', carefully balancing the brands in relation to one another, and our dealers will be able to offer the full range of models and brands»," says the press release from Nimbus Boats.
Nimbus acquired the shares in Bella from its founder Raimo Sonninen and U.S. corporation Brunswick, which owns outboard motor manufacturer Mercury Marine and yacht brands Sea Ray, Bayliner, Crestliner, Harris Boats and Boston Whaler. Although Brunswick no longer owns a stake in Bella, the partnership between the shipyard and Mercury Marine will continue as is, Nimbus said.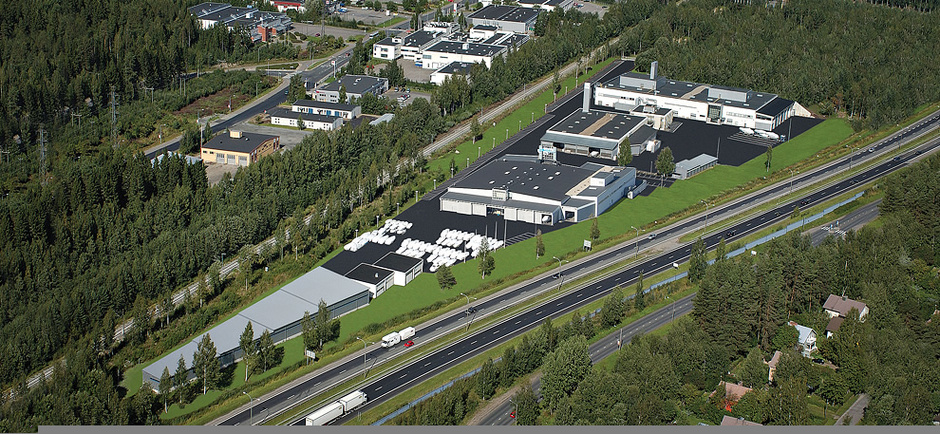 Together with Bella brands, the Swedish company has got production facilities in Kuopioand Larsmo, employing 150 people.
Bella Boats OY was founded by Raimo Sonninen in 1970. Brunswick Corporation acquired 36% of Bella in 2003, the same year the shipyard began working with engine maker Mercury.