The Stockholm aluminium boat manufacturer Alukin has finally joined the Swedish association Nimbus Group. Partly Nimbus has owned Alukin since January 2018. Now the brand will become a full member of the family, which in addition to Nimbus itself already includes Aquador, Bella, Has, Flipper and Paragon.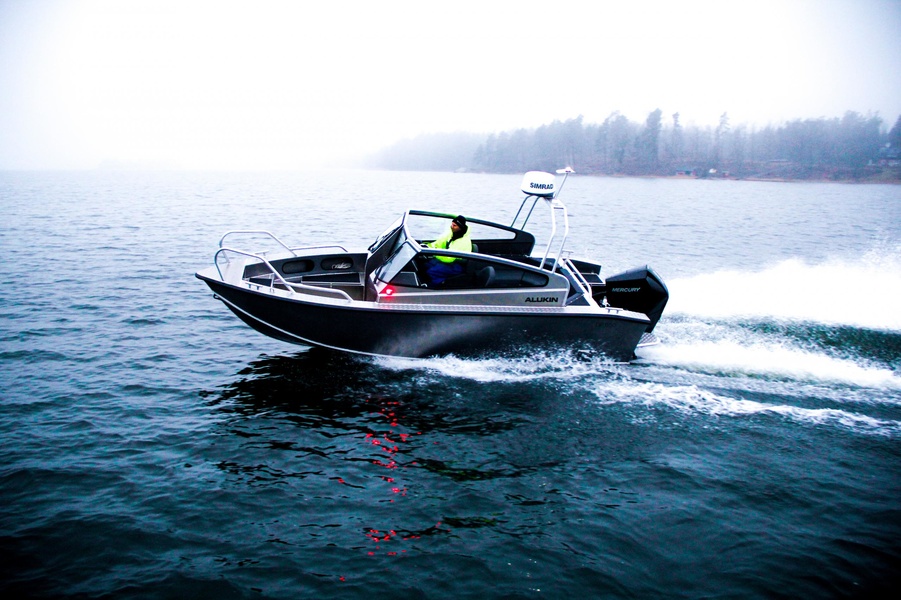 «Despite the current circumstances, we are optimistic about the future and believe in the development of the aluminium boat segment in Northern Europe and the possibility of Alukin entering new markets," says Nimbus CEO Jan-Erik»Lindström.
Alukin will add premium yachts to the Nimbus Group's portfolio. They are designed for owners who enjoy an active holiday on the water filled with emotions and adventure. One of them will be the bowrider ALUKIN DP-650 presented earlier this year at exhibitions in Northern Europe.