Russian crew trio Annapurna(Anatoly Loginov / Vadim Statsenko / Alexander Shalagin) and Rocknrolla (Dmitry Samokhin / Andrey Kirilyuk / Jasper Harding ) finished sixth and eighth at the world championship in class «Dragon» in Fremantle, Australia. A total of 34 teams from 10 countries competed in the event.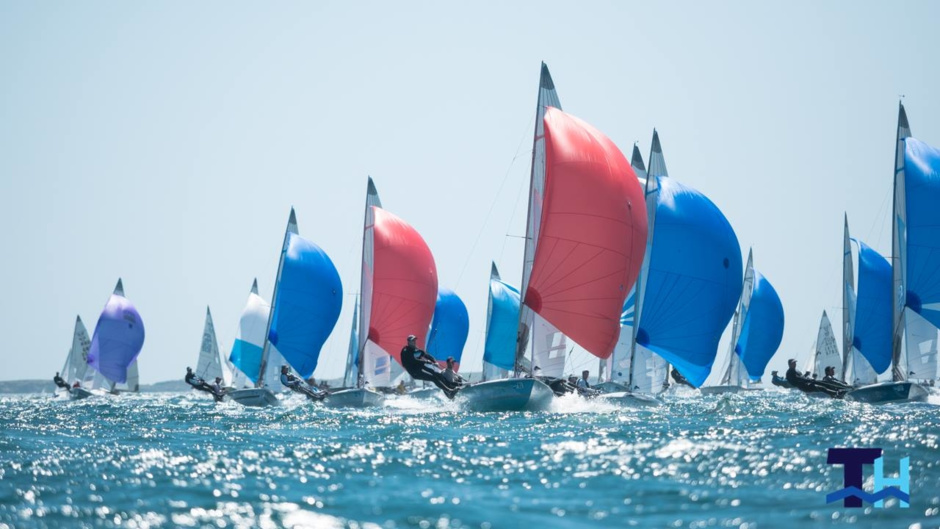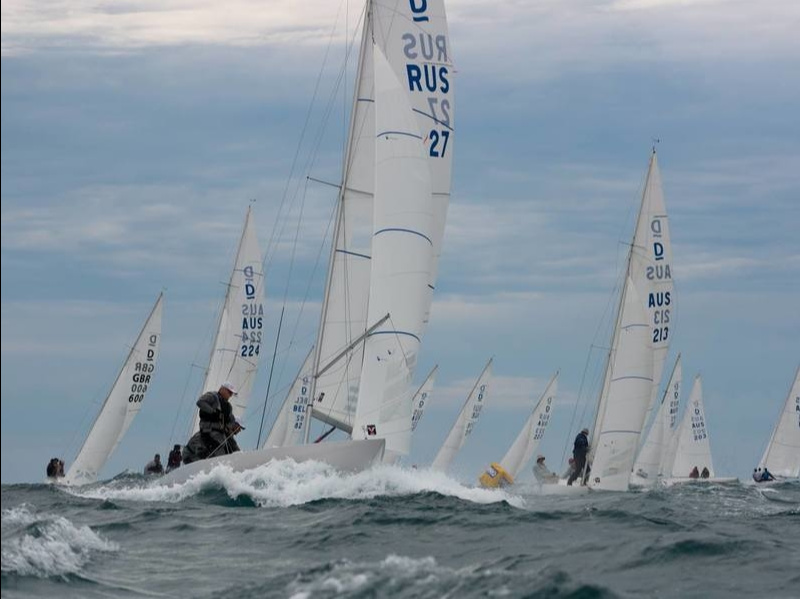 Australian Jasper Harding joined the Rocknrolla crew almost by accident. Alexey Bushuyev was to be the crew member instead of him , but he could not come to Australia at the last moment.
« There was no consistency of actions, and in general there were difficulties in technical elements. But our competitors were well prepared and did not forgive us mistakes. So we were unable to show a good result. But it was interesting. Once again we saw how important the team is and how important are trainings», - commented on the situation Dmitry Samokhin.
The Turkish-British crew Provezza became world champion for the second time in a row. The team achieved the best result both during the World Championship and in the preceding Australian Championship.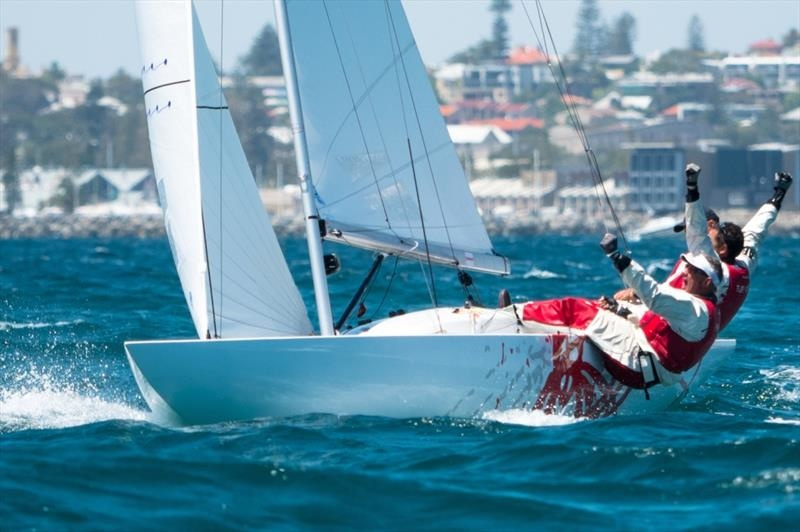 « The first World Championship title was a dream come true but this time it's just magic for me. I've been here for 40 days, I've practically become a "local". I've learned everything about the weather and, again, we've worked so hard building this team, trained so hard. We won the Prince Philip Cup and now the World Cup. To be honest, I was expecting a bit more breeze here in Fremantle, but in the end we finished first and are so happy! » ," said Provezza helmsman Ali Tezdiker.
In the 10 races that took place during the competition, Provezza came first four times and second twice. However, there were some unpleasant incidents. The sixth start of the race, the team that violated competition rules had to skip the race by the decision of the judges.

Each of the Russian crews finished in the top three only twice, with Annapurna coming in third and Rocknrolla second and third.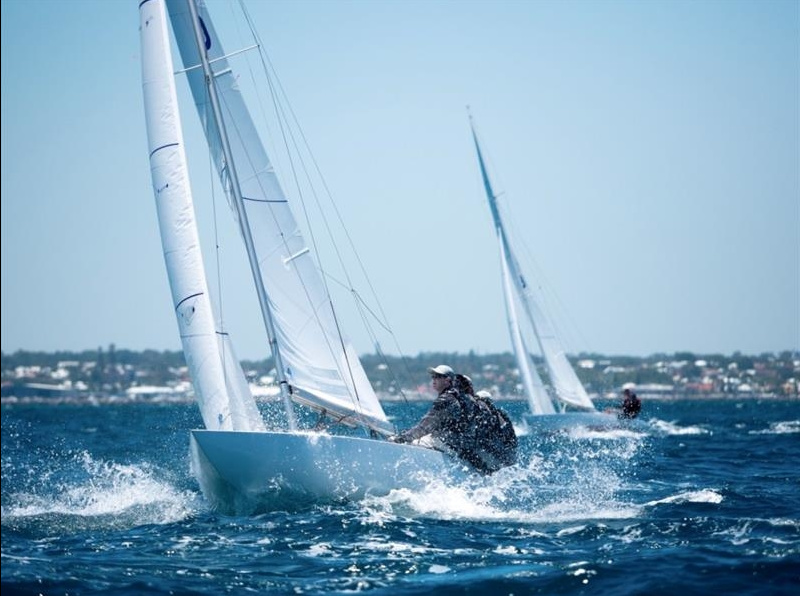 Silver and bronze of the championship went to the Brits from Louise Racing and Fever.