«Russian bogatyrs» are again the first in the European division of the Melges 20 World League. The regatta was held on June 15-16 in the waters of Grosseto, Italy . It was attended by 24 teams from seven countries.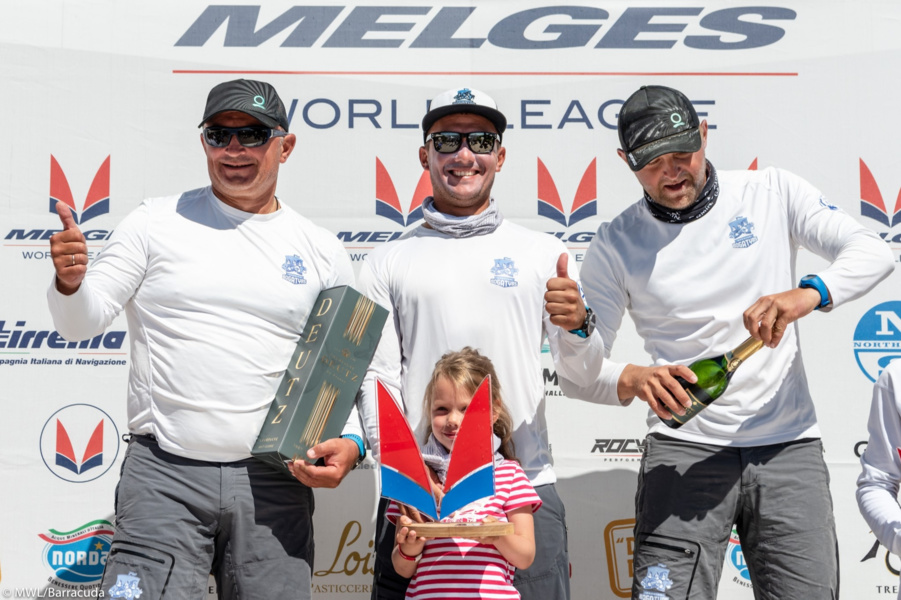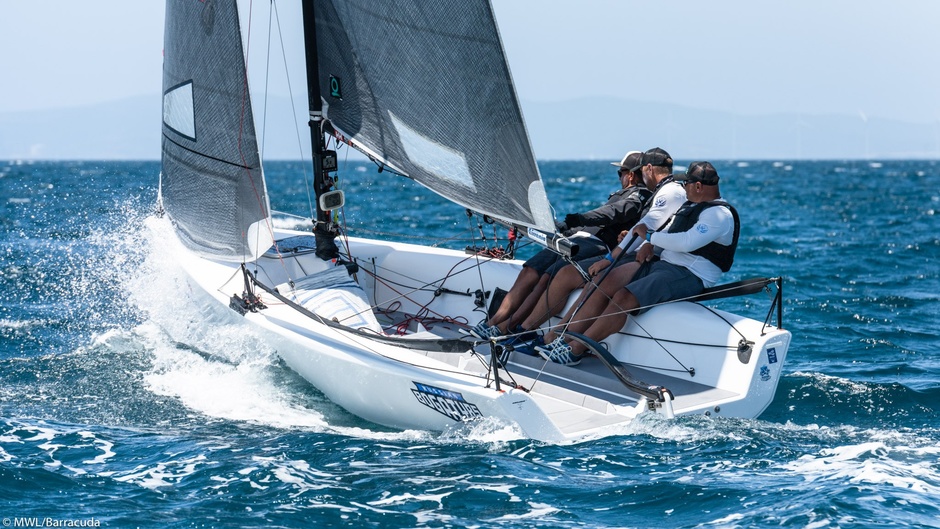 After winning the first stage in late April, Igor Rytov's team lost to Argentina's Boogie and won only second place in May. Now, in June, at the third stage, the Russians took revenge: Boogie is only the fourth, and six points separate «Bogatyrys» from their nearest rivals in the standings, the Italian amateur team Siderval.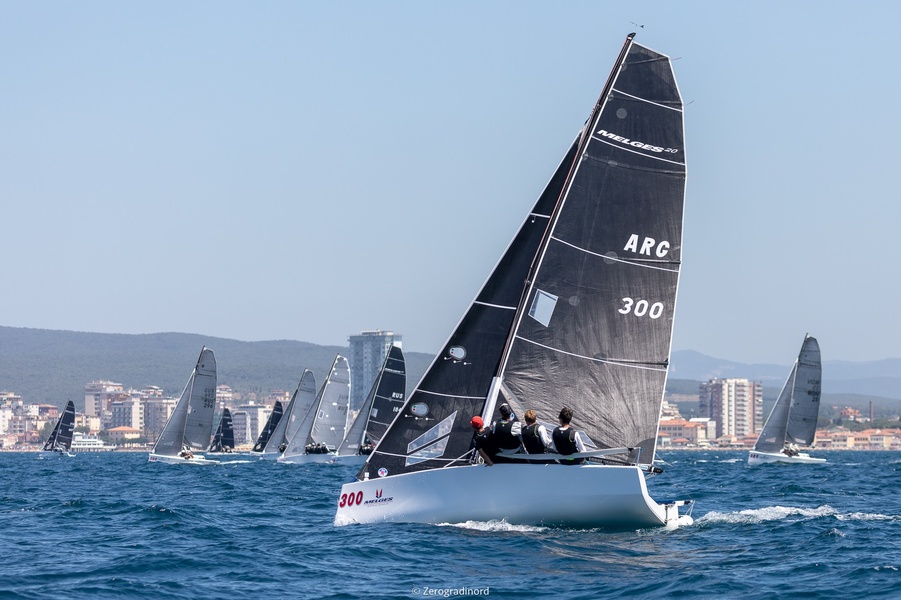 The first day of competition was especially successful for the Russian team. Rytov's crew won all three races.
The next day, however, the results were not as impressive: 3-8-8. A significant gap with Siderval came largely due to the unsuccessful performance of the Italians in the second race of the day. That time the team that most often finished in the top five and even in the top three at these competitions, suddenly found themselves in 20th place. The first places in each of the three races on the second day were taken by three different Italian teams: Brontolo Racing, Sease and eventually bronze medalist Stig.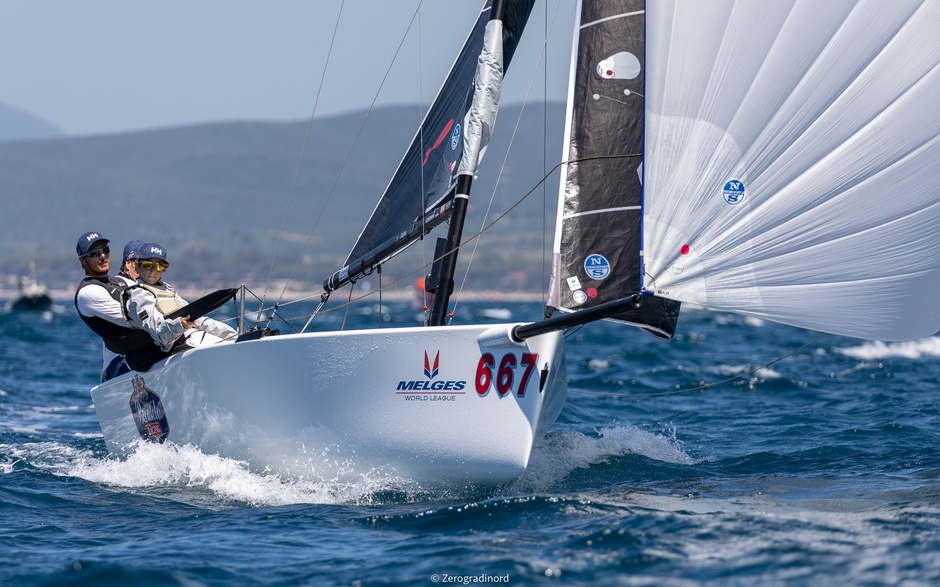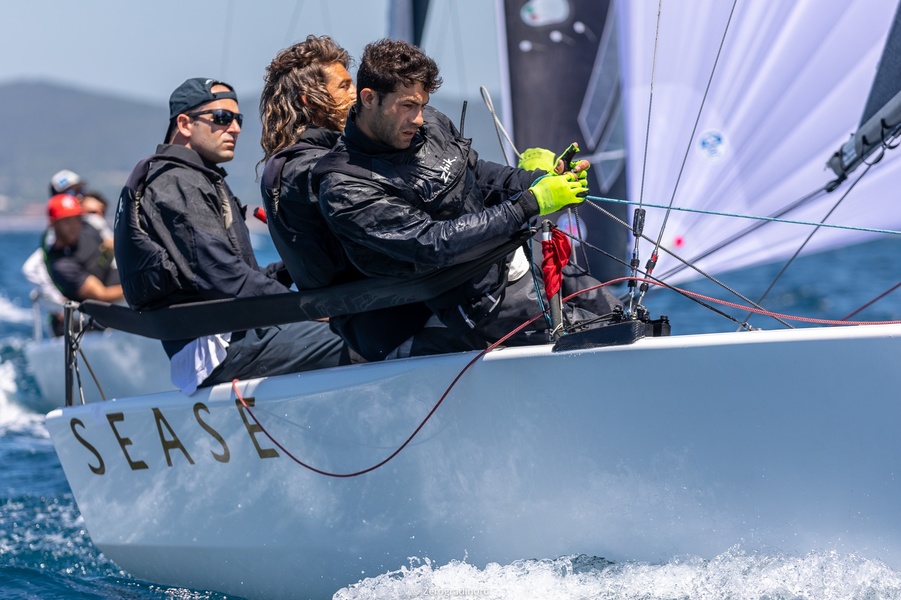 «Nika» Vladimir Prosikhin posted 11-4-5-12-11-2 arrivals in Grosseto and, three points behind Boogie, took fifth place. Alexander Mikhailuk's amateur Alex Team is 11th, Sergey Sobolev's Elf is 12th, Alexander Ezhkov's Pirogovo Sailing is 15th, Pavel Grachev's Meduza is 16th, and Artem Kuztetsov's Red October is 20th.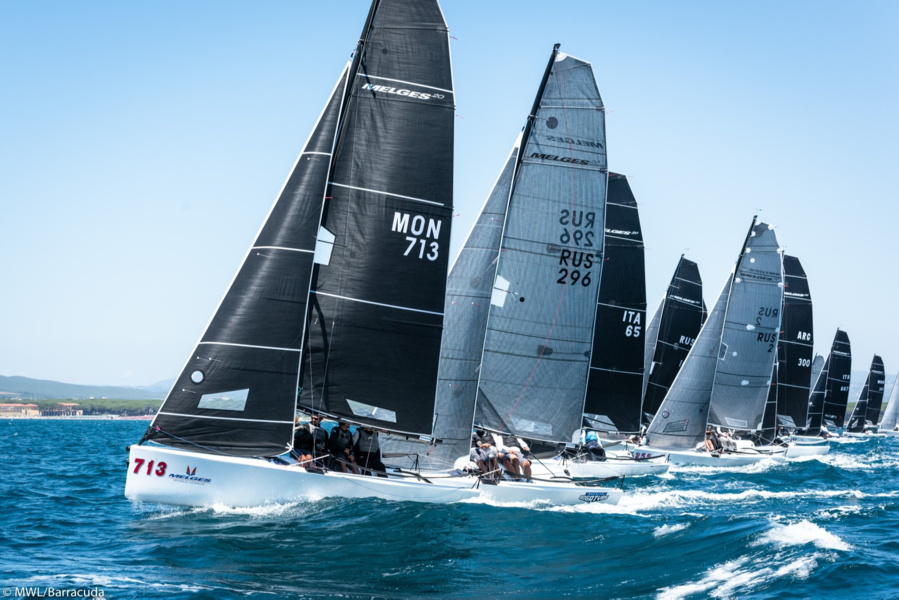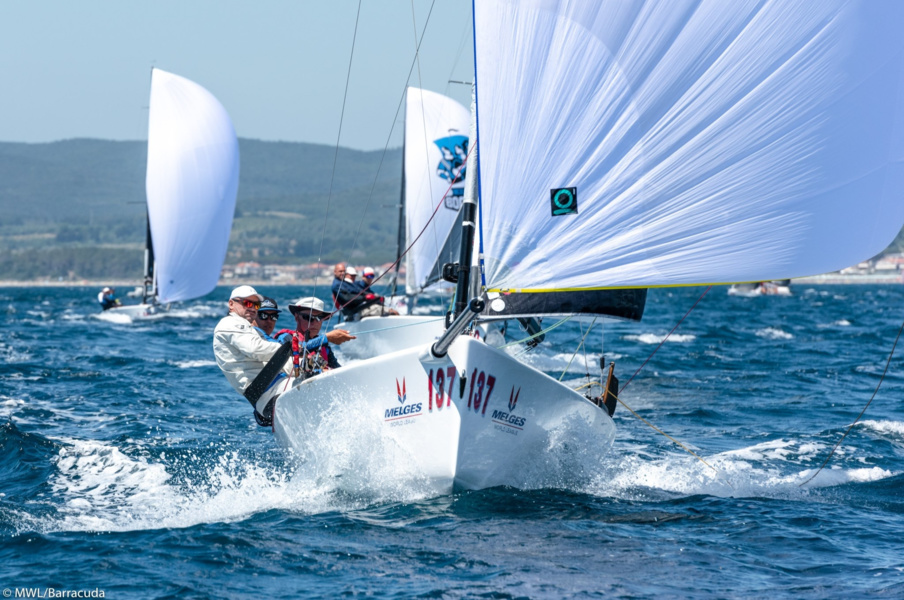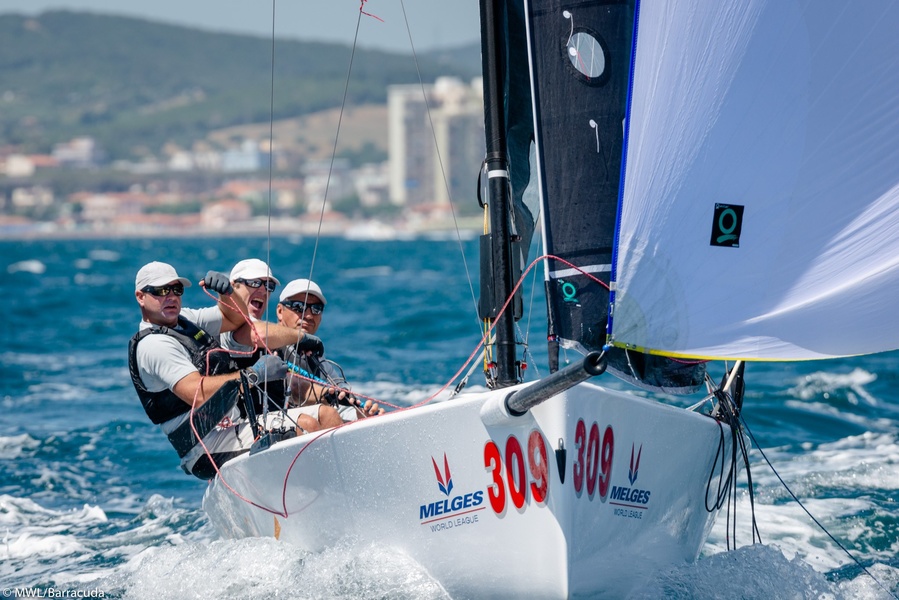 The next round of the European division of Melges 20 World League will be held on July 14-17 in Riva del Garda(Italy).