Representatives of the Russian Book of Records will come toGrozny on June27 to record the holding «of the largest water show in the country using devices and equipment presented in one location».

«A total of 39 fly-boarders, wake-boarders, jetsurfers, yachtsmen, sup-boarders, kayakers, water-skiers and extreme athletes will perform stunts on aqua-bikes, jet-skis and jetspaks simultaneously in the water areaof Grozny Sea».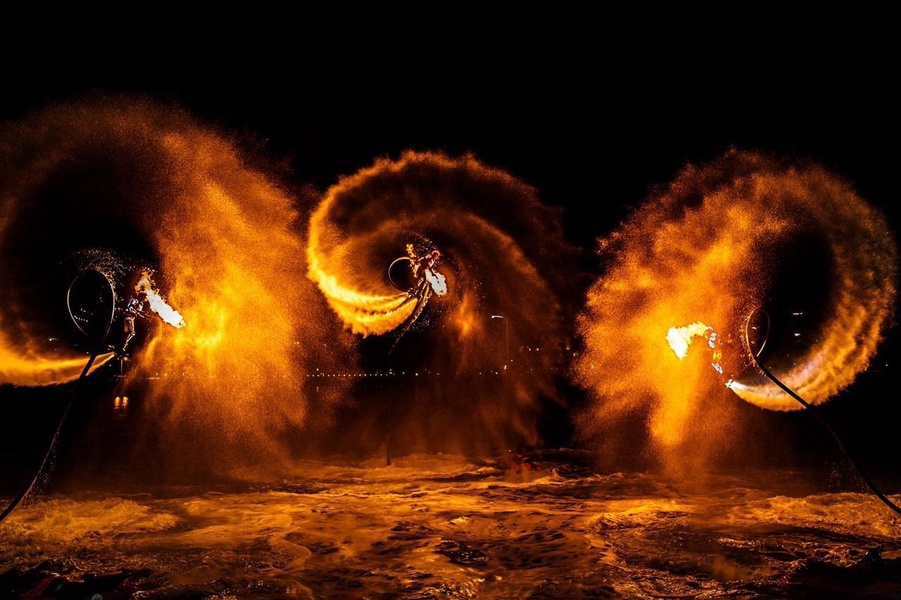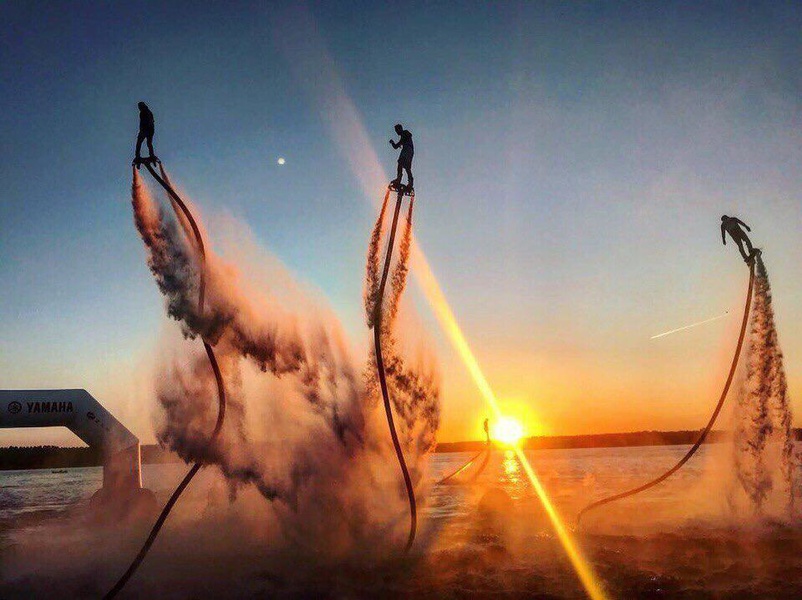 Spectators will also be offered an air show from the Russian Special Forces University.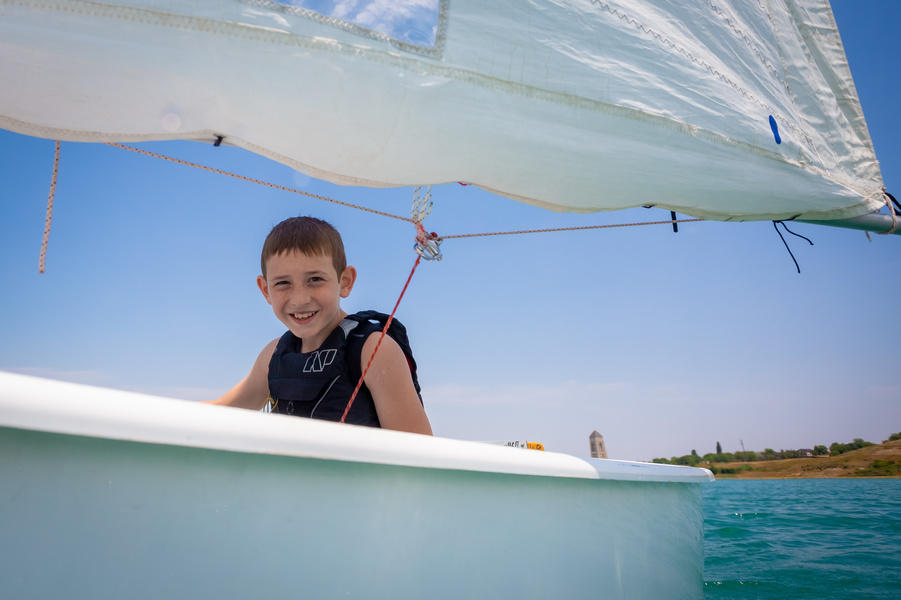 The festival will be held within the framework of the first children's sailing regatta in the Chechen Republic - the Ahmat Kadyrov North Caucasus Cup , which will be attended by 90 young yachtsmen aged from 7 to 14 years .