Spanish tennis player Rafael Nadal has decided to sell his 22.86 meter Monte Carlo Yachts 76 Beethoven.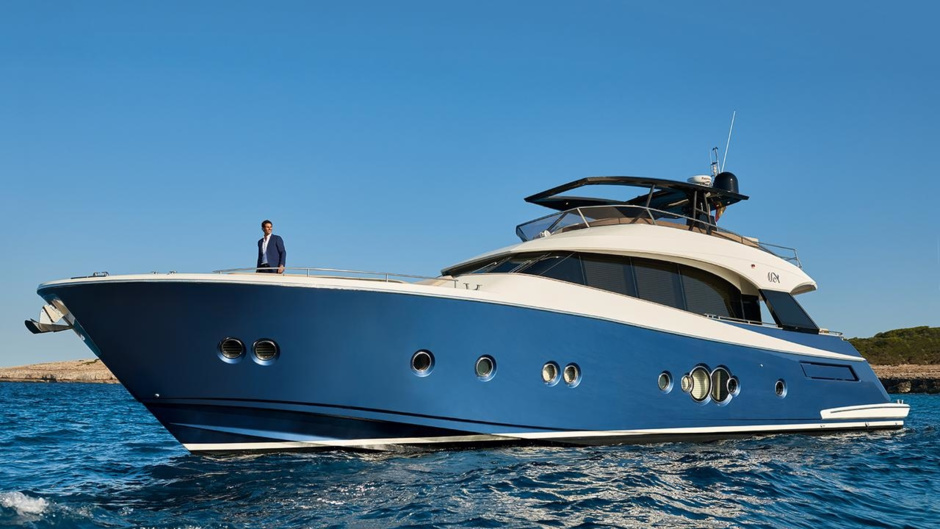 Beethoven is being sold for the same €2.6 million that he bought her three years ago.

The boat - winner of the 2010 World Yachts Trophies awards in the categories «Design» and«Innovation» - the 18-time Grand Slam winner «» had his eye on at the2015 Cannes exhibition.
A customized version was made for Nadal. The design was done by Italians Nuvolari & Lenard.
«I changed the main salon slightly and preferred to move the galley to the lower deck. I added an additional sofa in the aft salon in place of the standard dining table. When the doors are open, it's a great place to sit. You really feel connected to the water»," Nadal told Boat International in an interview.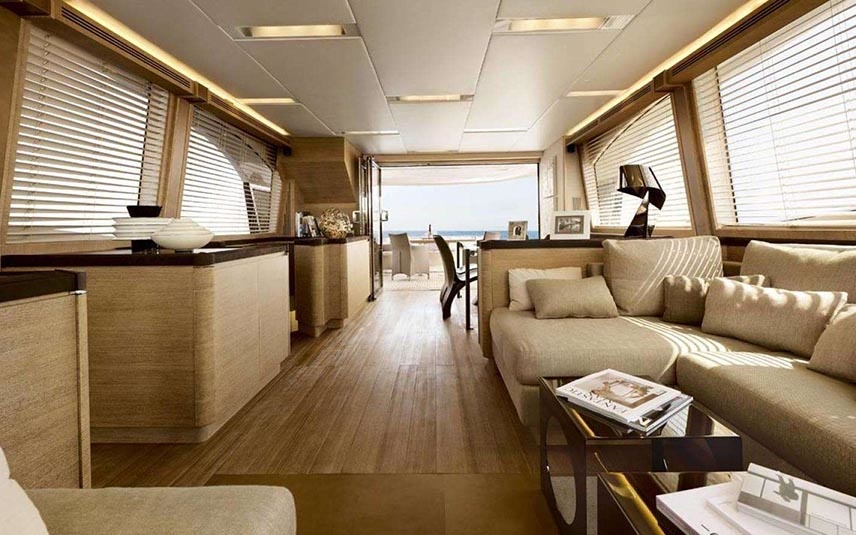 He explained his decision to forego the large dining table by saying that, being inside the yacht, it is most often used only in winter and in summer it is much more pleasant to eat on the stern, on the flybridge or on the bow.

«For those times when we want to eat inside, I have a retractable table. I've been thinking a lot about this solution, which also allows you to turn the TV outside and watch it from the aft cockpit»," added the tennis player.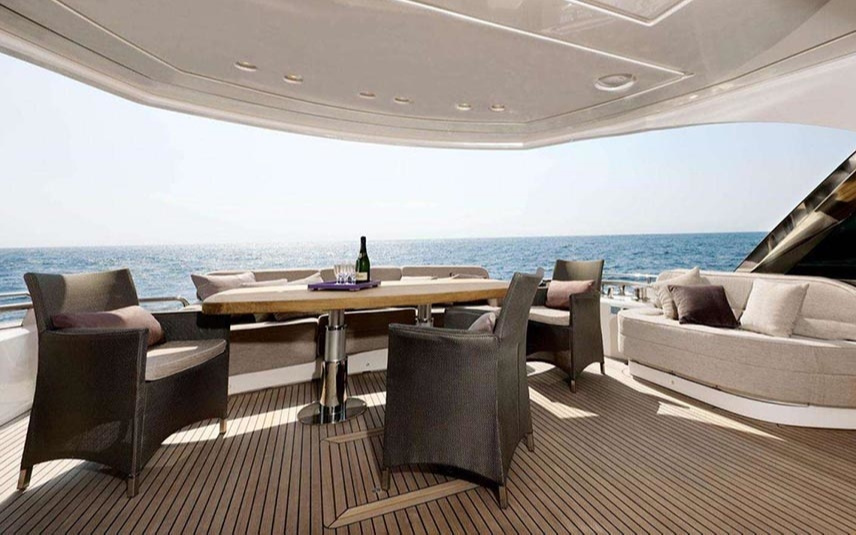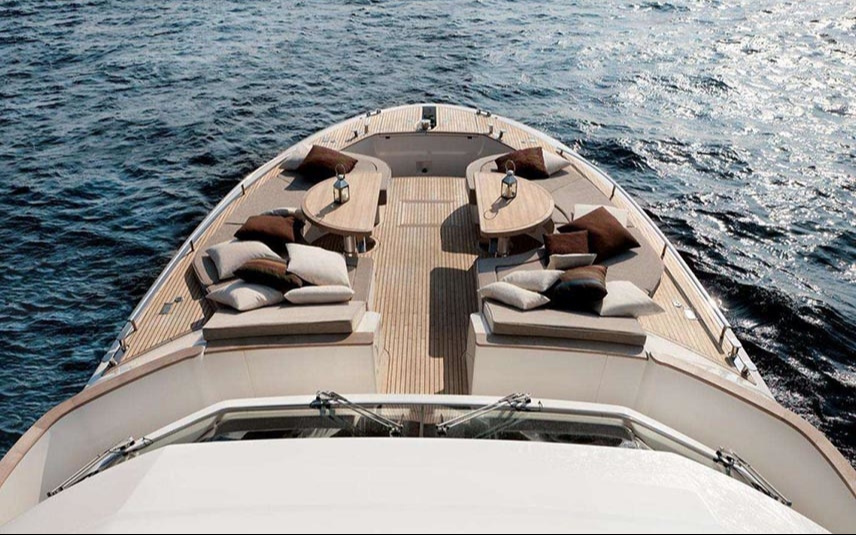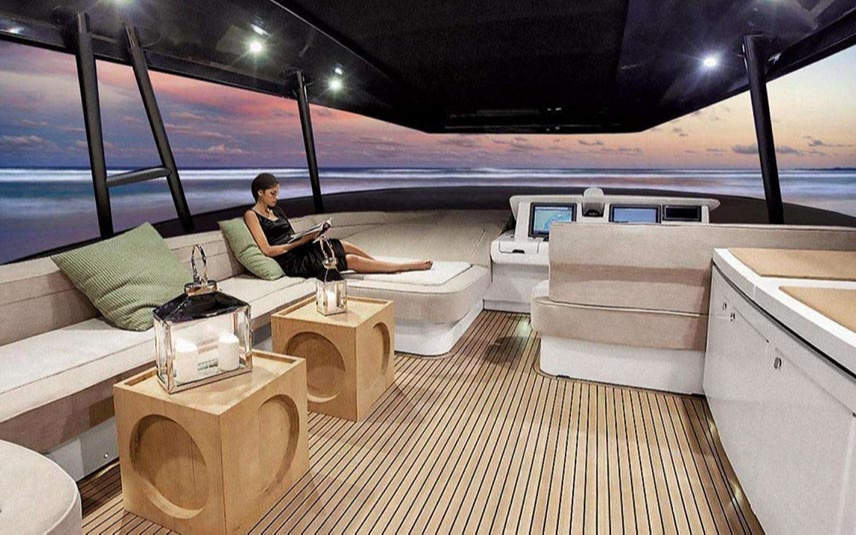 On board with (and sometimes without) Nadal at various times have been British tennis player Andy Murray , Argentinian Juan Mónaco and» Juan Mónaco and fellow countrymen Feliciano López, Marc López, David Ferrer and English football club «Tottenham Hotspur and Spanish national team forward Fernando Llorente.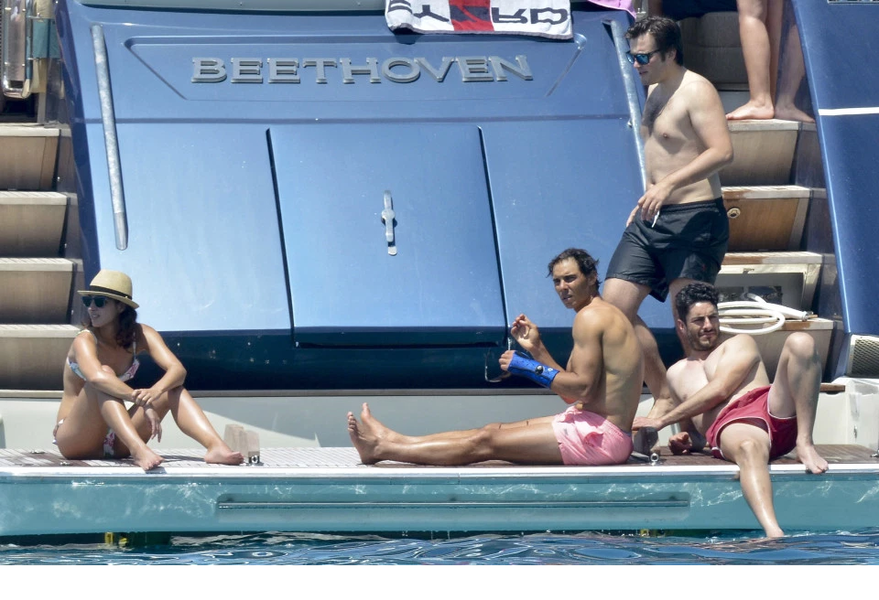 «It is not entirely clear why the tennis player decided to sell his favorite boat, which he constantly used for relaxation and privacy after training and competition, and which was actually his second home». According to some reports, he is looking for a bigger boat.