The Dutch shipyard Wim Van der Valk is preparing to build a new Explorer 30M. Not much is known about the future model. The company has only shown its exterior designed by Guido de Groot.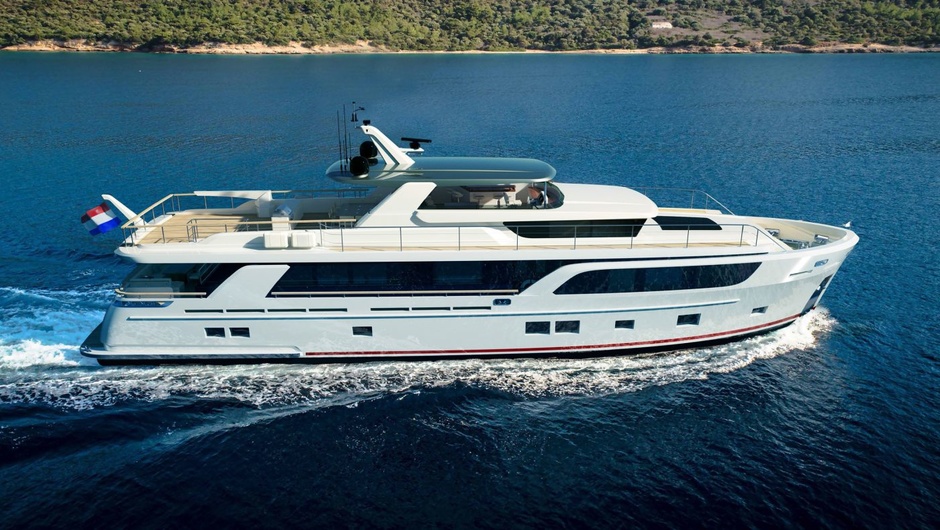 The hull of the Fast Displacement type is taken as the basis for the yacht. The creators have tried to make Explorer 30M not only functional, but also luxurious. Her elegant silhouette will be enhanced by an inclined stem.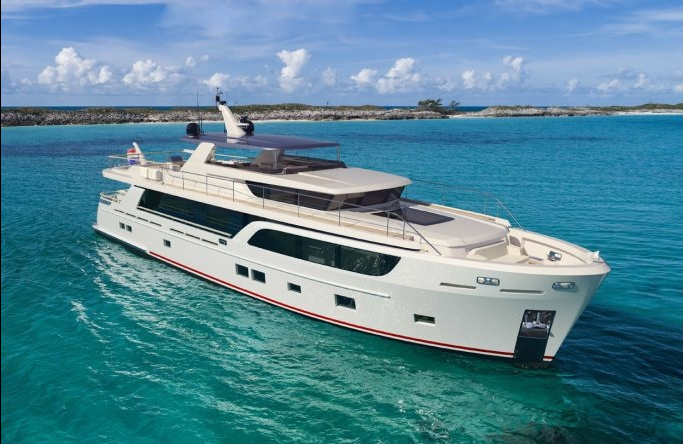 An impressive beach club, a hydraulic bathing platform aft, and a spacious master suite in the master stateroom.the forward section of the yacht, which will take up all the space from side to side, and four guest cabins - in general, the entire gentleman«'s suite of normal» superyachts. The crew will not have to huddle too.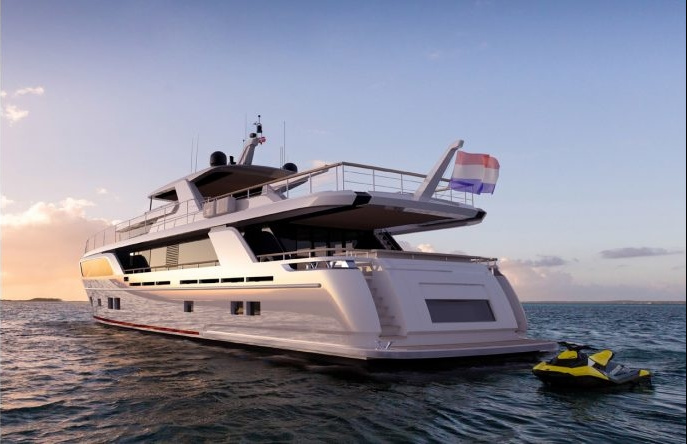 The volume of interior space, ceiling height, protected from any weather whims, elevated control station - all on board will have a long sea adventure with family and close friends.