Two Russian boats will start the RORC Channel Race in the British town of Cowes on July 27 . About 80 teams from European countries, Australia and China are expected to take part in the race this time.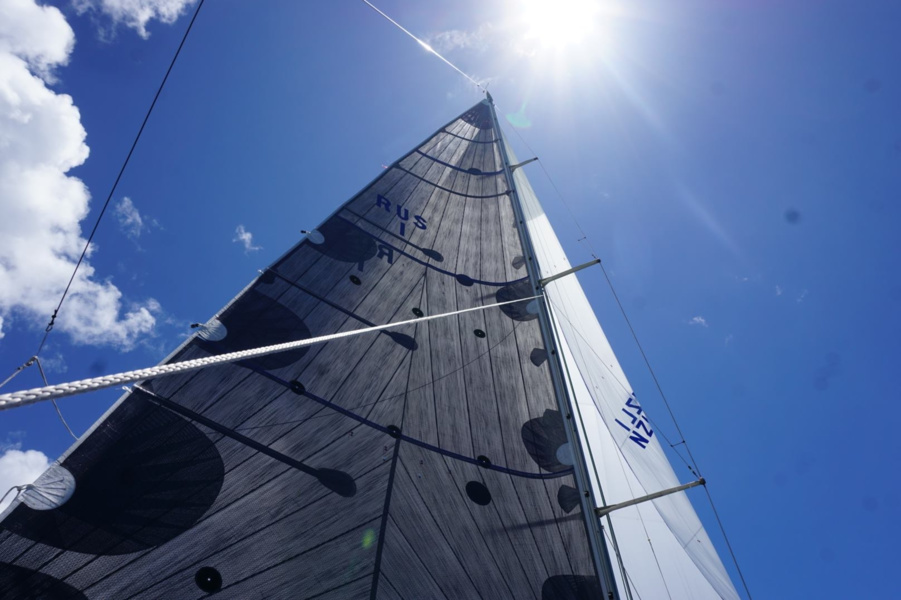 «The IRC Two division will feature the teams of Yuri Fadeev (Bénéteau First 40 Skylander), founder of the school and regatta», and Alexander Vodovatov (J/122 Jolly Jellyfish), founder of Russian Offshore Racing Club Seaventus.
The 250-mile race around the Isle of Wight in English Channel waters was first held in 1928. This event was the second by the Ocean Racing Club (now known as the Royal Ocean Racing Club or simply RORC) after the Fastnet Race. Today, the route of the race varies from year to year depending on the specific weather conditions. The judges lay it out so that the event takes anywhere from 24 to 36 hours to complete.