On Wednesday, April 16, at seven o'clock in the evening, the master class of Olympic champion Ekaterina Skudina will take place. It will be the second meeting dedicated to match racing, during which the famous yachtswoman will explain the theory of sailing races and share examples from her own experience with the audience.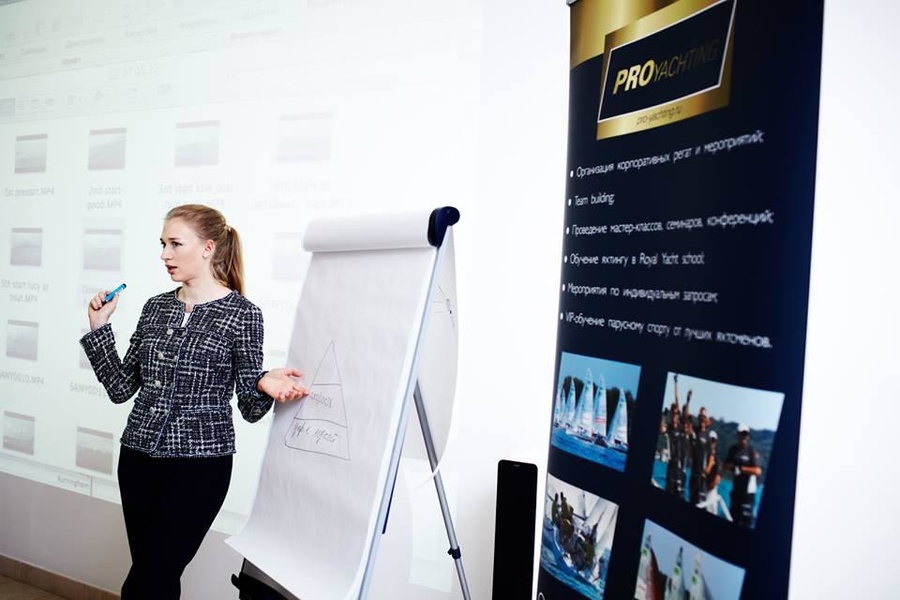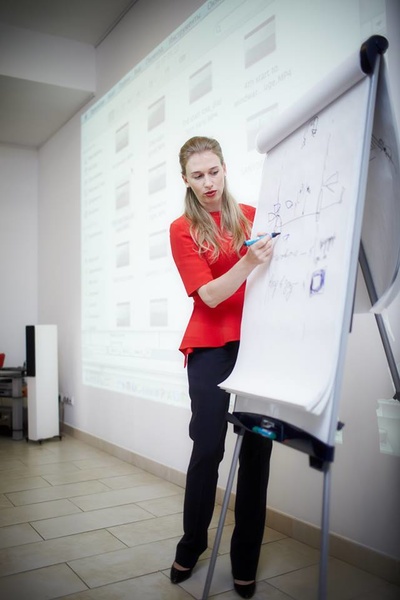 The price for the participation in the master-class is 3 thousand rubles. It is possible to make an appointment by phone +7 499 393 31 33. Classes are held at Mildberry office, located at Royal Yacht Club.
The next lesson at the ProYachting sailing school will take place this Saturday. It will be led by Igor Skalin, Atlanta Olympic silver medallist. The class will be dedicated to yachting basics: steering, mooring and anchoring.
You can keep track of the ProYachting class schedule and topics on the school's Facebook page.