Yachtsmen participating in SochiWinter Cup will now be able to compete not only in GP26 class, but also in J70 class.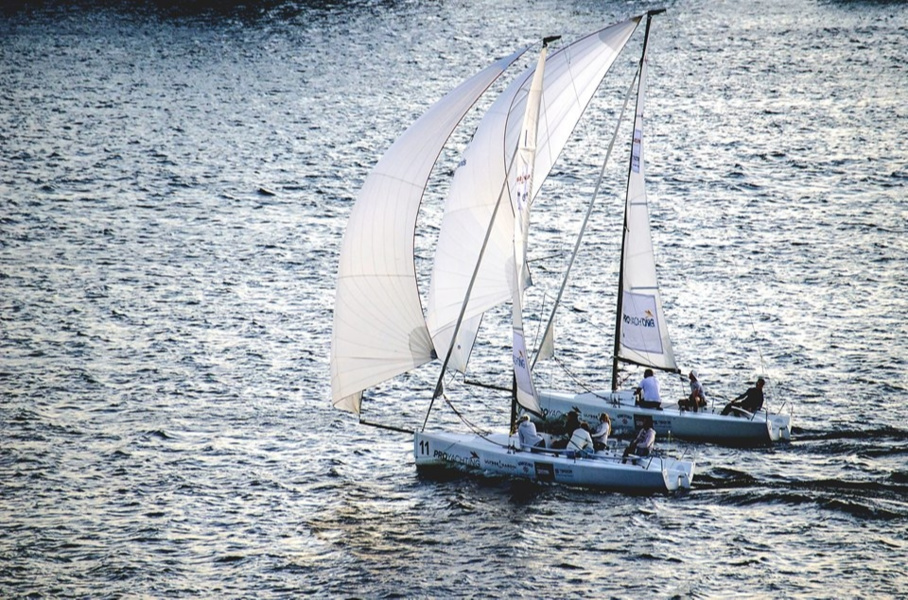 «We conceived the Sochi Winter Series as an affordable way for yachtsmen to keep in shape in the off-season. The format will remain the same; beginners and experienced sailors alike can participate, but now they will have a choice between GP26 and J70 yachts. These yachts are excellent, light and maneuverable and it will be interesting to compete on the sea area», - says Mikhail Kondratyev, CEO of PROyachting.
The series which races are traditionally held in the water area of the Sochi resort «Imeretinsky», will start on November 8. There are to be 6 stages until April. It will be possible to join the competition at any of them.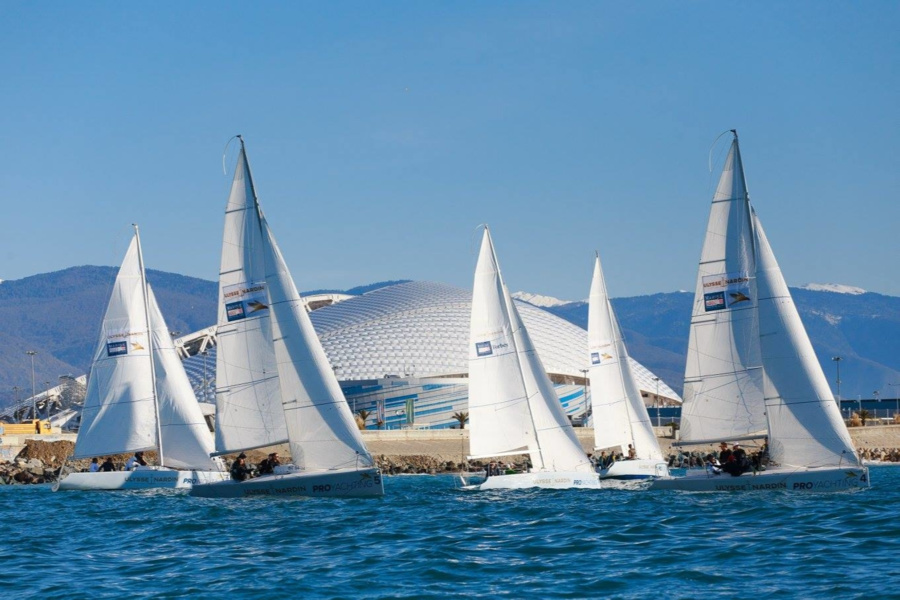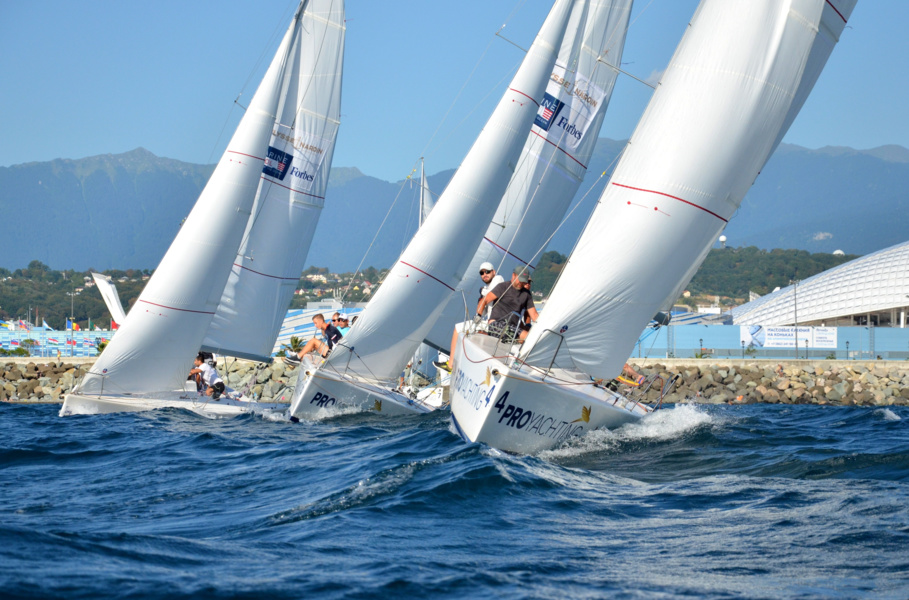 The program of each stage is designed for 3 days: training on Friday, and credit race on Saturday and Sunday. In addition to the races, the participants will also take part in training workshops.