World Championship in SB20 class will start in French Jere on 21 October. About 70 teams from 13 countries have gathered for the competition. Apart from Europeans, the regatta will feature crews fromAustralia, Singapore , UAE and, for the first time, Turkey.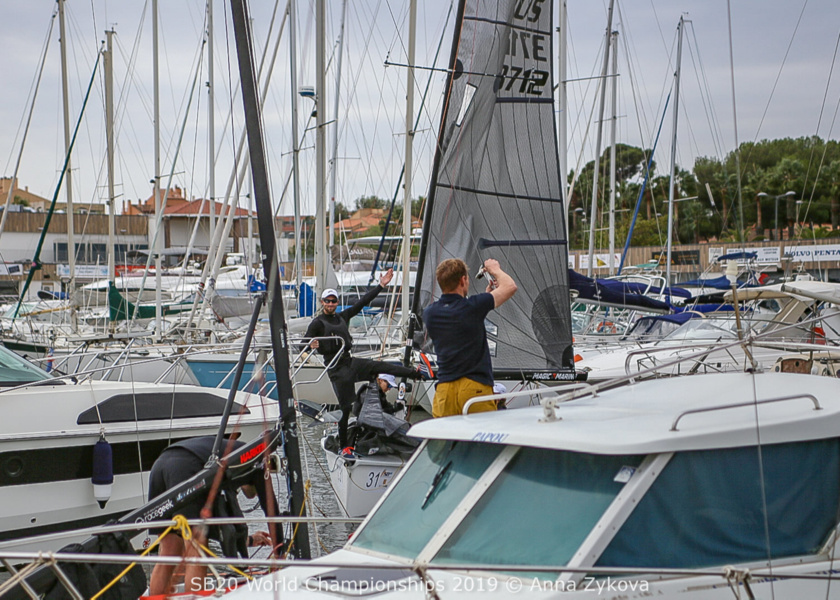 Russian fleet at SB20 World Championships is one of the biggest - 10 teams.
Along with other compatriots, the 2016 World Championships winners DEAL OR NO DEAL led by Alexey Semenov and last year's European champions VIS SAILING TEAM Timur Sabirzyanovhave come to France . Artem Basalkin, who raced in the VIS SAILING TEAM in 2018, joined Alexey Lesnikov's B-TEAM team at the current competition.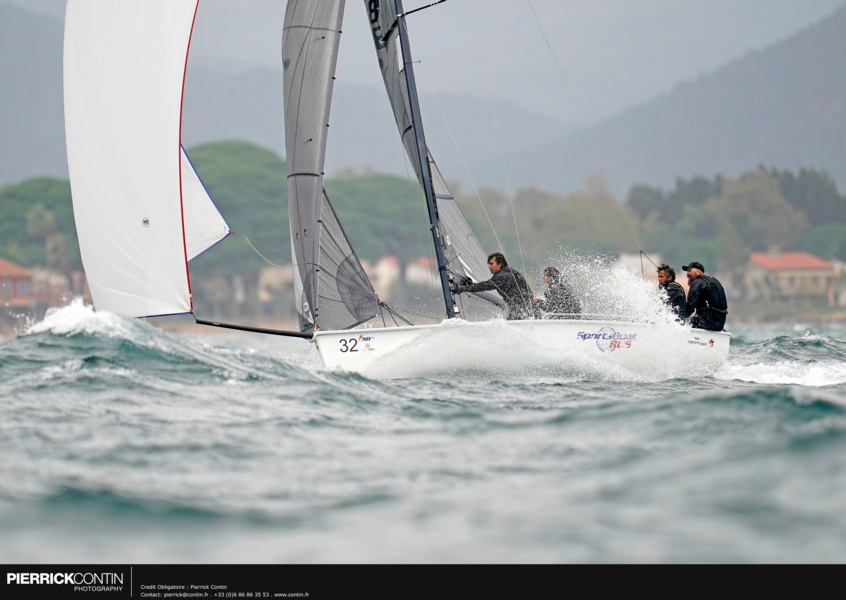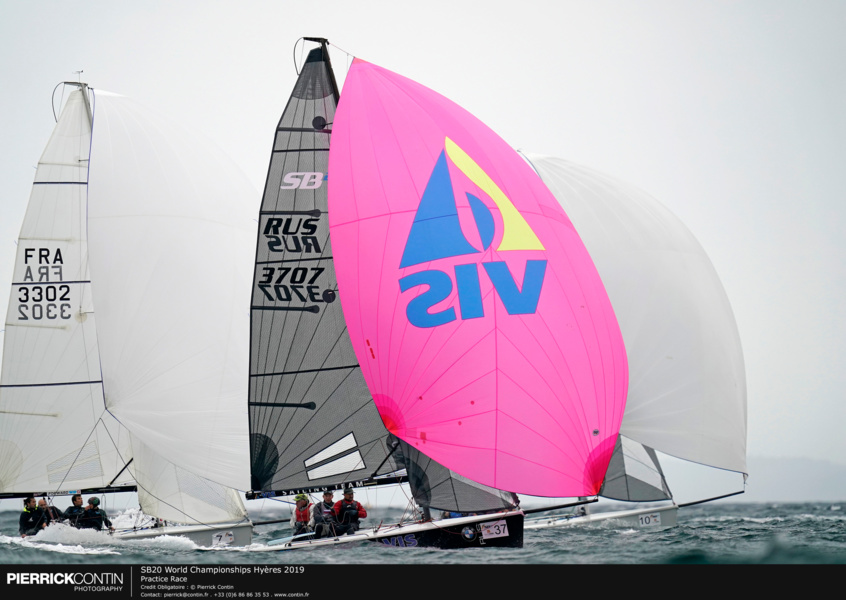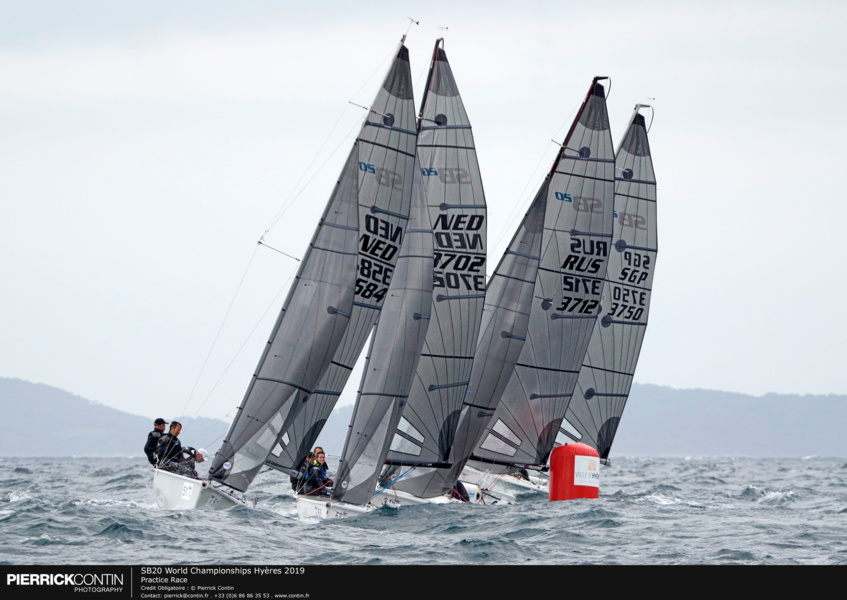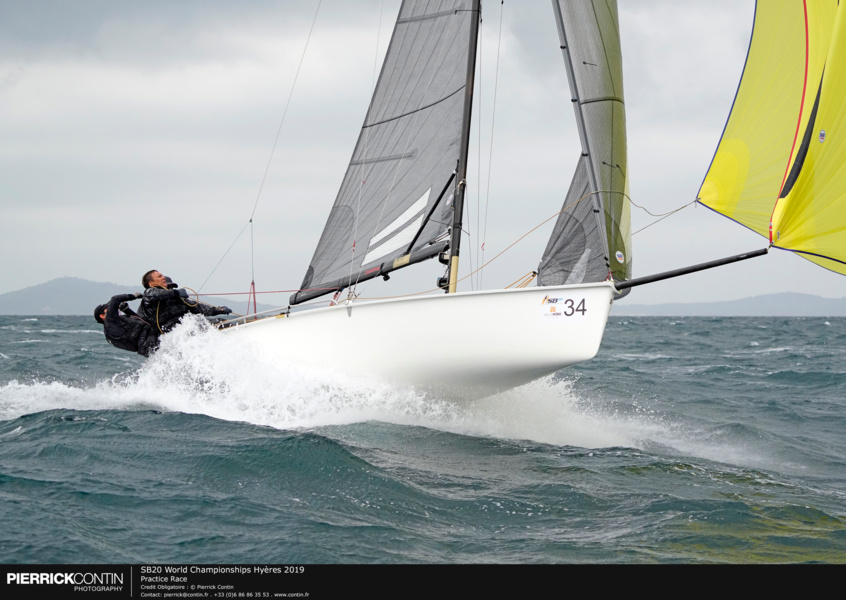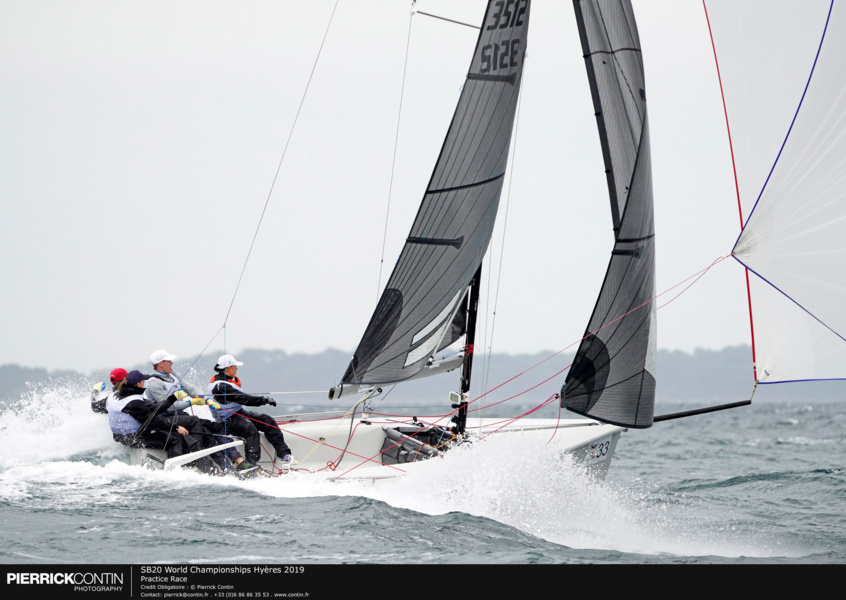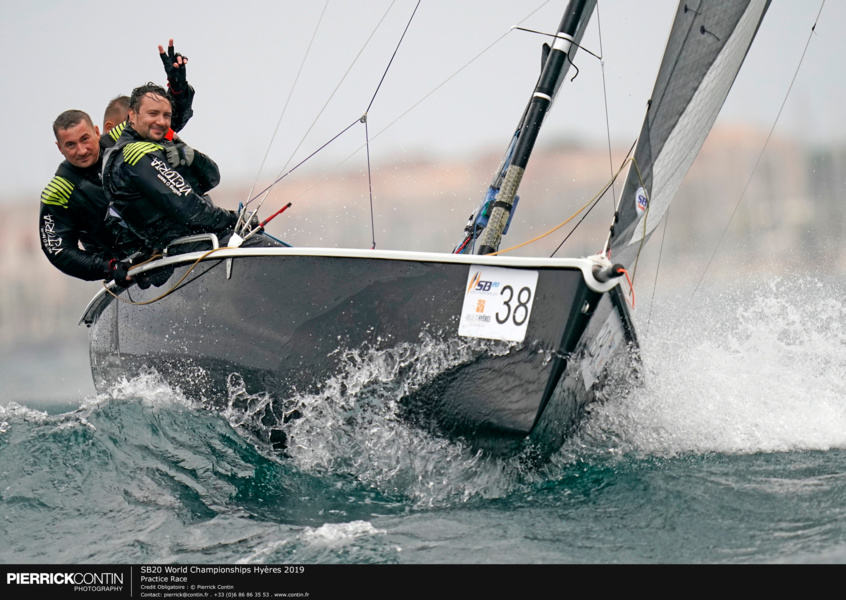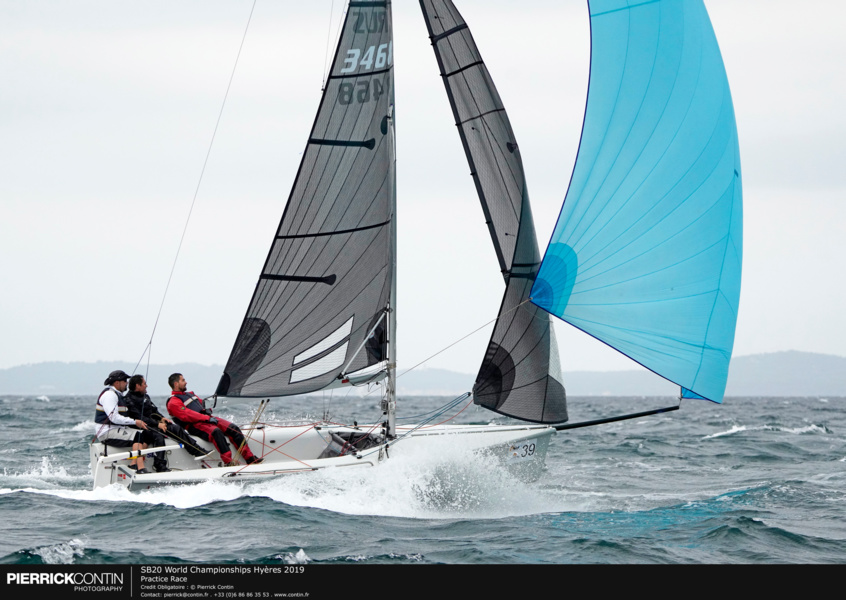 Yulia Kyrpa's team #GAMECHANGER cameto the championship fromUkraine .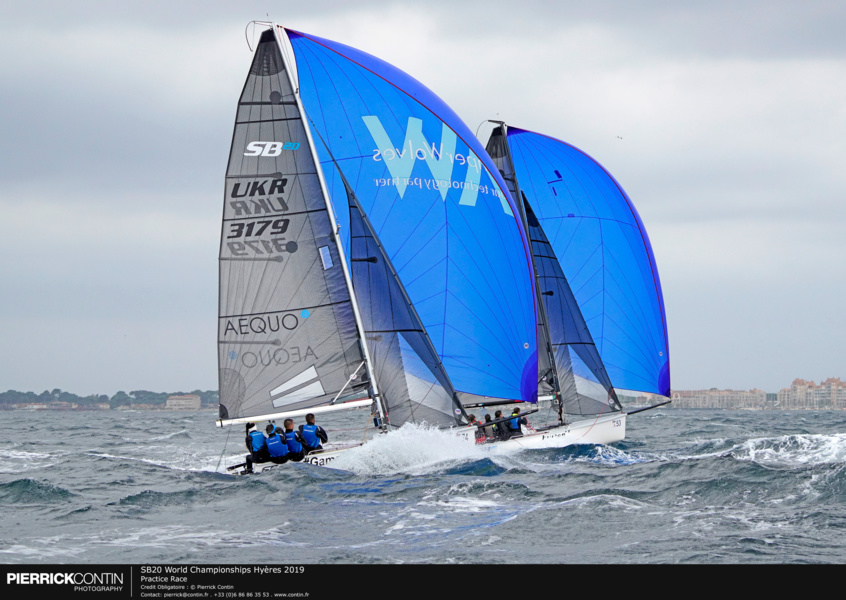 Only French (18 crews) and British (12 crews) can compete with Russians in number of crews in Yeare. Among French teams at least two have already shown best results in the past. Gabriel Skoczek' s FFVoile Esquichade are last year's champions, while Robin Follin' s Give me Five FFV Youth won the title in 2015 and was vice-champion in 2016.
«This week we would like to defend our title that we won in Hobart. We have a new line-up but we want to achieve the same result. The weather will be really overcast (sorry!) but we can't influence that. We hope three or four French crews will be in the top 5 or even on the podium, but we wish the whole fleet good luck», shared his thoughts Gabriel Skochek.
The competition will last until October 25.