One of the toughest and longest (4,350 nautical miles) transatlantic races, the Transat Jaques Vabre on the ancient route to deliver coffee from South Americato Europe will startfrom Le Havre in France on 27 October. It is likely that the first crew-two to finish this year's IMOCA 60 in Salvador, Brazil will be the winner of a new speed record.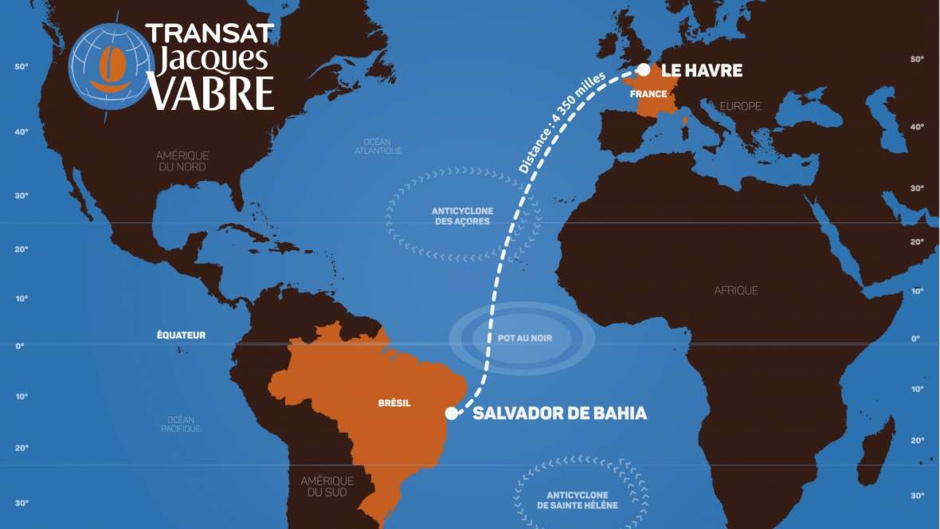 «I will be surprised if these new boats, like Charal, do not finish within 10 days»," says British sailor Alex Thomson.
Like Thomson's new Hugo Boss, Frenchman Jérémie Beyou's Charal belongs to the new generation of IMOCA 60. In all, there will be 5 such boats in the current Transat. They will be competed by 11 «old» foilers.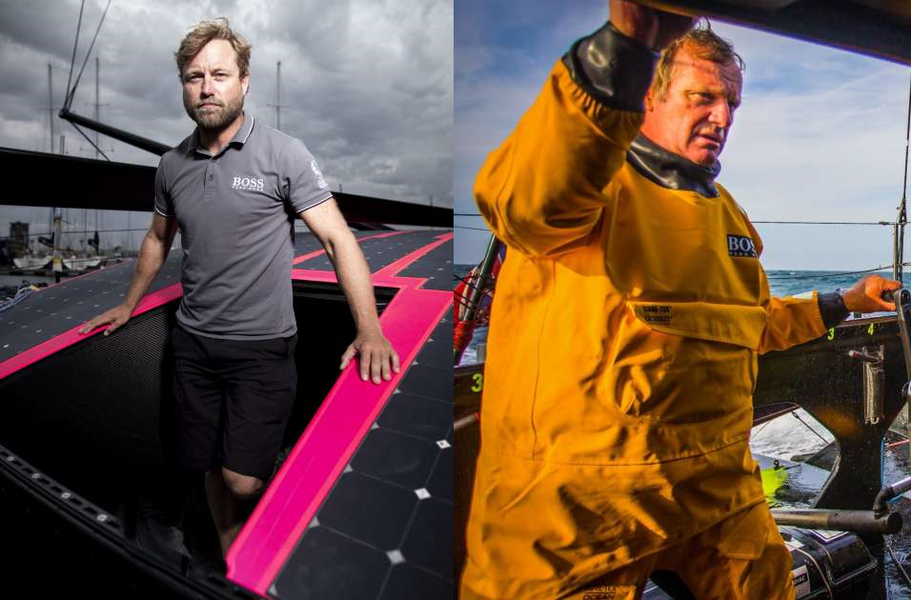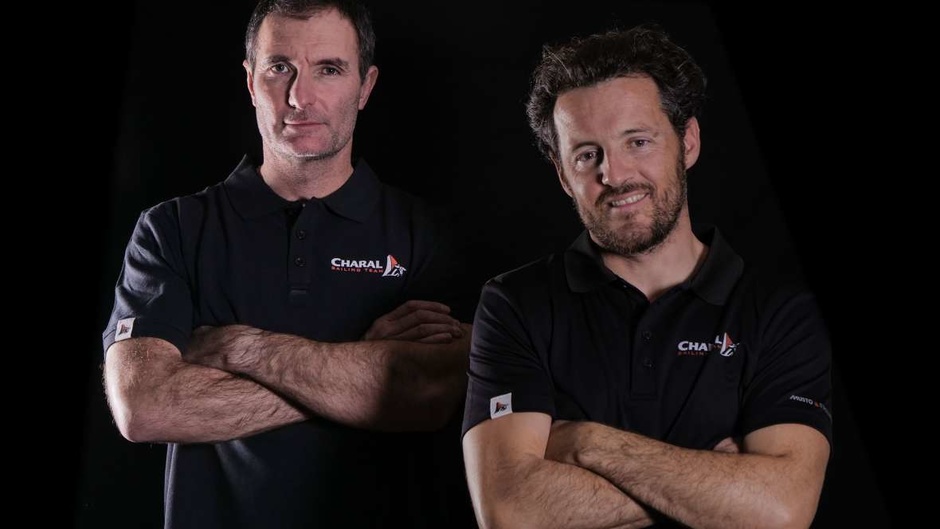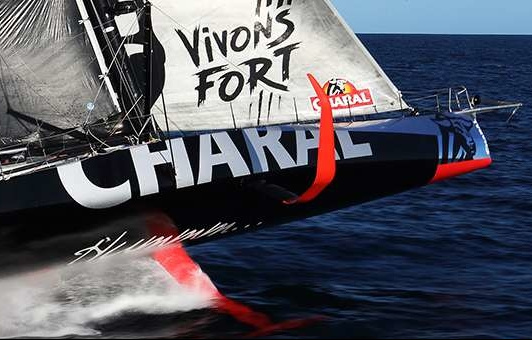 The current record in the IMOCA 60 class belongs to Frenchmen Jean-Pierre Dick and Yann Eliès. In 2017, their St Michel-Virbac managed 13 days, 7 hours, 36 minutes and 46 seconds. Thomson's predicted 10-day result is rather close to the current record for multihulls (10 days 19 hours 14 minutes 19 seconds) set by the French Arkema team of Lalou Roucayrol and Alex Pella in the same 2017.
The Class 40 are serious about this year too. According to Sam Goodchild (Great Britain) the idea of tackling more than four thousand nautical miles in 16 days «does not look unrealistic». Together with partner FabienDelahaye, Goodchild will take the Leyton boat out to sea.The current class record is also set in 2017 by the French V and B team of Maxime Sorel and Antoine Carpentier at 17 days 10 hours, 44 minutes and 15 seconds.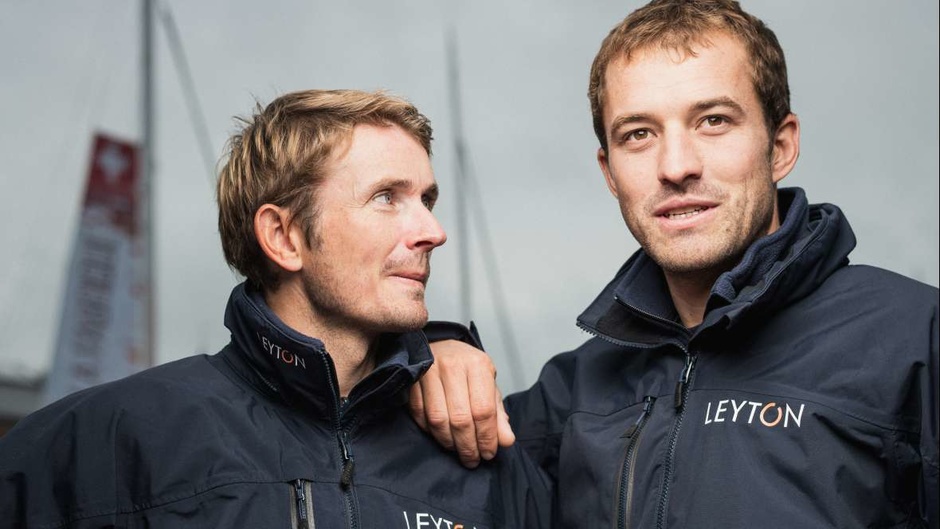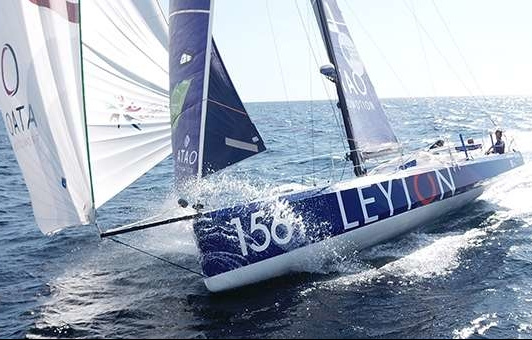 «I think the weather, not the boat, will largely decide everything. I don't think 16 days was unrealistic for Aïna (French team of AymericChappellier andPierre Leboucher approx. itBoat) in 2017 and Leyton is the exact same boat but with some modifications that will hopefully help us,»- comments Goodchild.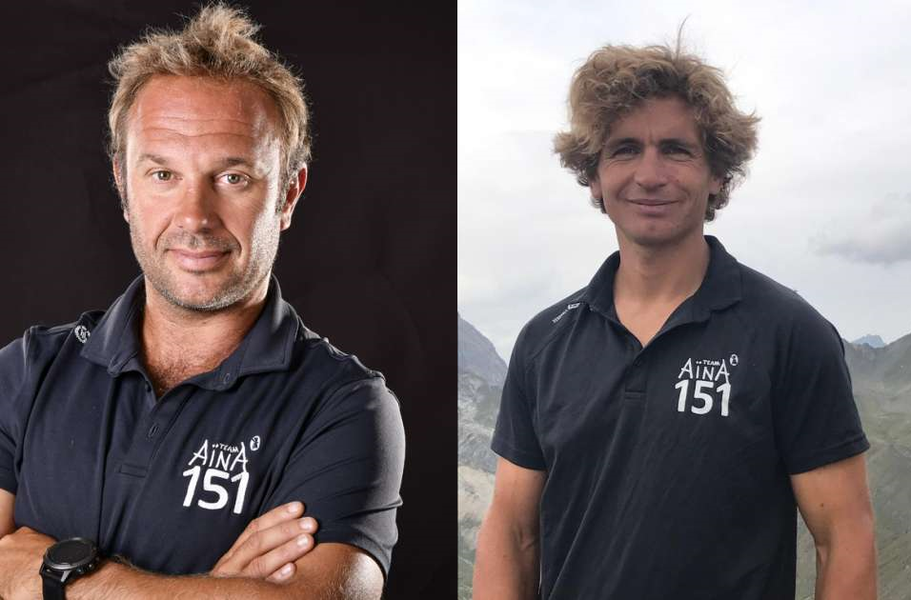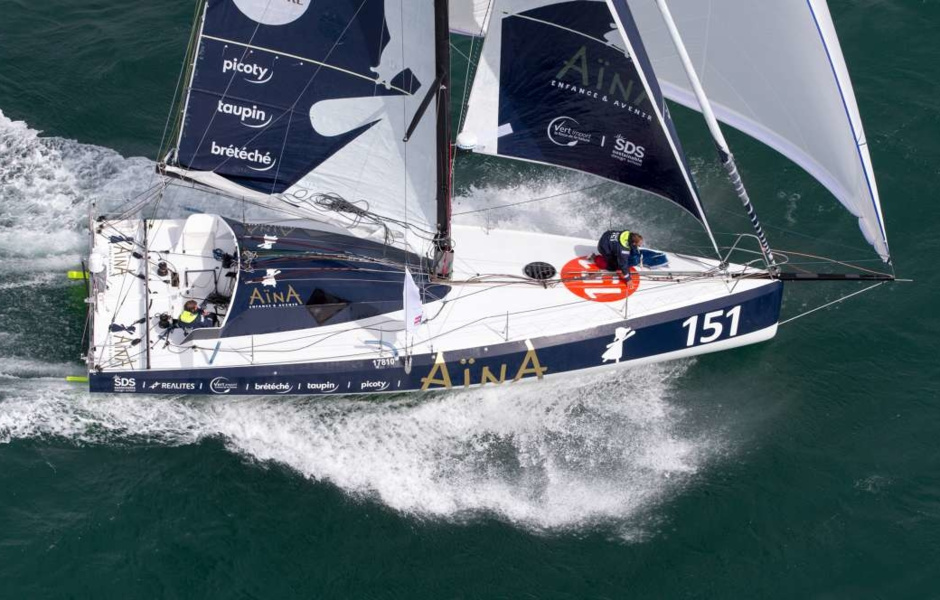 A total of 59 teams will take to the start of the regatta.