The final, fifth round of the 44Cup series takes place for the first time in Mallorca, Palma. The competition was due to start on November 14, but due to too strong winds gusting up to 40 knots, the start had to be postponed for a day. The weather cleared on 15 November and three races were scheduled to start from midday.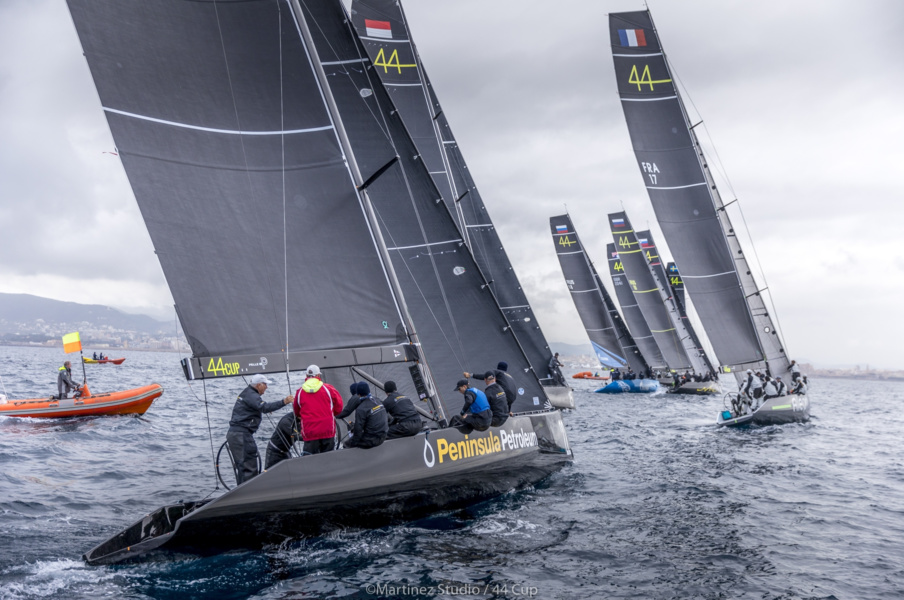 The Russian Nika«» of Vladimir Prosikhin continues to fight for the series victory. Based on the results of the past stages, the crew is second in the nine-team ranking and just one point behind the British Team Aqua.
For Russian«Armadillo» Vladimir Lyubomirov and«Tavatuy» Pavel Kuznetsov, who debuted in this year's series, last season was not too successful. The teams ended up in 8th and 9th place.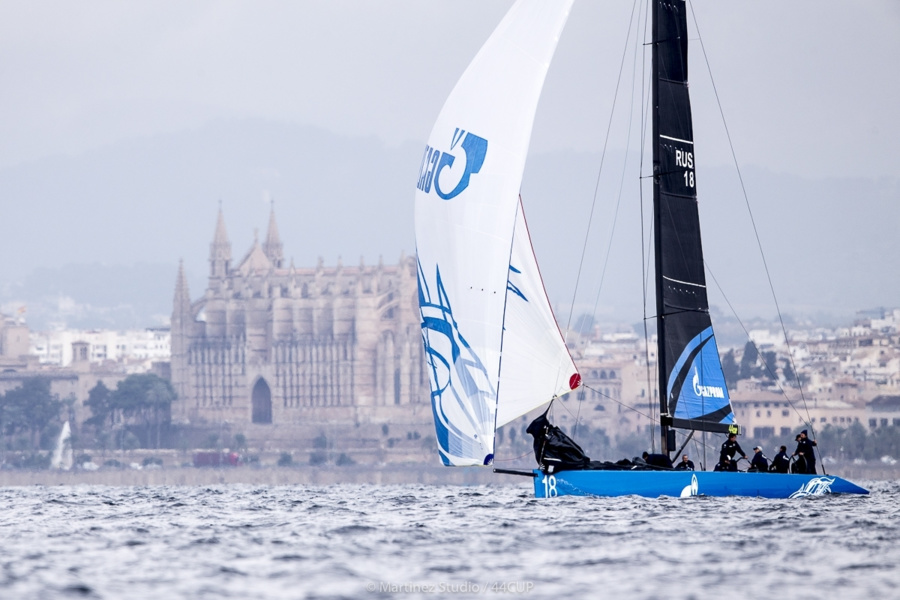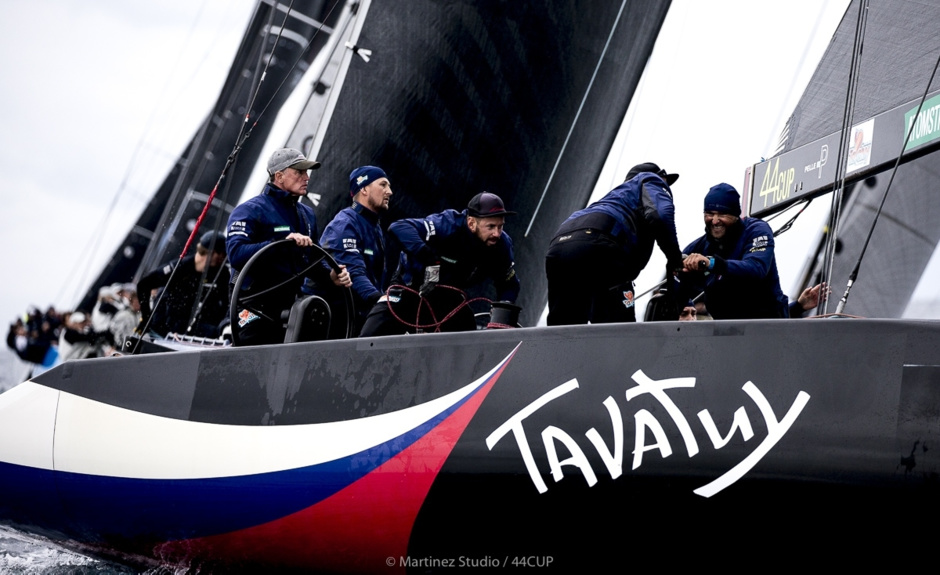 The regatta will last until November 17.