Arkady Kistanov won the silver medal at the World Junior Championship - the Silver Cup named after Brazilian racer Jörg Bruder. The athlete lost to the leader, Norwegian Anders Pedersen, in a tough struggle: over three days of competition the Muscovite has never finished the race below the fourth place.
The Cup was held off the coast of Hoorn (Holland), the race was held in Olympic class «Finn». 32 racers from 18 countries took part in the competition.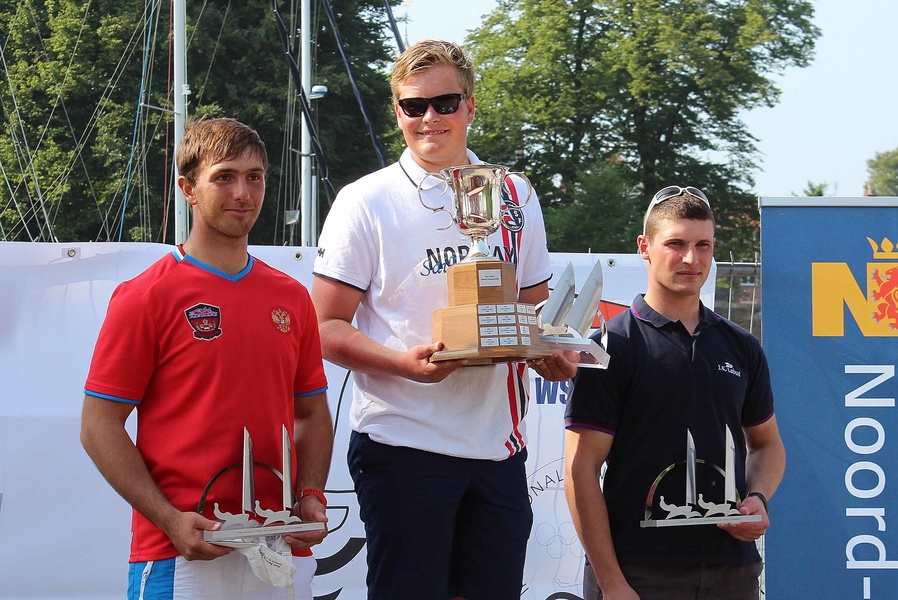 » This is not the first victory of Russian «Finn this year. Earlier, Alexander Kulyukin from Togliatti won the bronze medal in overall classification and gold in «Masters at the Finn Masters World Championship in Sopot (for competitors aged 40 and over)».