Team Australia will not participate in «the America's Cup». Notification of this fact was sent to the organizing committee of the race by representatives of Hamilton Island YachtClub.
The main reason of refusal of team names excessive expense of participation.
The Australians are dissatisfied with regulations of forthcoming America's Cup: the regatta, in opinion of representatives of crew, demands from participants too big investments.
«Reportedly, the America's Cup headquarters» is saddened by the news. At the same time, according to Russell Cutts, the organizing committee has no plans to influence in any way the decision of the former «Challengers», and will focus on working with the teams confirming their participation in the race.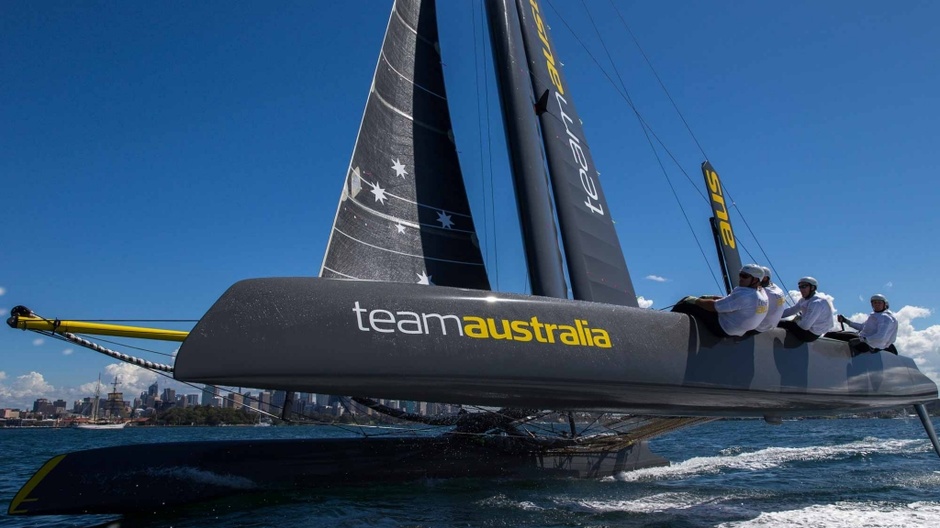 As a reminder, Team Australia, supported by the Hamilton Island Yacht Club , was the first team to declare its intention to compete for the major sailing award in 2017. This means that the main negotiation of the regulations was just between the Australians and «defender», Oracle Team. The teams submitted a protocol in early summer.
According to the rules, entries can be submitted until August 8. Organizers have not disclosed who has already done so. But several teams have openly announced their intentions to compete. Among them British Ben Ainslie's team, and also Emirates Team New Zealand, who missed out on the trophy last year.