The shipyard will host its world premiere next month in Varazza, Italy. Absolute. The company will be presenting the Absolute 60 Fly motor yacht from August 30th to 31st.
The Absolute 60 Fly will be available for test cruises for the first time since the company invites client to try it out at sea.
Absolute 60 Fly will be on show again in mid-September at the Cannes Yachting Festival.
This highly anticipated motor yacht has a length of 18.4 metres, a cruising speed of approximately 28 knots and a top speed of 31 knots. Moreover she is called highly energy efficient and the yard claims she is 30% more economical than boats in the same class.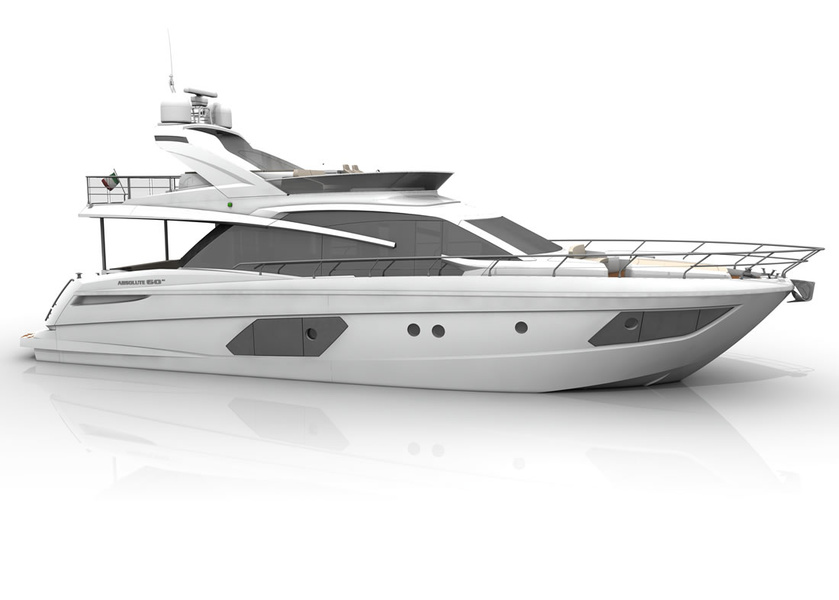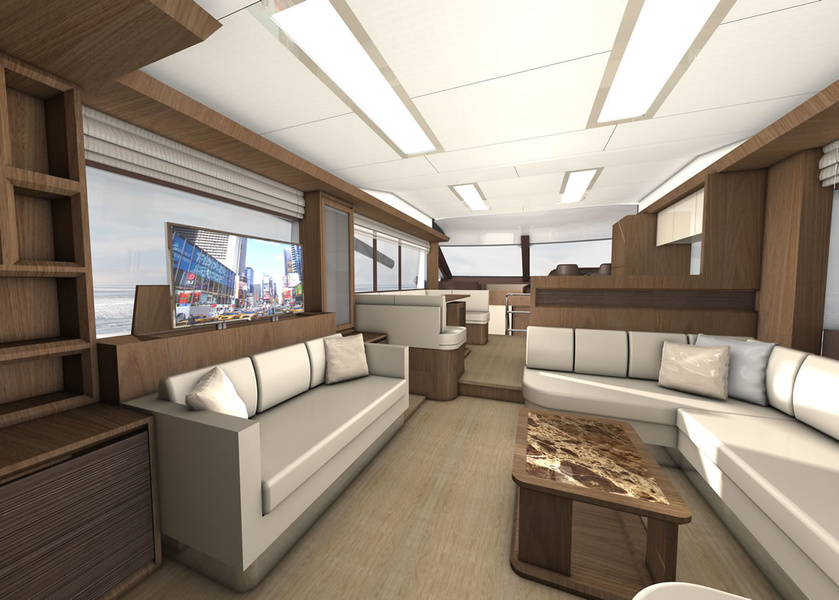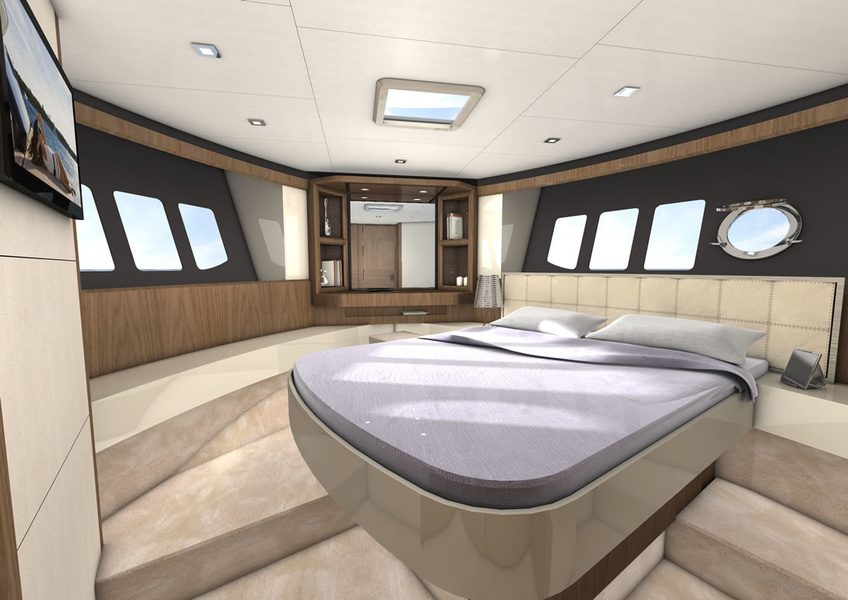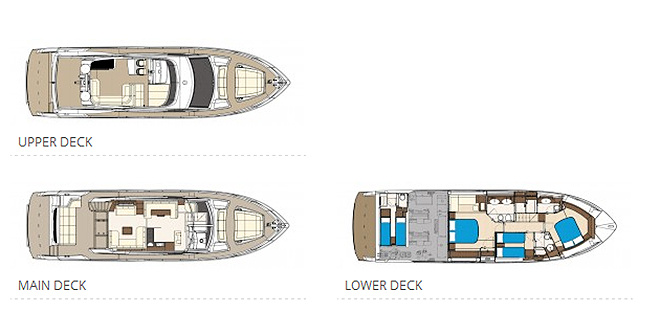 The yard will showcase other products as well. On show in the heart of the Ligurian coastline will be Absolute 40 Fly, Absolute 64 Fly and the yard's flagship, the Absolute 72 Fly.