Benetti' s Ocean Paradise will be the largest boat on display at the Cannes Boat Show. The boat is 55 metres long.
The vessel has an aluminium and steel hull, is controlled by the BEST system (Benetti Exclusive Sea Technology) and is designed in a minimalist style.
The maximum speed of Ocean Paradise is 17 knots; the cruising speed is 12 knots. She has a range of 4,000 nautical miles.
Ocean Paradise features 4 guest suites, owner's suite, side terrace, beach club with relax area, garage with launching and retrieving platform for 6.2m tenders and jet skis, pool with waterfall, fitness room.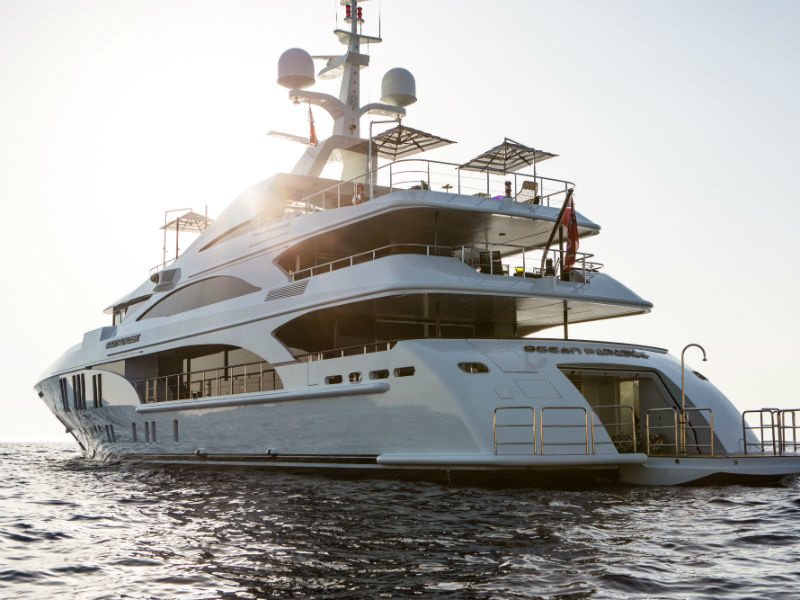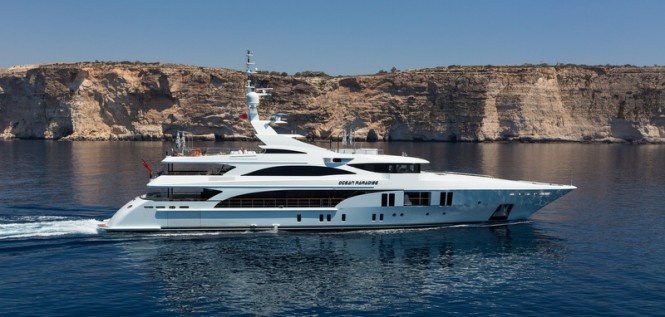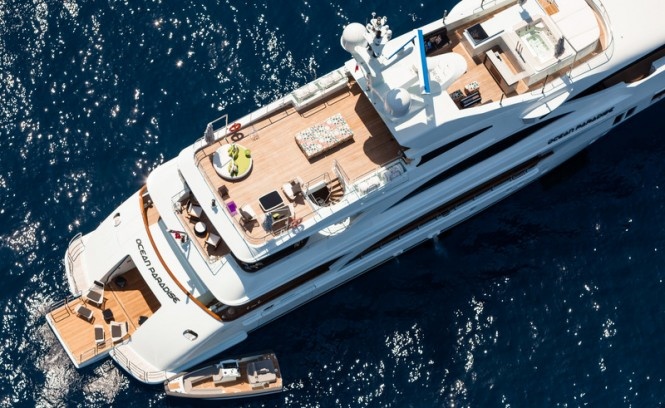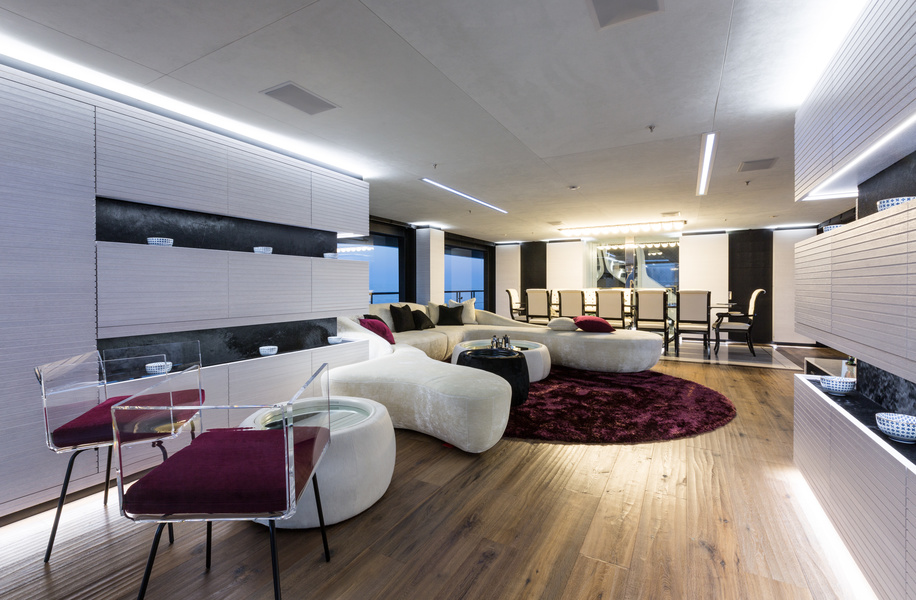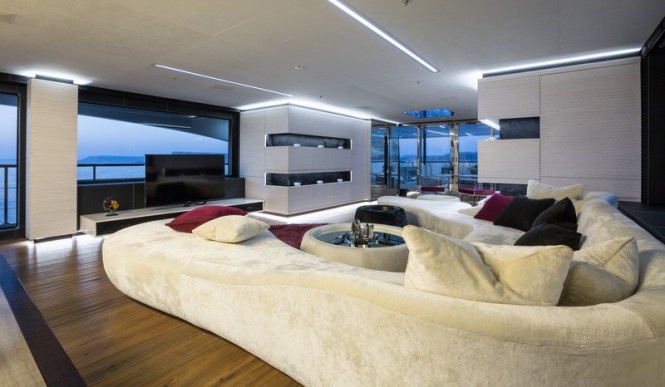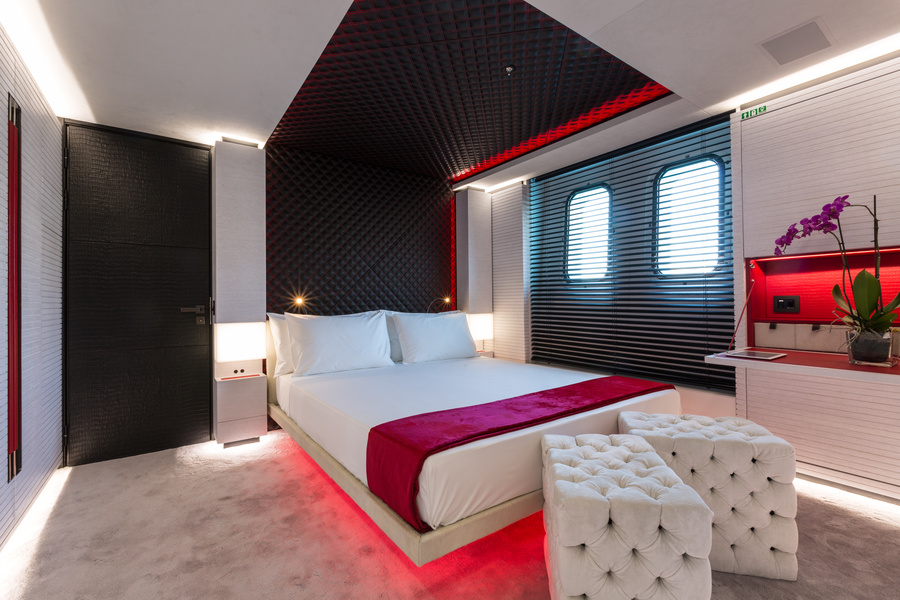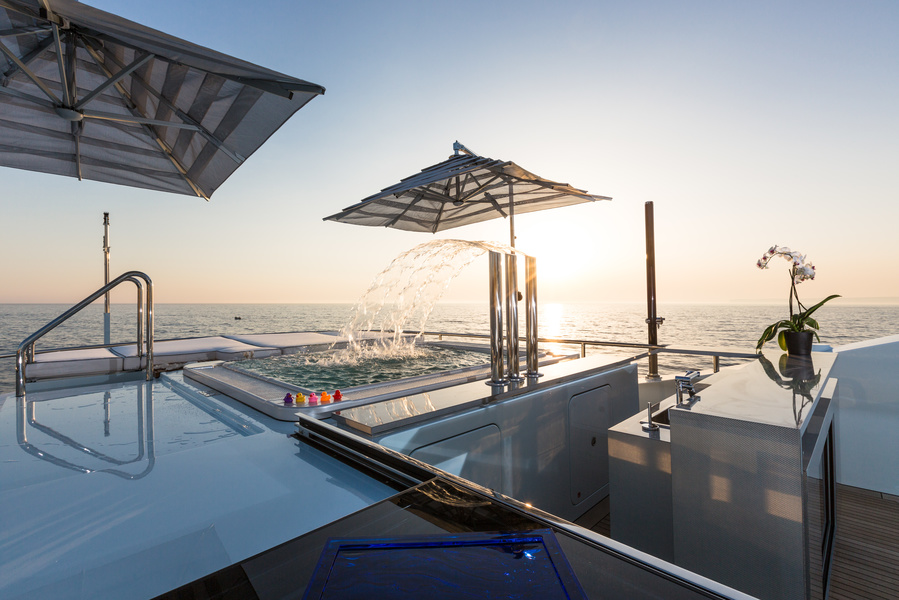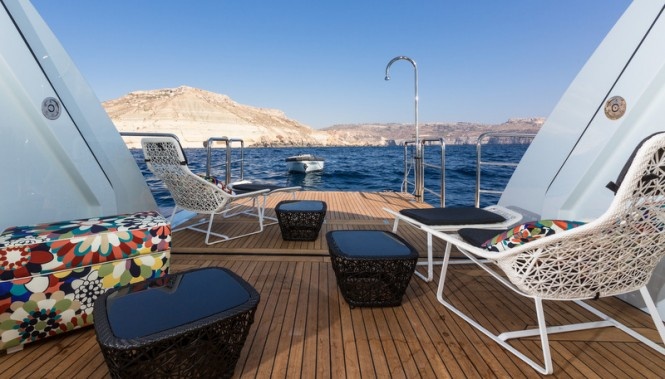 The vessel has been commissioned by a Singapore businessman and may also be available for charter.
The Cannes Boat Show, during which she will be displayed, will take place in September 2014.