Racing for the next «America's Cup» will take place in Bermuda, it was revealed after a press conference in New York last Tuesday. The competition is scheduled for June 2017.
«Bermuda is a great place, perfect to showcase what our boats and teams are capable of. The conditions for racing are excellent. The course is perfectly visible as the land forms a natural amphitheatre»," says the competition press release.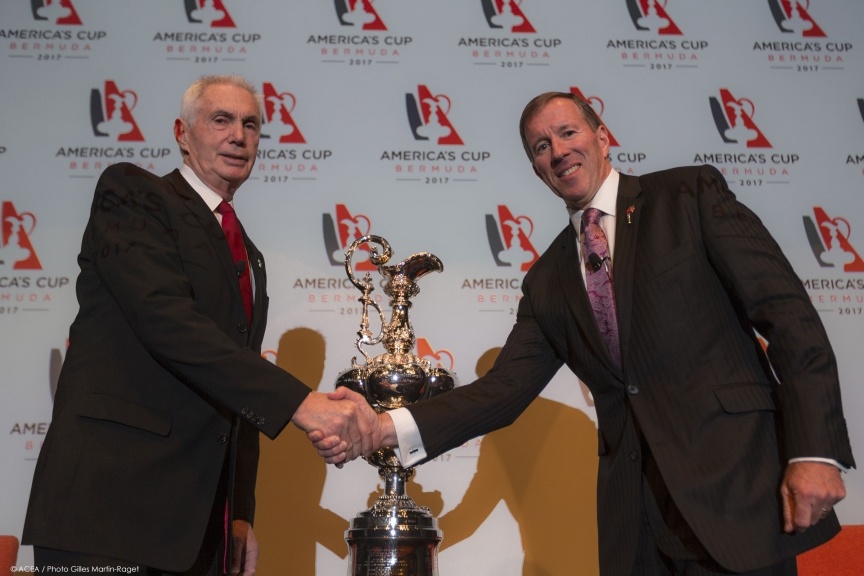 Besides, other details were clarified in the course of the press conference. Thus, it became known that the Red Bull Youth America's Cup will be held in New York (the youth regatta will be attended by athletes aged 19 to 23 years), several races within the America's Cup World Series will be held in Portsmouth, Gothenburg, Hamilton, Chicago.
Six teams will compete in the 2017 Cup main races, all competing for the trophy of honor by racing AC62 catamarans. The AC45 catamaran will be used as the primary watercraft in the preliminary series of races.