The fastest cruising yacht in the world will go on sale in 2015. Gunboat G4 is capable of accelerating up to 40 knots. Such speed is ensured by hydrofoils similar to those used in the boats for the America's Cup «».
It will have four berths (two doubles and two quadruples) and be able to travel without wings.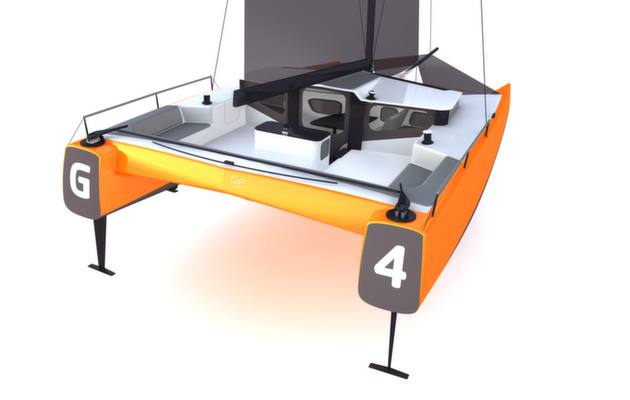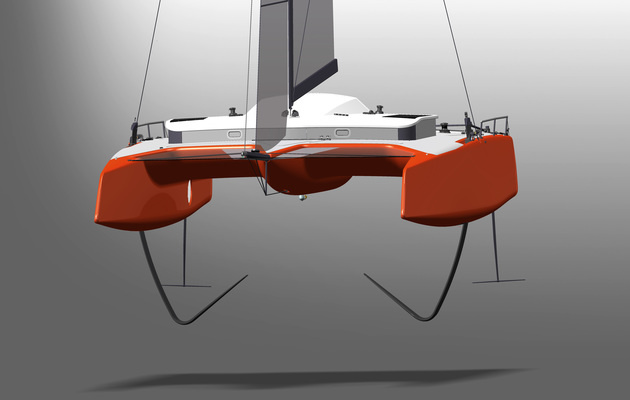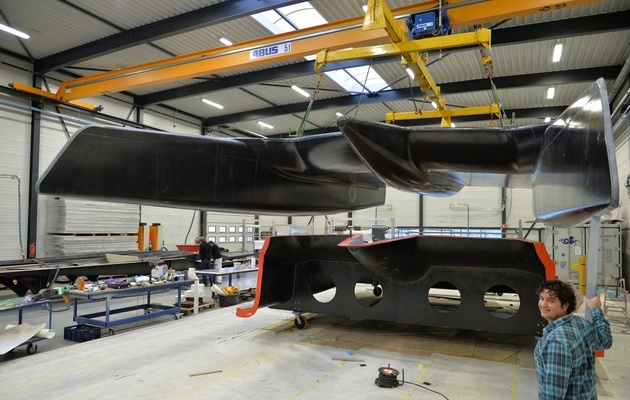 Expected to be unveiled at the Miami Boat Show next February, the 40-foot boat is in catamaran form factor. The cost of the new product has not been disclosed.