Sanlorenzo has announced two new yachts - SL76 and SL86. The boats were revealed at the Dusseldorf Boat Show 2015, the Sanlorenzo SL86 will be demonstrated at the Cannes Boat Show in September.
The design of the gliding yachts was developed by Officina Italian Designstudio.
The designers have added some features to the models which will then become standard for all boats in the range. For example, the forward section now features living areas with sofas, table, sun pads and a foldable sun awning. In addition, all areas have been brightened up by larger size windows, sunroofs and glass panels.
The new yachts have one of the largest flybridges in the class (41 square meters of flybridge space, of which 9 square meters is a sunbathing area) and are easily customizable so that the owner can choose the layout and furnishings according to his preferences.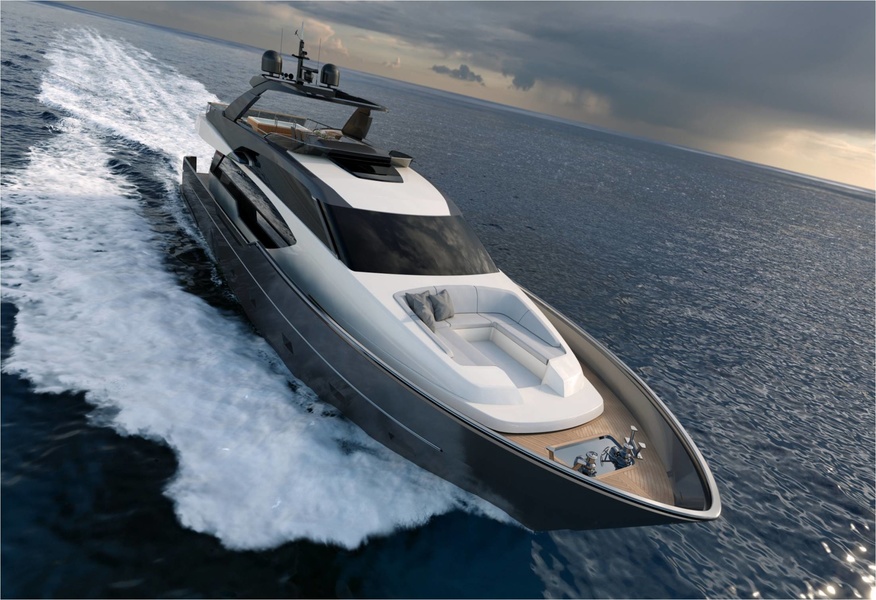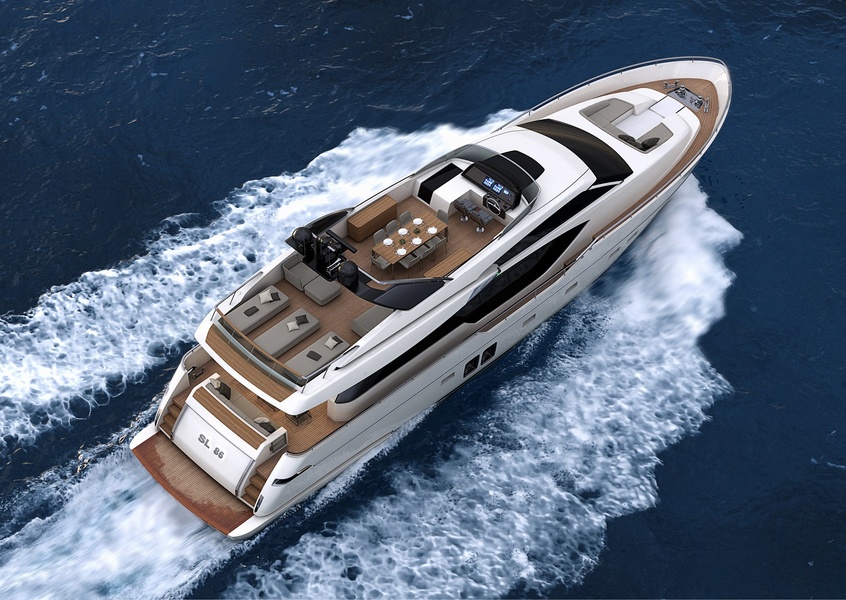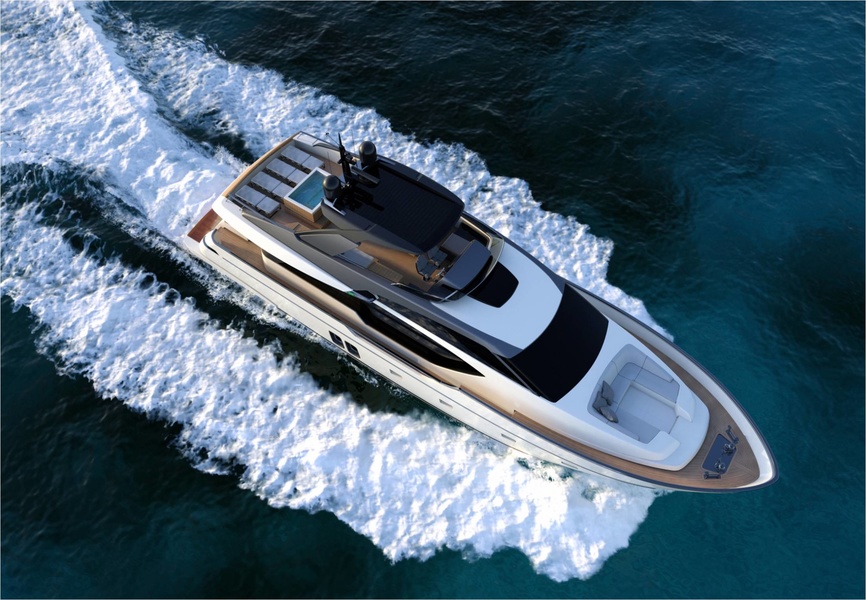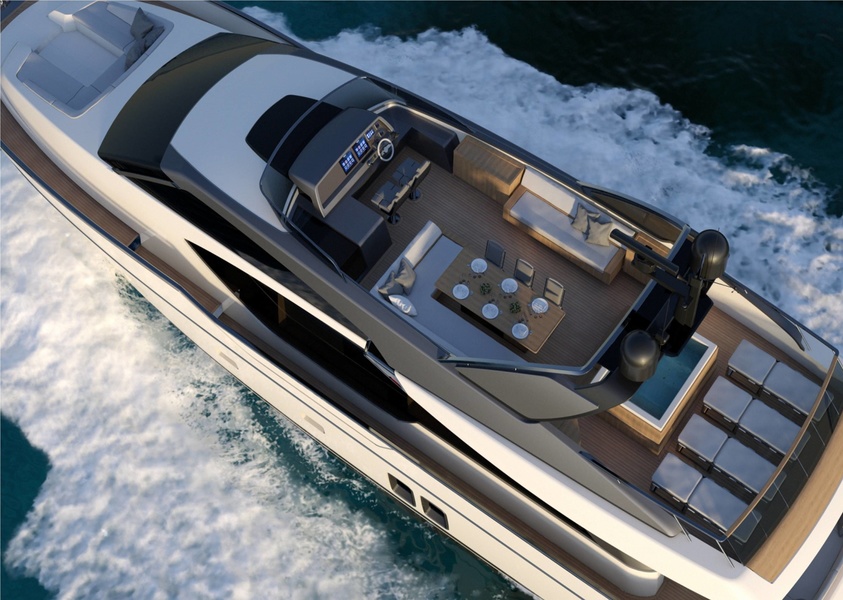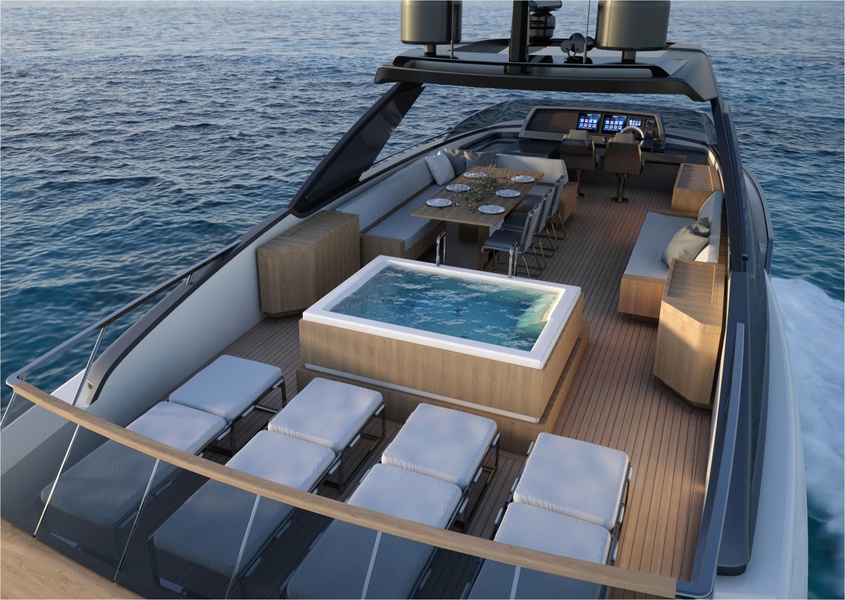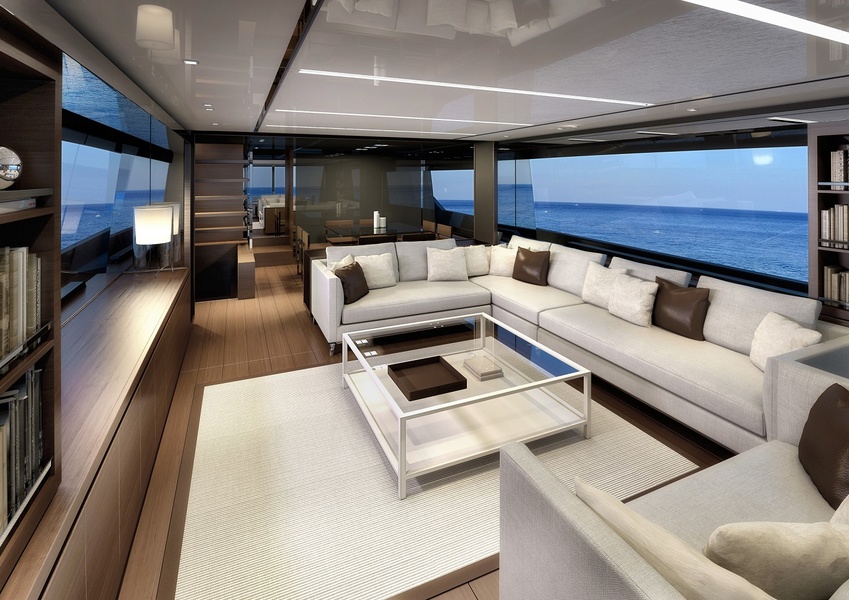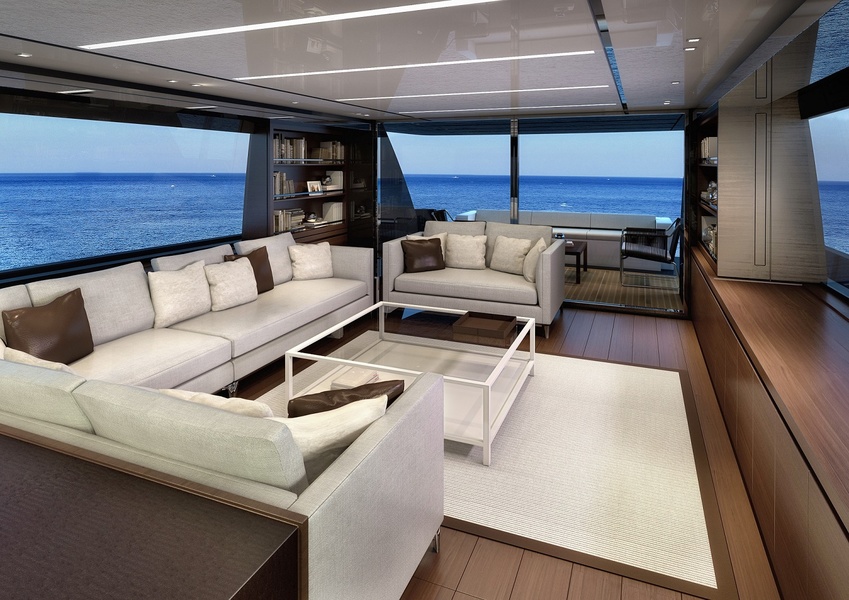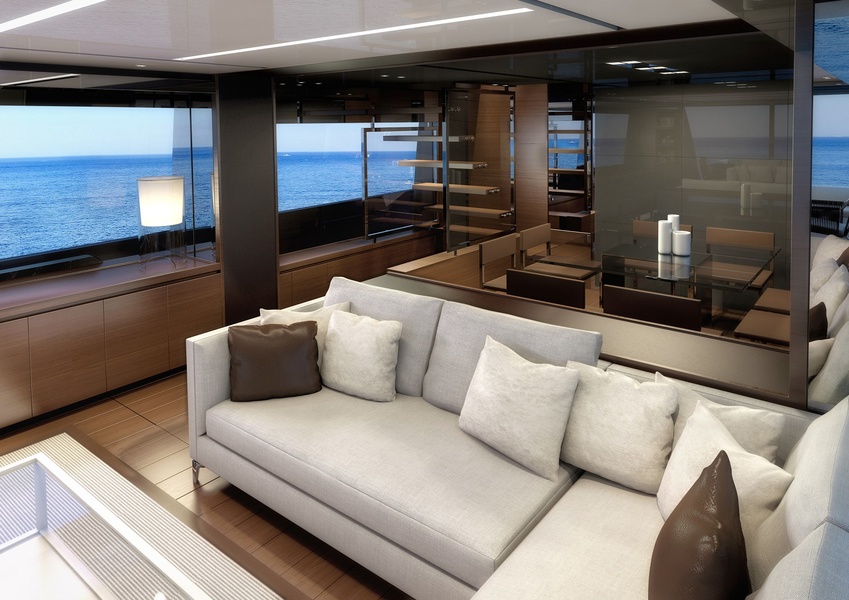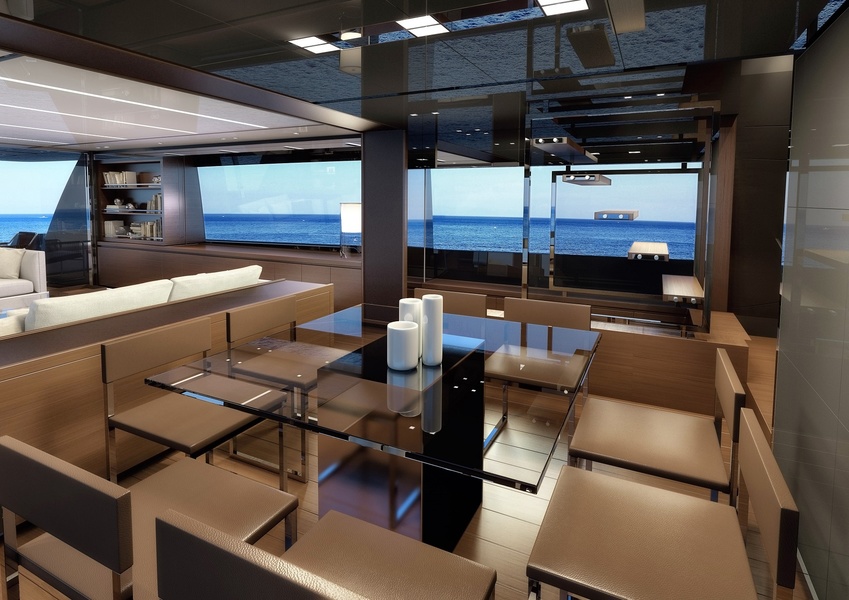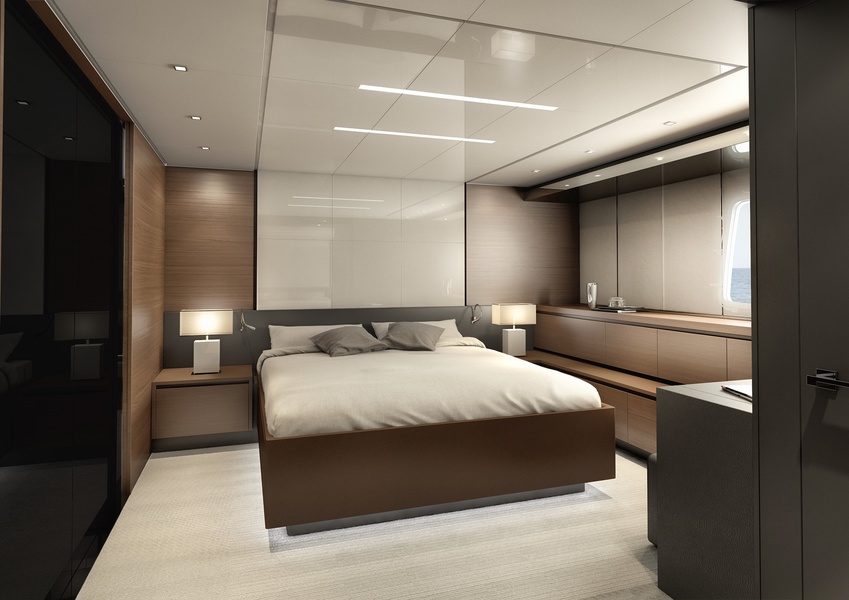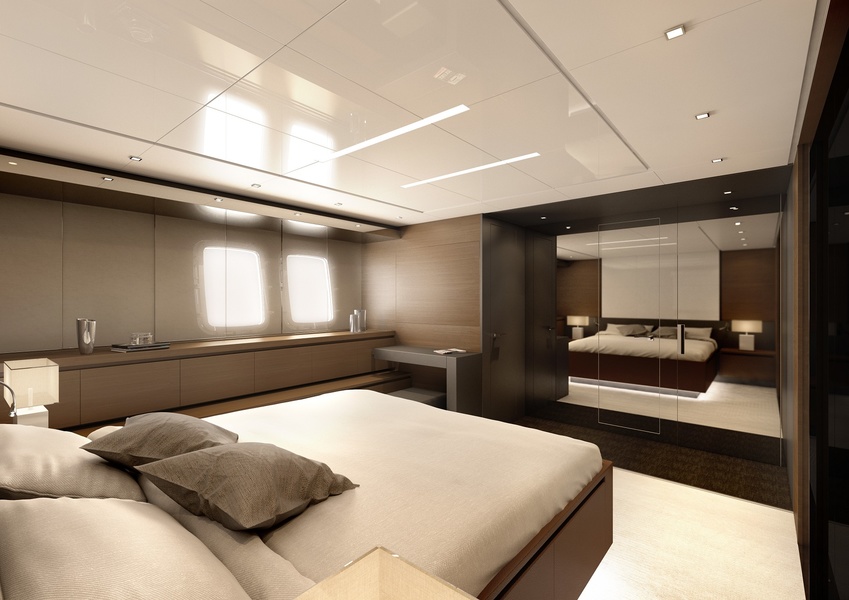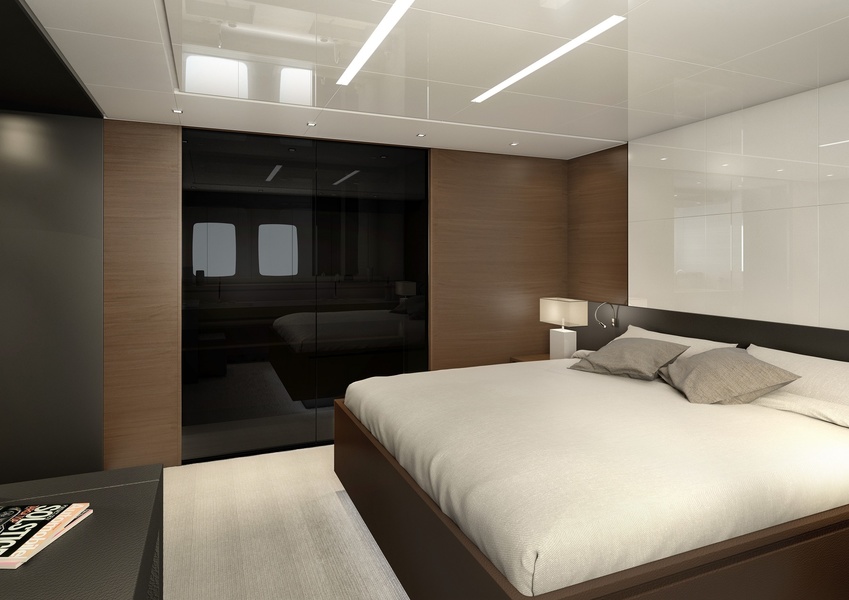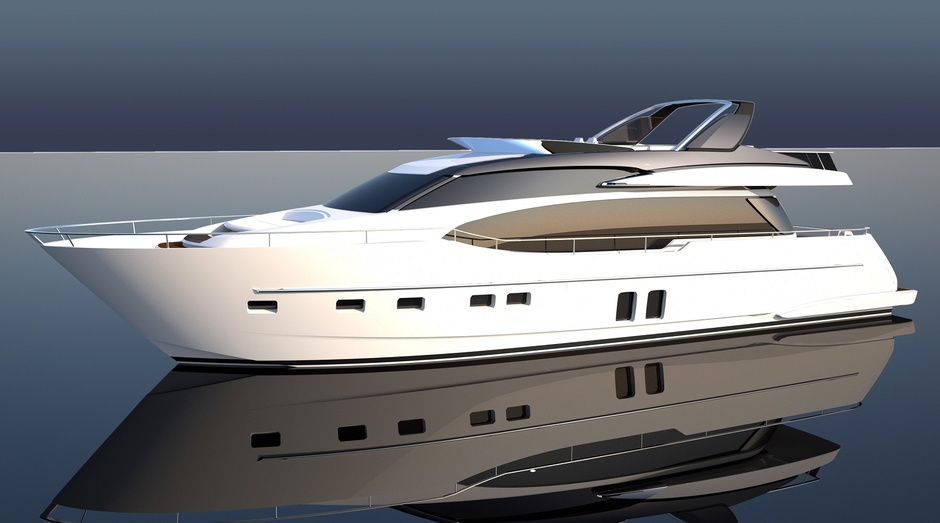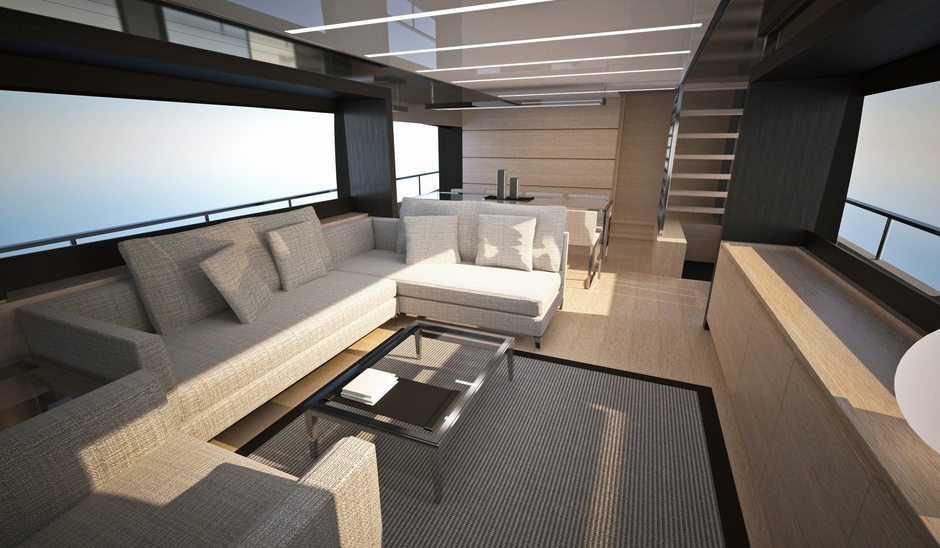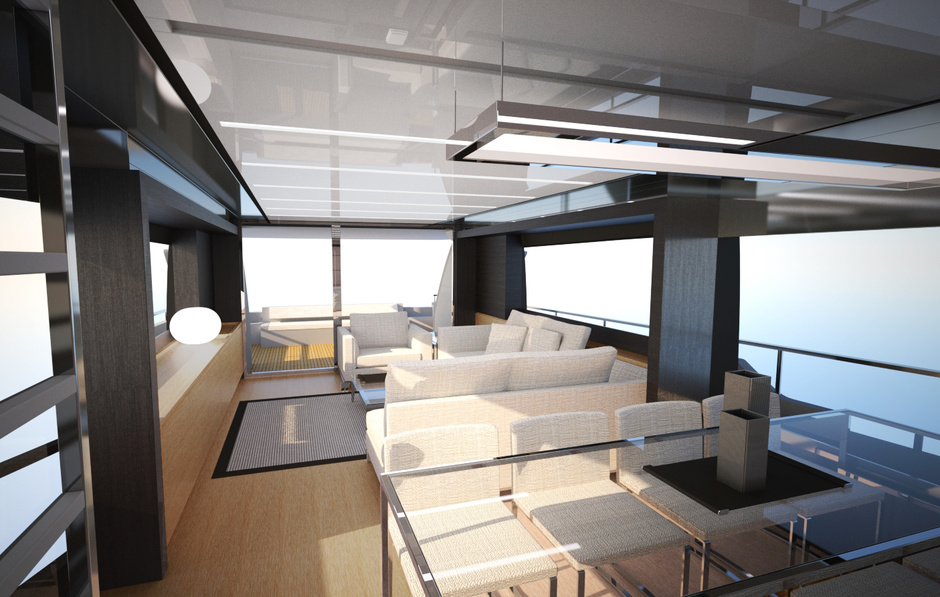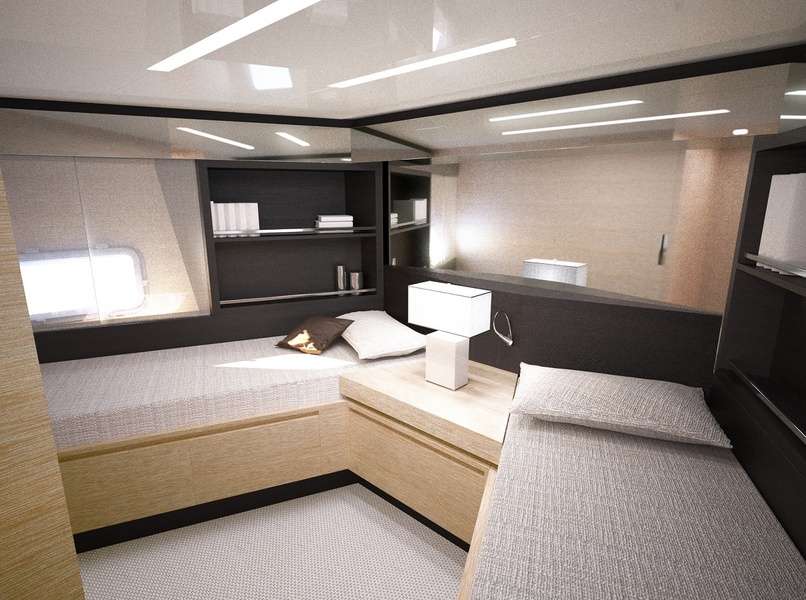 The technical characteristics are summarized below. The SL86 is 26.45 metres long and 6.35 metres wide with a maximum speed of 28 to 31 knots (depending on engine power) and a cruising speed of 23 to 26 knots. The SL76 is 23.1 meters long and 5.75 meters wide with a capacity of 8 guests and 3 crew members.