Italian shipbuilding companies left the «coronavirus holiday»and began to feel the first effects of the economic crisis caused by the pandemic. One of those shipyards that was not sure of its future was Perini Navi, specializing in the construction of sailing and motor superyachts, known for the creation of the 88-metre three-masted sailboat Maltese Falcon with the innovative DynaRig rank.
In order to preserve the company, which was valued at €54 million in 2017, the Board of Directors has launched bankruptcy proceedings against Perini Navi.
According to the Italian newspaper Milano Finanza, Perini Navi's turnover is €55 million, losses €25 million and debts to banks and suppliers €55 million, i.e. equal to the company's turnover. It seems that the grand development plans that the shipyard shared during the Monaco show in autumn 2019 will have to be forgotten until better times.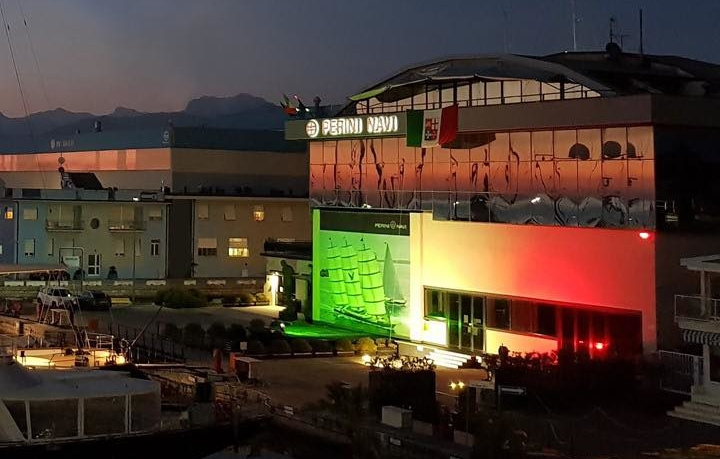 It is already known that the saviors of Perini Navi will be colleagues and compatriots of Sanlorenzo. It is planned that the shipyards will in fact create a new company in which 70% will be controlled by Sanlorenzo and the remaining 30% by the Tabacca family, which today owns 74% of Perini Navi. To implement the plan, both parties will be required to invest a total of €40 million, the same amount as the Tabacca family's contribution to Perini Navi from October 2018. Sanlorenzo will invest €30 million in Perini Navi, the Tabacchi family will invest the remaining €10 million.
Specialists are concerned about the creation in Viareggio of a monopoly for the shipbuilding industry as a result of the merger of Sanlorenzo and Perini Navi, which will require a review of local concession agreements.

Sanlorenzo was one of the first Italian shipyards to open after quarantine. The restoration of the shipyard began in mid-April. On 20 May the first hull of a 44.5m all-aluminium yacht with a hull type fast «displacement 44Alloy was launched, which has been under»construction since 2017.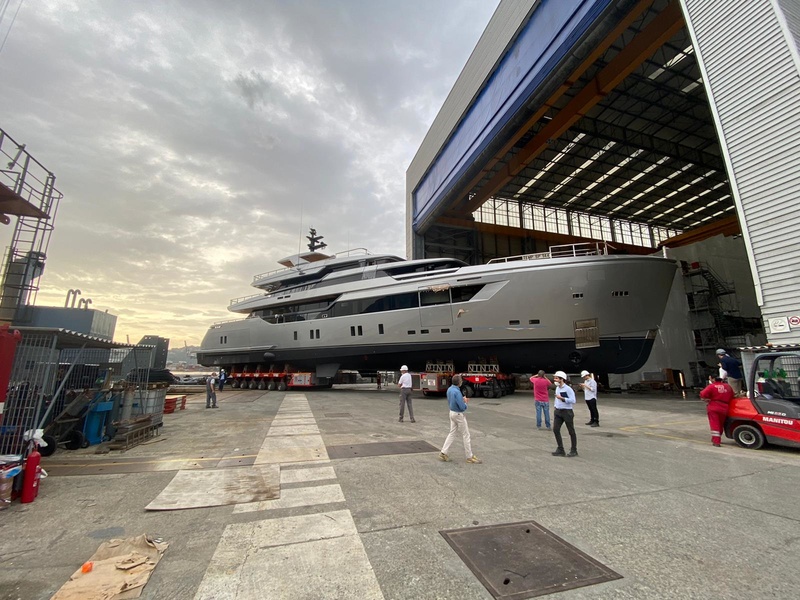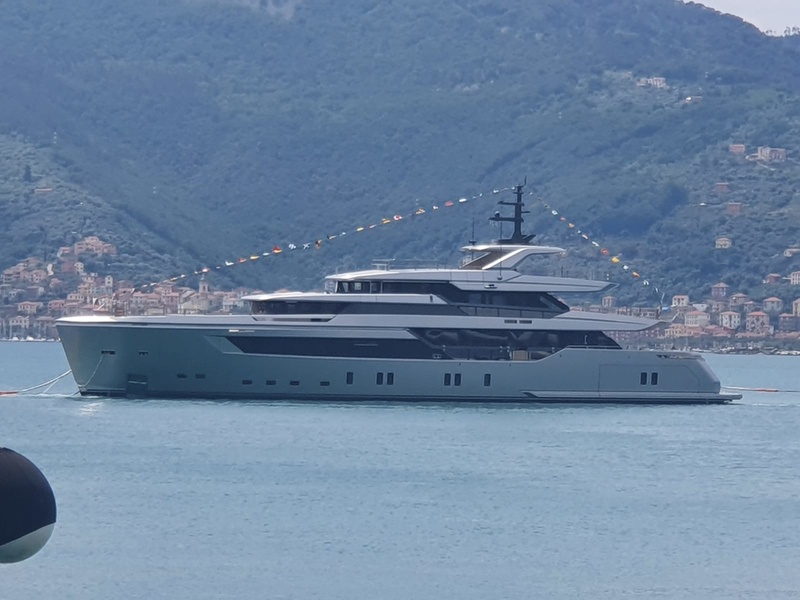 The boat is scheduled to be presented to the public at the Cannes show in autumn 2020 (unless it is in danger, like the Monaco Yacht Show). The 44Alloy was the first boat launched in Italy after quarantine.

The eighth annual Perini Navi Cup regatta in Porto Cervo has been postponed from September 2020 to September 2021 due to quarantine measures throughout Europe.