Dubai hosted the Gulf Superyacht Summit on 9-10 November, where yachting experts gathered onboard the famous QE2 ocean liner, now serving as a luxury hotel and conference centre. The two-day event featured a summit programme, VIP dinner, drinks, and exclusive tours of the SailGP tech bases. The summit was held before the SailGP Championship in Dubai on 12-13 November at Mina Rashid.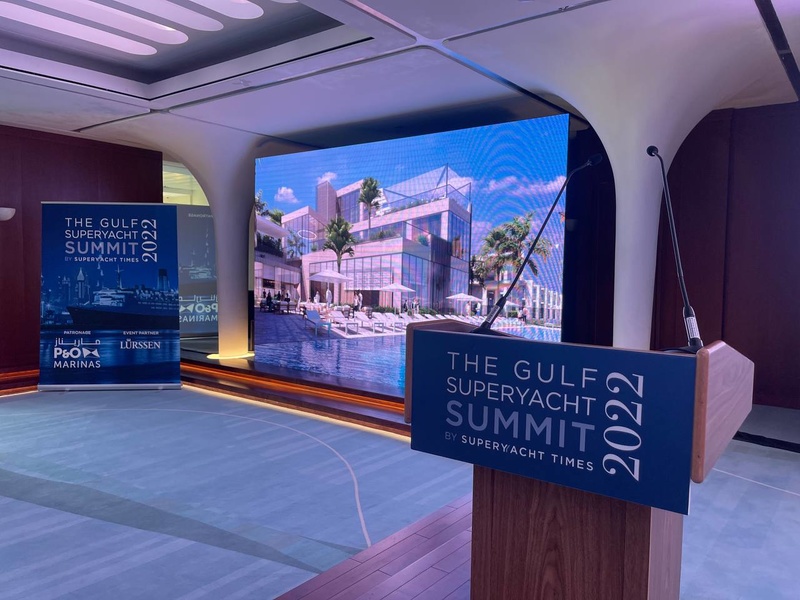 The event was organised by Superyacht Times, which acquired the brand in May 2022, signalling the ongoing evolution of Dubai as a centre for yachting. Lurssen was the event partner, and CEO Peter Lurssen participated as a keynote interviewee. Paolo Bertetti from Sanlorenzo and Francis Lapp from Sunreef were among the 39 speakers.
What was it about
Discussions revolved around yacht registration under the UAE flag, refit facilities in Dubai, and growing the Gulf as a winter destination. But there was definitely more to it.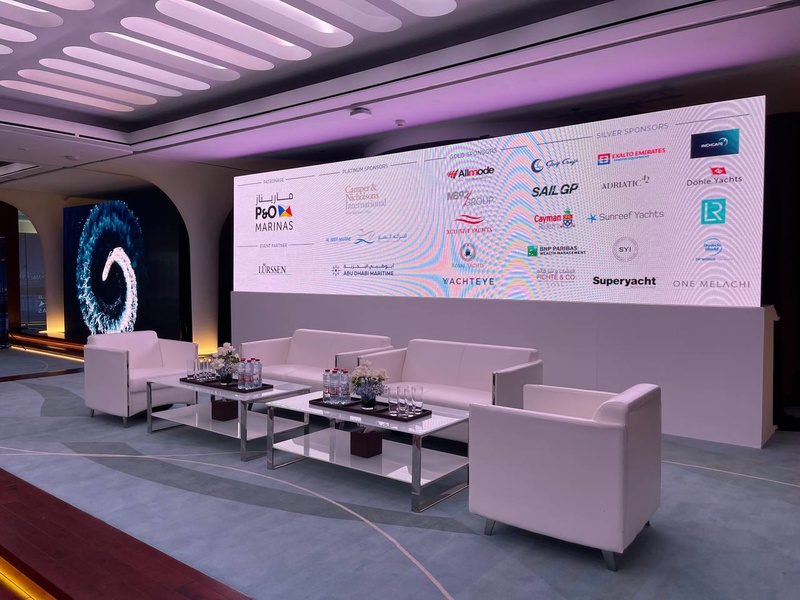 Paolo Bertetti, Vice President of R&D at Sanlorenzo, discussed the limiting factors preventing quick take-off for hydrogen adoption on superyachts. While Peter Lurssen, among other things, highlighted the importance of the industry talking and cooperating for a better future.
Giovanni Alessi Anghini, chief innovation & technology officer of Camper & Nicholsons, said: "We are not just envisioning and discussing what will happen here in the coming 10-15 years, but executing it."
Sunreef founder, Francis Lapp, spoke about opening an office in the region and named the reasons for a Polish catamaran builder to be among the first European brands to invest in Dubai.
The event also included speeches from Gulf Craft and P&O Marinas representatives, who spoke about the future of the Gulf and the Red Sea.
Points of view
Visitors to the Gulf Superyacht Summit included journalists, experts, and industry peers. Marcela de Kern, a Monaco-based business development consultant in the yachting industry, praised the event's organisation and energy. She noted a rise in younger yacht clients, crypto buyers and charterers, and the importance of social media and influencers.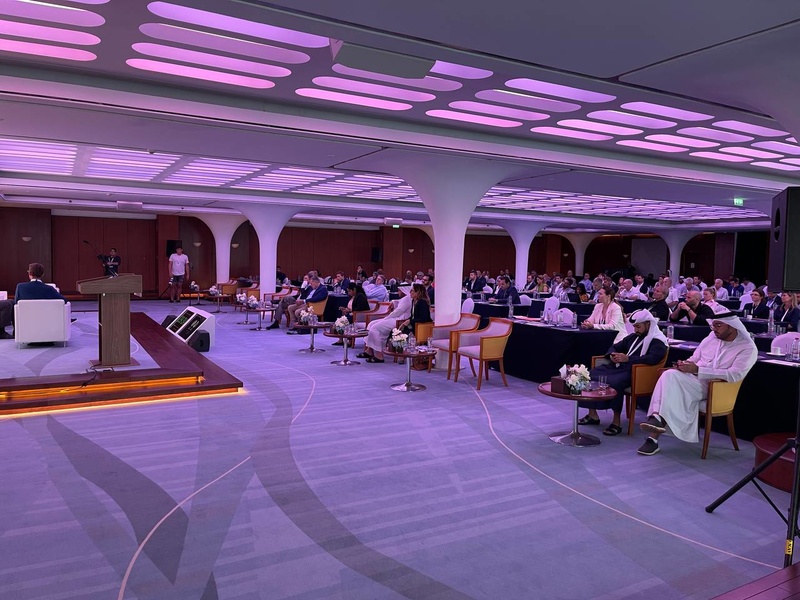 Mahmoud Itani, a leisure and marine business accelerator from Dubai, noted the event's growth as proof of the region's potential in the yachting industry. He said, "Attending the Gulf Superyacht Summit when it first launched in 2018 and watching it today is a testament to the growth this region has witnessed, and the potential for growth to expand and develop operations. The number of international participants attending the conference today, the local and visiting yachts decorating the marinas and local stakeholders taking more responsibility towards this industry are all major factors".
What is next
The Gulf Superyacht Summit, previously known as the Dubai International Superyacht Summit, is set to gain more importance as the region becomes vital for the yachting industry. The annual event is already scheduled for the year 2023 and is sure to grow even larger in the near future.