Italian shipyard Riva has announced the release of its newest, youngest model, which combines signature elegance with ease of transport.
The new 27-foot boat, named Riva Iseo after the lake in Lombardy, is probably designed to become «an entry» model of Riva for customers who are just beginning to get acquainted with a very cheap legend. Iseo's appearance is the result of a collaboration between Officina Italiana Design, the exclusive designer of the entire Riva range, AYT (Advanced Yacht Technology), its own design and research centre, and the company's own research and development centre. Ferretti Group), and the team of artists and architects of Centro Stile Ferrettigroup.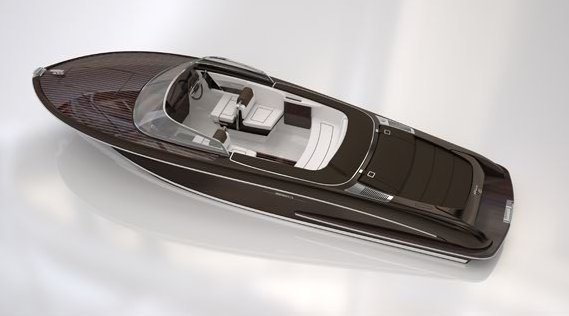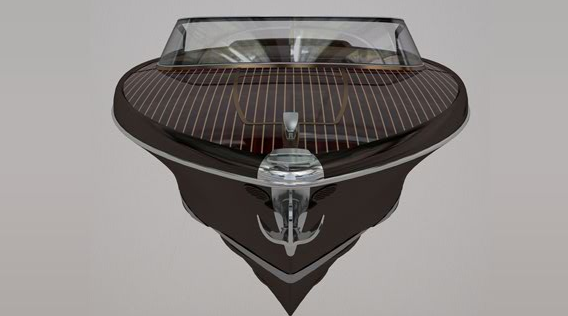 As the boat Riva, Iseo is generously mahogany. The quality of the work and the level of attention to detail are, as always, striking. To reveal the mahogany pattern and texture more fully, for example, each boat is hand-coated with twenty (!) layers of transparent varnish - ten are applied with a spray gun and ten with a brush. Each boat is accompanied by a branded trailer for transportation.
Unlike the external style, electronics on the new model is not "retro" at all. The Riva Iseo is the first boat in its class to feature onboard entertainment electronics and GPS navigation built on the Apple platform and operated by an iPad. The software was developed especially for Iseo and includes a number of interesting applications. For example, through the iPad, the owner will be able to access boat instructions, weather forecasts and other information on the move, and Internet radio and television will be able to display the boat's on-board hi-fi system.
The standard engine for the Riva Iseo is the Yanmar 6BY2 260, a 260hp diesel with a brand-name column and two coaxial screws. The maximum speed in this configuration should be 34 knots. For those who like hotter, there is an optional 315 hp diesel, but the speed with it increases slightly - to 37 knots. For those who do not think glamour with the smell of solarium, there is a petrol Mercruiser 8.2. A hybrid version is also proposed, in which Riva Iseo will be allowed to swim even in protected lakes.
Sales of the new boat will start in summer 2011.