The organizers of the two regattas decided it was more fun together, so they combined the finish line... «Ust-Luga Cup 2013» at the start of the arctic regatta Adventure Race 80 dg. Thanks to the Solomon decision on June 14 at 2 pm the audience will see a parade of sails - 23 yachts from 8 countries will gather in the waters of the Neva near the Blagoveshchensky bridge. On the evening of the same day there will be an event to honor the winners of the Ust-Luga Cup regatta and see off the participants of the «Eighth Parallel». The hangout of sailing yachts and their crews plans to be unusually large for Russia.
The Ust-Luga» «Cup Race starts on June 5, its sailing fleet will sail 500 nautical miles through the pearl cities of the Baltic, the last points of the route will be the Commercial Sea Port. Ust-Luga и Saint Petersburg June 14.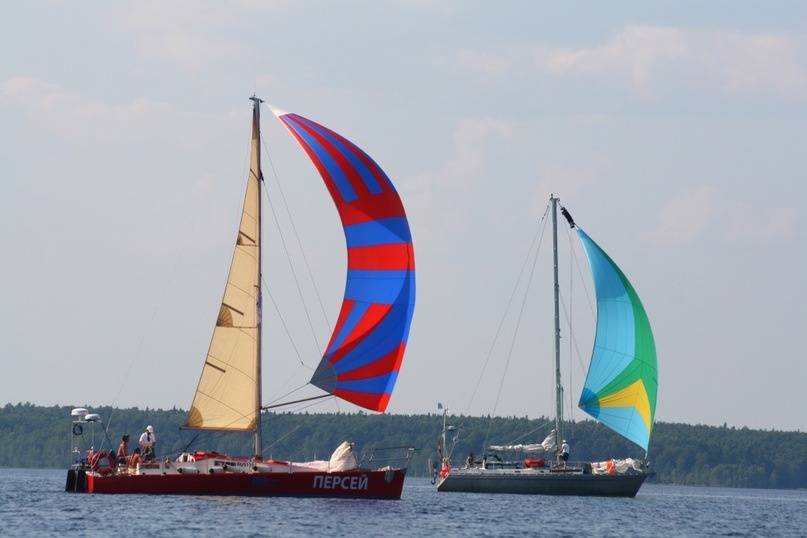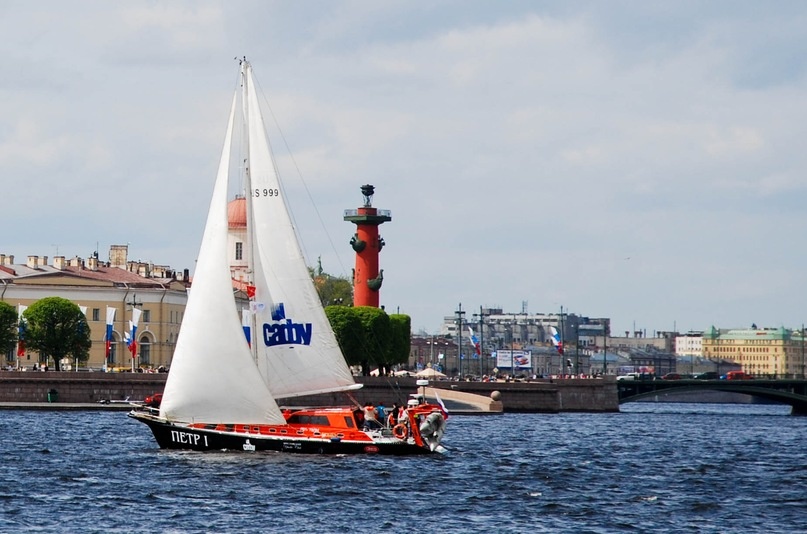 On the same day, as we have already found out, starts Adventure Race 80dg, divided into two parts - cruise and extreme arctic race. It involves 13 ships from 7 countries: Russia, Norway, Sweden, Poland, Finland, Holland and Malta. The flagship by tradition will be the yacht «Peter I».
In addition to successfully completing 3000 nautical miles, the fleet intends to capture a piece of the Arctic iceberg and take it to the mainland as a souvenir. Much cooler than magnetics!