It became possible due to the fact that on June 14 in the waters of the Big Neva united the fleets of two regattas: the Arctic regatta. Adventure Race 80 dg and the Ust-Luga»Cup«.
Participants and spectators were lucky: the wind was exactly so that to go under sail, and the rain, though it went, but in the evening, and the «weather did not make». The event started on time and went as planned.
The flotilla of 23 yachts left the« Krestovsky» Yacht Club at 11.30 am and headed for the Big Neva across the Gulf of Finland. The participants approached the Blagoveshchenskiy bridge at 14.00 Moscow time. After making several laps and showing maneuvering skills, at 15.00 the ships headed for the marina.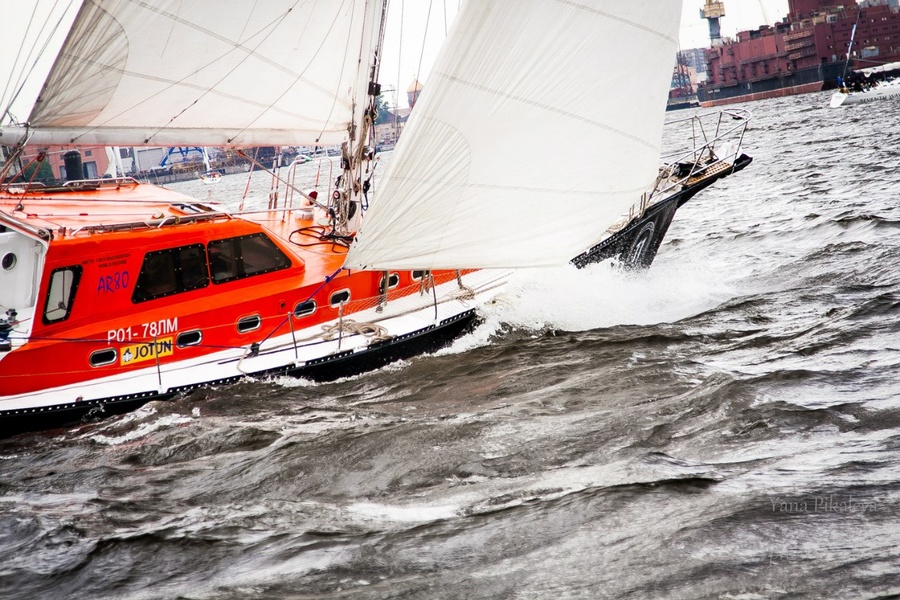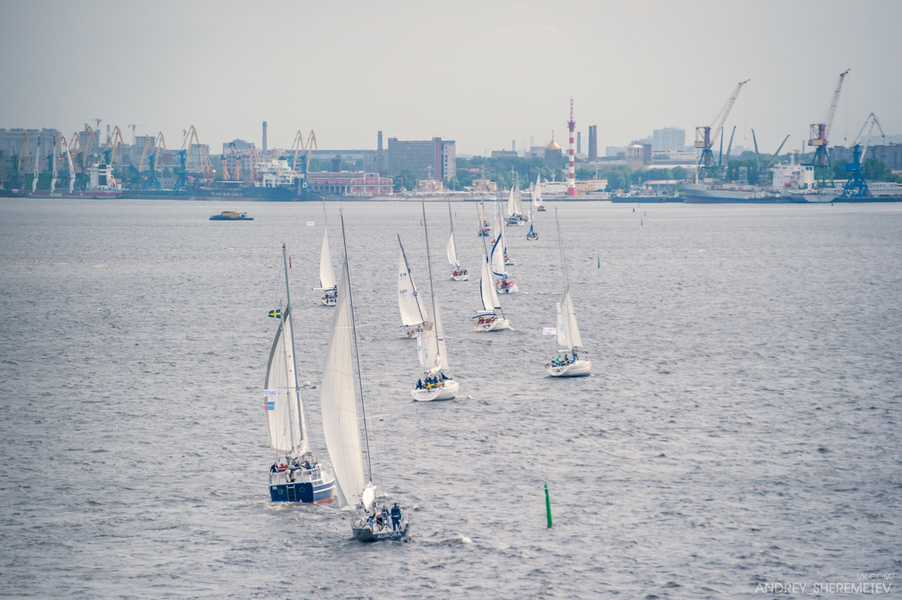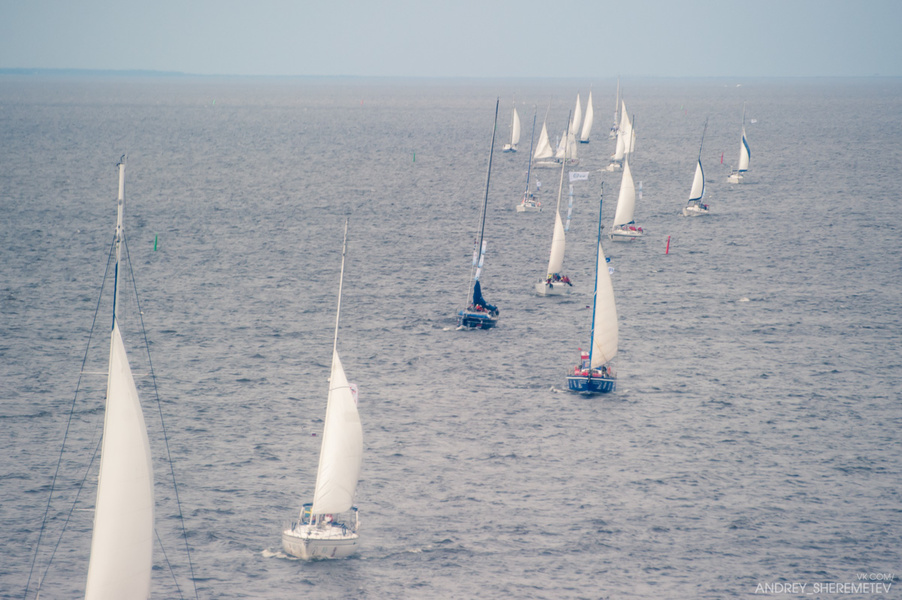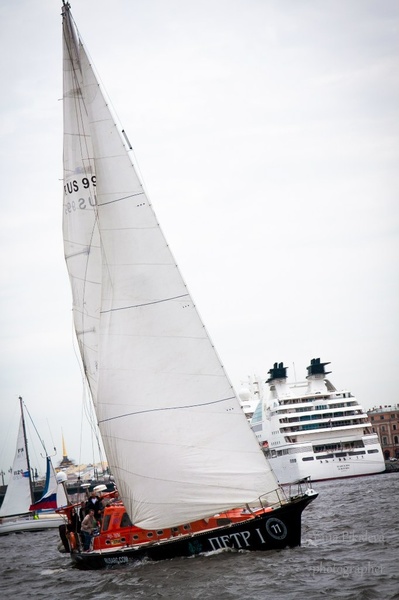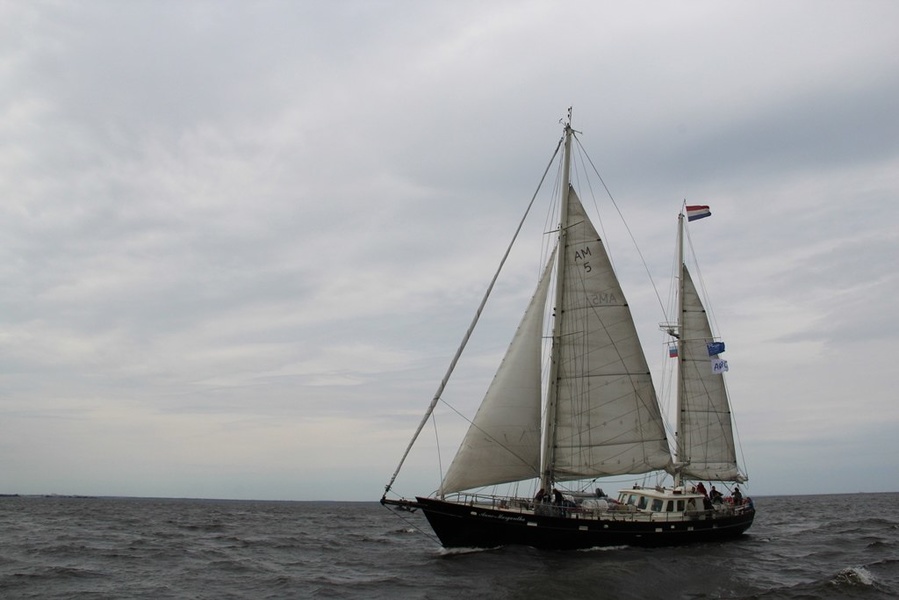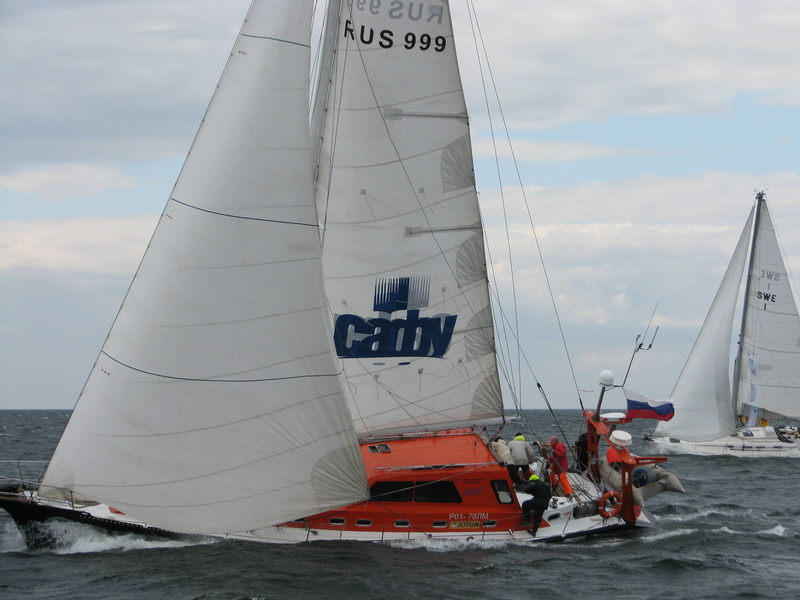 In the evening «Krestovsky» Yacht Club solemnly «closed» the Ust-Luga»«Cup regatta, its winner was the SMM team, which passed the baton to its friends from the Arctic regatta. The start of Adventure Race 80dg sailing race was given - itBoat will follow its progress and keep you informed.