On the first day. The Moscow Boat Show the itBoat Boutique team has completed the sale of the Goldfish 50 Ocean.
The Scandinavian shipyard introduced this unusual model in 2012: it features a superyacht tender, an offshore cruiser and a Mediterranean pleasure yacht. She has excellent hydrodynamic characteristics and has an impressive speed. With a length of almost 15 meters, she is 3.8 meters wide. In addition to her speed, this yacht impresses with her spaces, accommodating up to 10 people in her cockpit.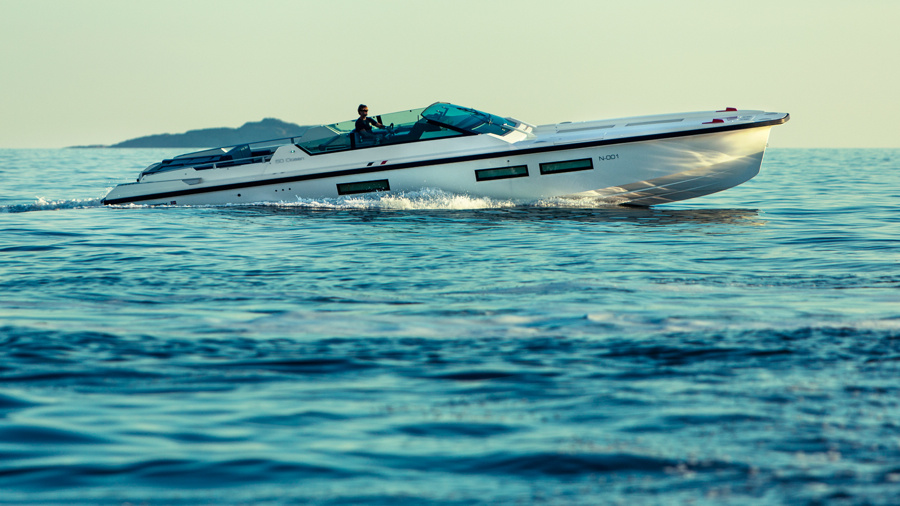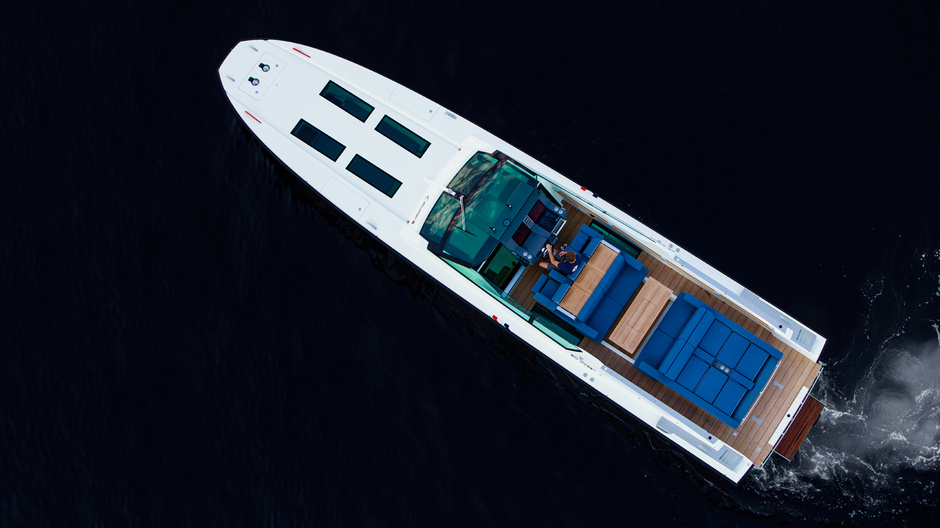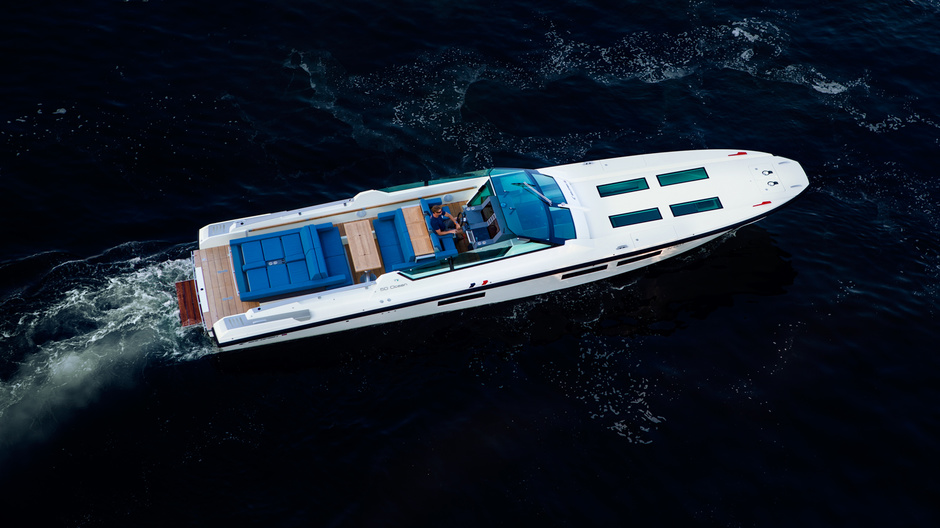 These boats are designed by Norwegian designer Pål Sollie. When he designed the Goldfish 50 Ocean, he realized he had made a mistake.
«It's silly when a boat looks «at all 100»and can only reach 60-65 knots».
The design has been adjusted, and now between the appearance and her speed a full match.
Speaking specifically about the sold model, in fact, it will be the fastest cruise boat in the world. The hull of the yacht is made of carbon. With two Mercury engines of 1100 hp, she can reach 90-100 knots.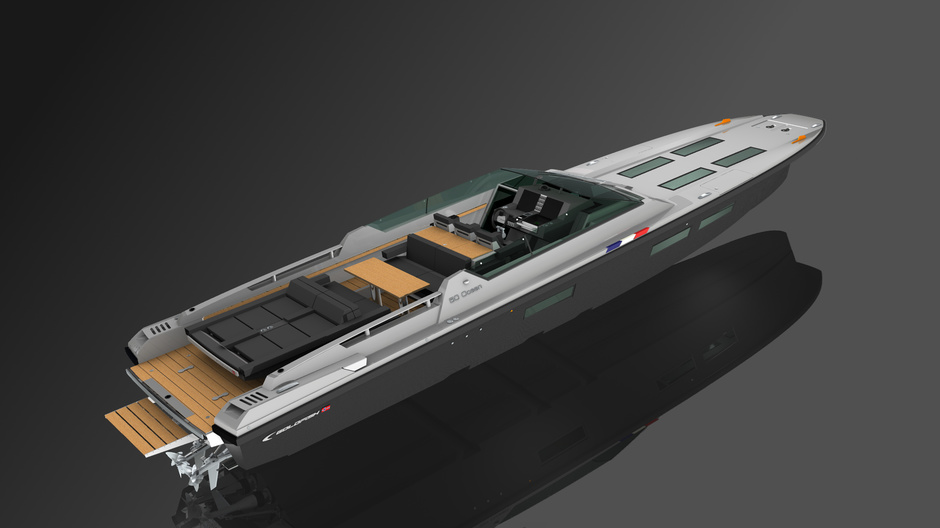 «With the signing of this deal the brokerage division of itBoat - itBoat Boutique - once again confirmed its specialization in selling the coolest and most uncompromising boats to the most demanding customers»," says Nikita Gorchakov, founder of itBoat.
This will be the third hull of the Goldfish 50 Ocean, built by the Scandinavians: the first one «stayed» in Norway, the second went to Mexico, and the third boat will be delivered to Ibiza.