So far, the Danish shipyard X-Yachts has specialized exclusively in sailing boats. But already in early 2021, the first open motorboat produced by the company will be launched. The idea of this completely atypical project for the shipyard came to X-Yachts owner Ib Kunøe and CEO Kræn Brinck Nielsen in 2019, when the shipyard celebrated its 40th anniversary.In autumn 2019, a cooperation agreement was signed with the Swedish brand HOC Yacht, and the work was boiling and now we can see its first results.

X-Power 33C will be designed for coastal waters (CE C). Up to 8 people will be able to gather on board. It will be 10.2 meters long and 3.1 meters wide. With a displacement of 4 tons of sediment will be 1.2 meters. 3 stationary Yanmar 8LV engines will be available with a capacity from 320 to 370 hp, fuel for which will be stored in a tank of 380 liters.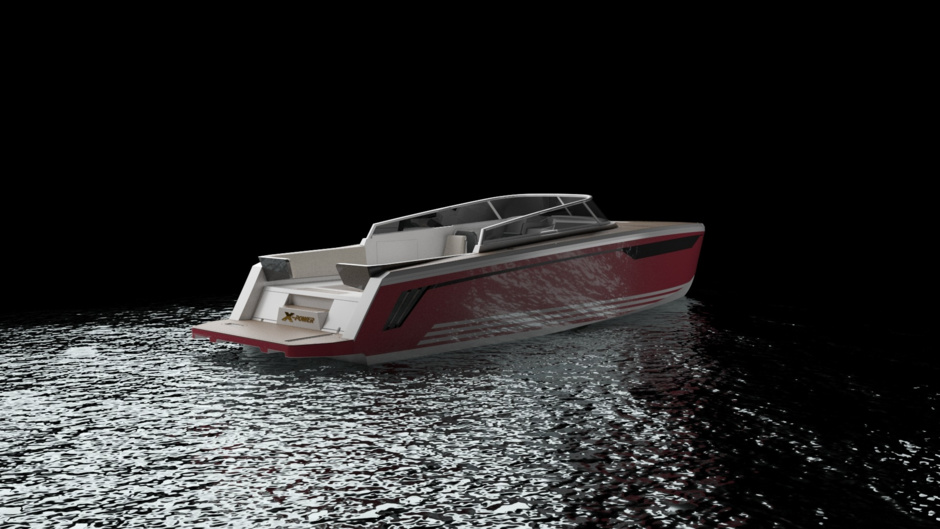 Thanks to the special hull form created by Petestep technology, X-Power 33C will run on water much quieter than similar models. The secret is that the bottom simply does not have flat horizontal edges, which are usually noisily broken by waves. Also, such cases are characterized by increased stability and less tendency to heel. Reduced resistance will also make the boat more energy efficient - less fuel will be needed to push it through the water column.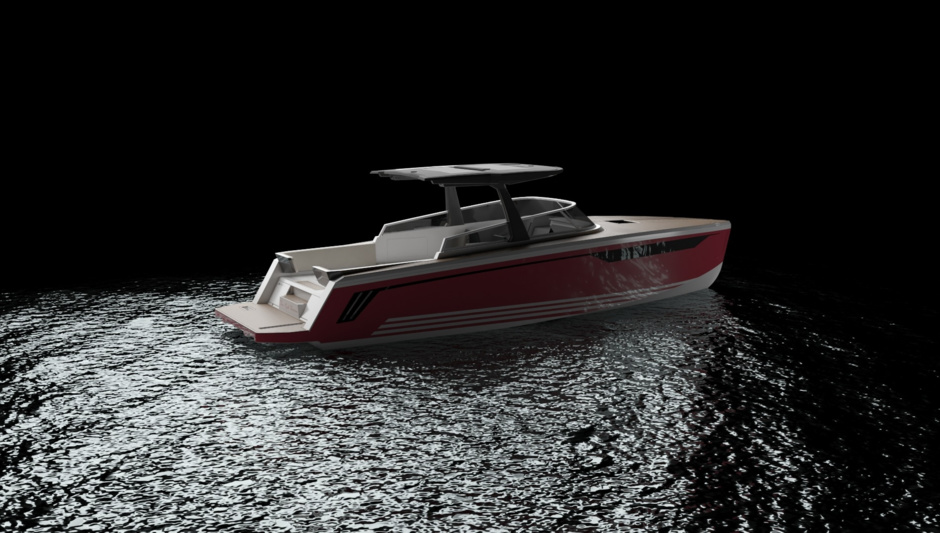 If by winter yacht shows in Europe finally stop cancelling due to the coronavirus pandemic, as was the case with the autumn Cannes Yachting Festival and the Monaco Yacht Show, the X-Power 33C is likely to be seen at the January show in Düsseldorf. At least, this is what the shipyard had initially hoped for.

The second (closed) and third motor model X-Yachts intends to present to the public in September 2021 and January 2023.