Hainan Island - the Chinese version of the French Riviera - meets «the millionaires»' fair China Rendez-Vous. This year the event celebrates a small anniversary - five years. As in previous years, it will be held at the world-class Visun Royal Yacht Club, located in Sanya. This year's festival starts on 27th and will run until 30th March.
Here you can see everything that belongs to the luxury category. We are, of course, interested in boats, which are promised at least 130 this year. The organizers have allocated a separate pavilion for large individuals. That's what we'll talk about.
Trinity 161 Lohengrin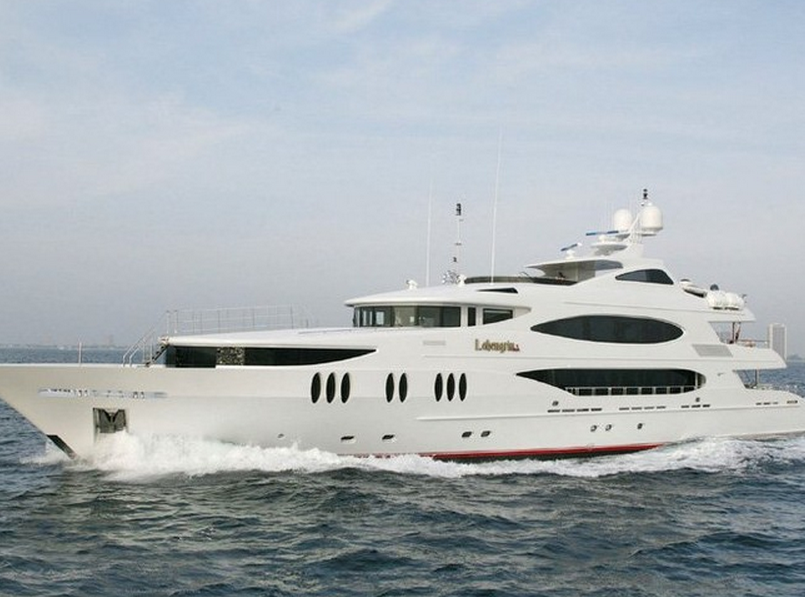 The biggest representative of the boating world at «the 49 m» long rendezvous is Lohengrin, who touched the water in 2006. The yacht was built by Trinity Yachts and is the flagship of the Chinese fleet in Hainan.
Princess 105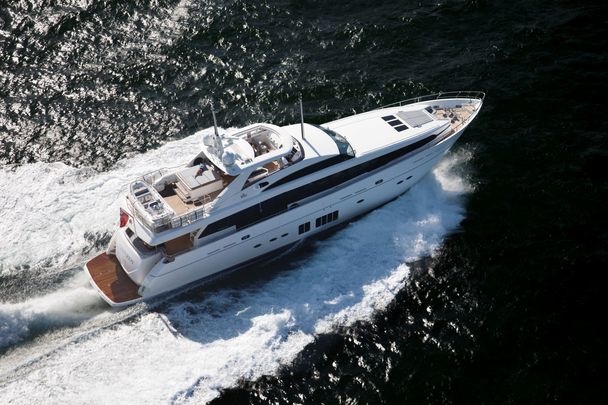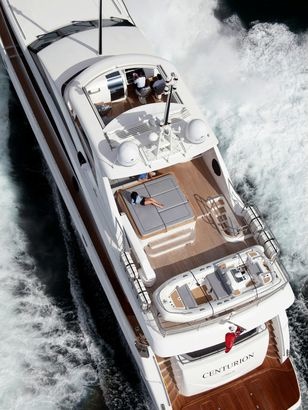 The British Princess landing «party is led» by the 32-meter Princess. This yacht fits perfectly into the definition of «luxury lifestyle», a refined, stylish cruising boat with a high level of customisation.
Princess 98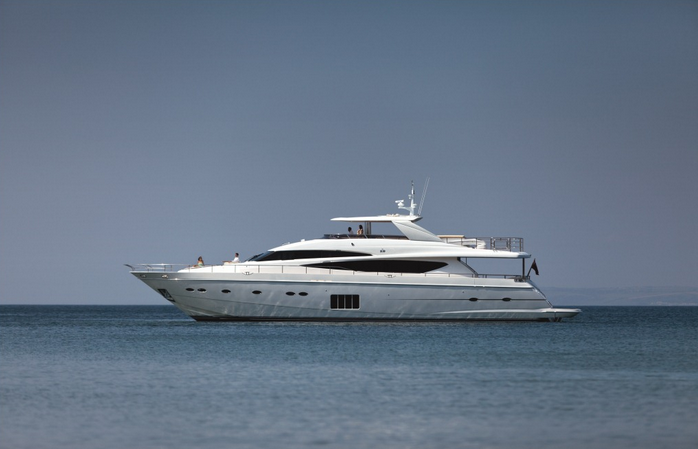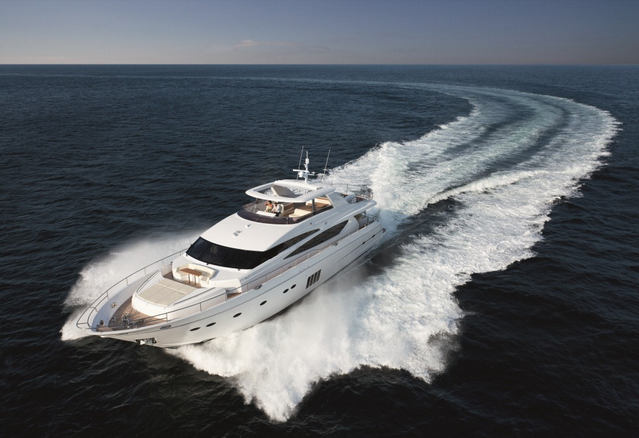 The British exhibited three yachts and they all made it to the top 5. The Princess 98 (almost 29m) is as good for cruising as her predecessor on this list. It is «customizable» to the client for the widest range of wishes.
Sanlorenzo 92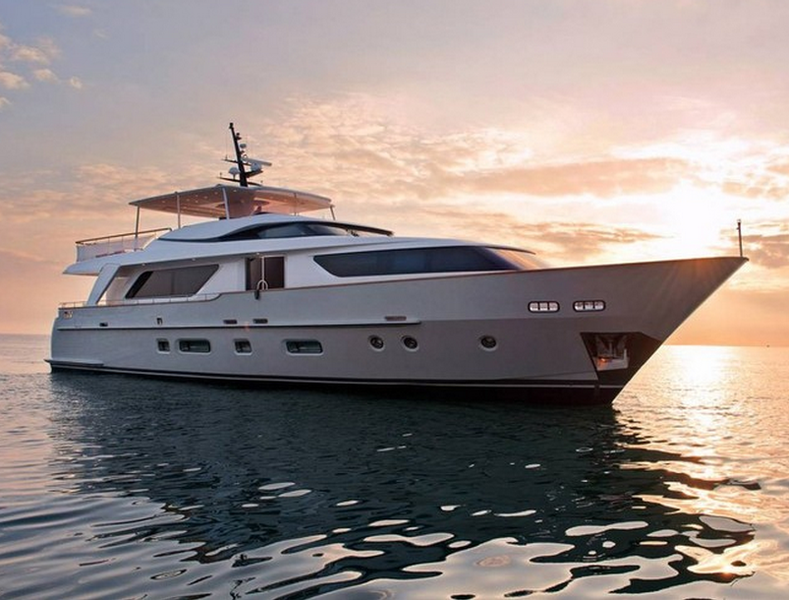 Sanlorenzo holds the spring drums. Last month the Italian brand presented a 36m motor yacht H1 made for a German owner. The boat is the new flagship of the SL range. However, the Italians have brought a smaller yacht to China - Sanlorenzo 92.
Princess 82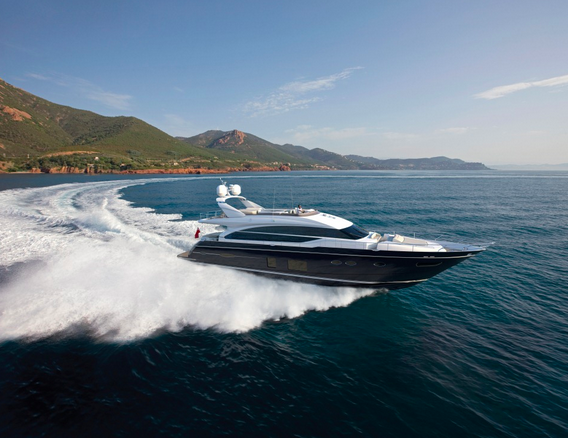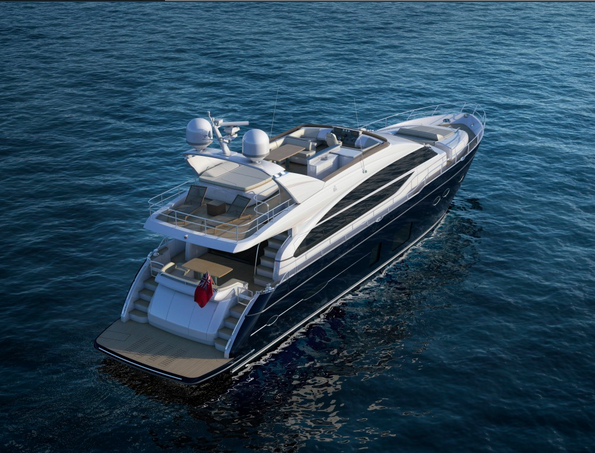 And so another «princess»completes our list, made in a characteristic British style.