Andrey and Elena Nevzorovy lived together for 25 years and raised two children. And then they got in a small boat and went on a round-the-world voyage that lasted three years.
The first Saturday in September, the couple returned home to Moscow. For three years they have passed on their ten-meter sailing yacht «Delta» 30 thousand miles. The couple visited the Canary Islands, the Caribbean, Galapagos, Fiji, Tahiti, Bali. The Nevzors crossed the Atlantic Ocean in 21 days, then passed the Panama Canal and entered the Pacific Ocean. The longest crossing of the open ocean lasted 28 days, from the Galapagos to the Marquesas Islands.
On their return Nevzorovs told their friends and admirers on Bersenevskaya Embankment how they decided to go towards the unknown.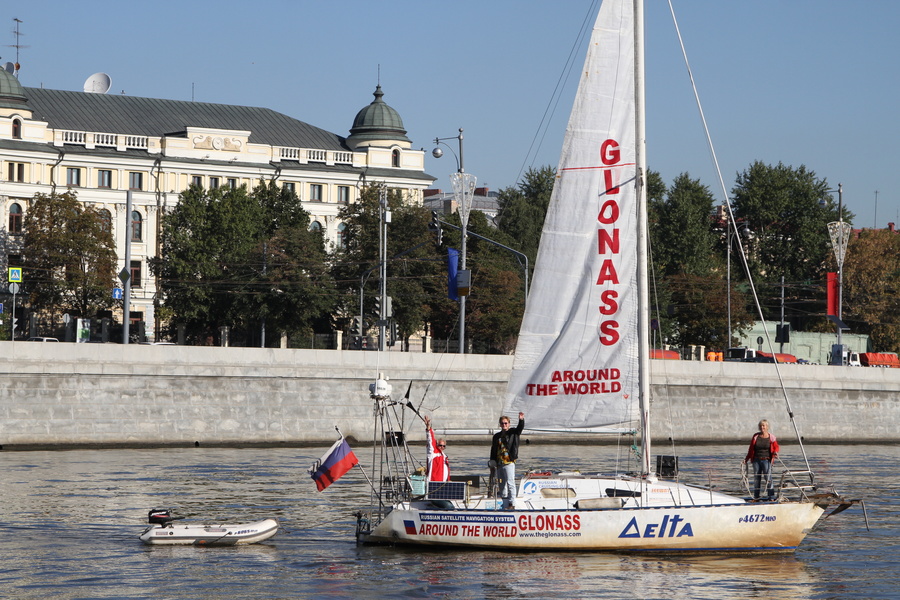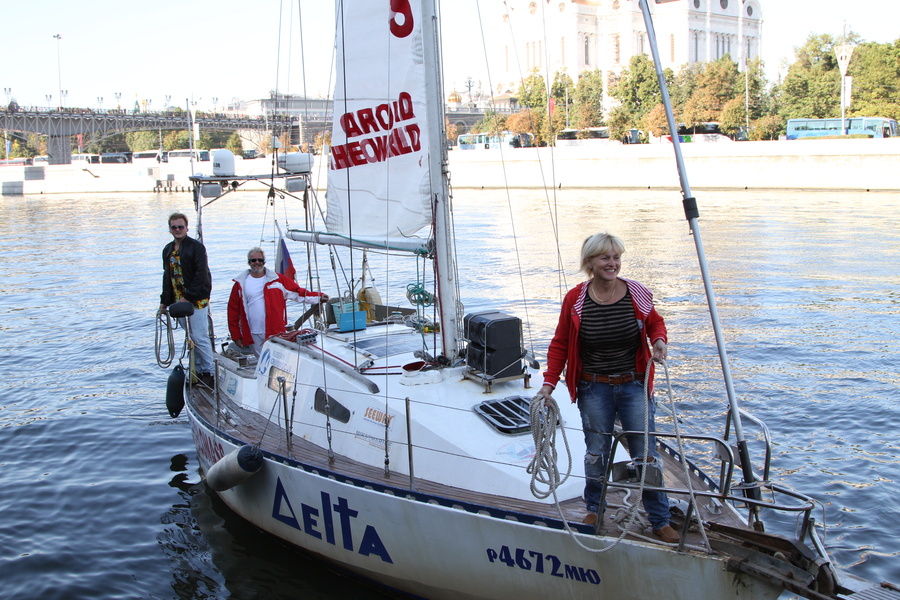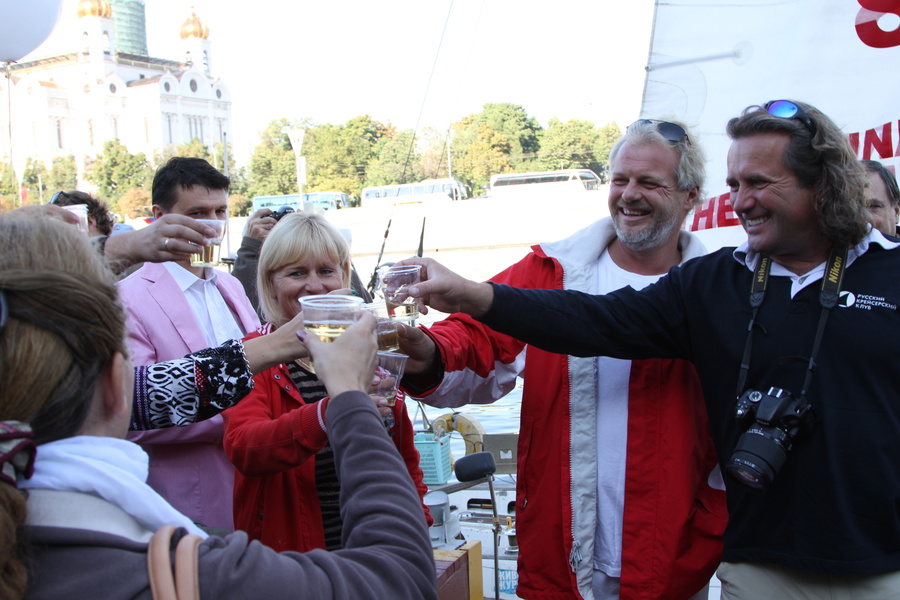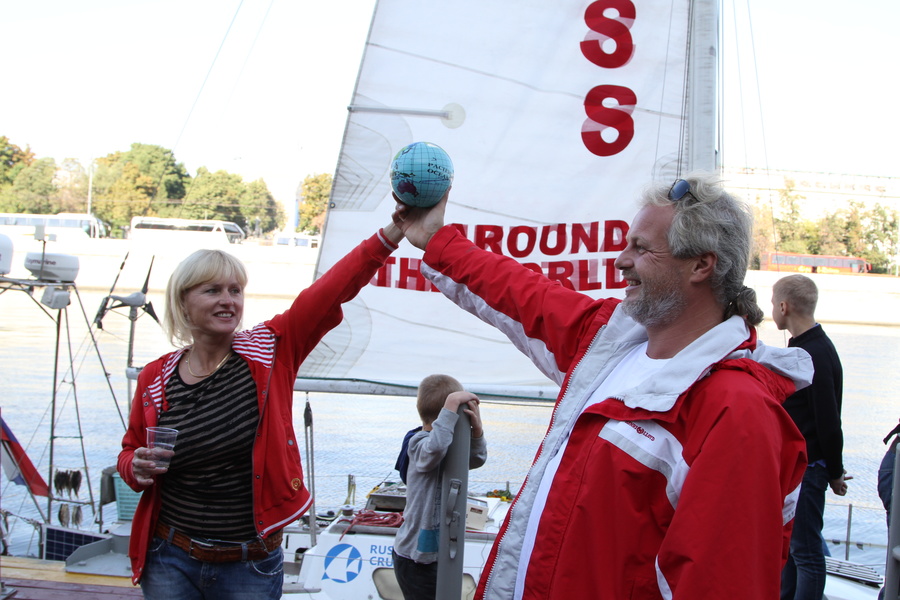 A round-the-world voyage on a yacht is quite real and not as expensive as it may seem at first glance, the spouses are convinced. You don't have to be a millionaire to do this, as it is commonly thought.

In order not to need anything to go, it takes about 1000 euros per month, and in order to start - about 100 000 euros. This amount includes the cost of the yacht, equipment and outfitting.

In most places where Nevzorovs stayed there were people who were ready to help the travelers completely free of charge. The greatest difficulty the couple encountered on the journey was the lack of fresh water. At the end of the voyage the travelers had to fight the bureaucrats: in Yaroslavl the boat was detained by the representatives of the State Inspectorate for Migration. Fortunately, the misunderstanding was resolved.

For all those who are interested in how to go round the world, Nevzorovy created the project saillife.ru. There is a detailed story about the trip, as well as online will be discussed in detail future routes and the very preparation for round the world swimming.
«Each voyage is a step up to the rainbow, in which we will all once dissolve», - said Andrey Nevzorov. During the voyage, he began to write an autobiographical book under the working title of «On, She and the Ocean». Around the world helped to reveal the talents and Elena Nevzorova: on the way she painted a few paintings, although she had never before been fond of painting.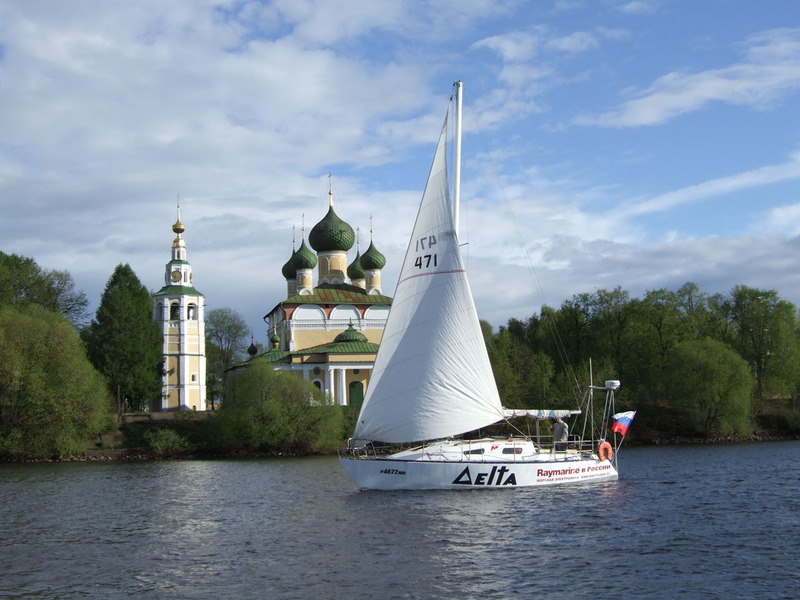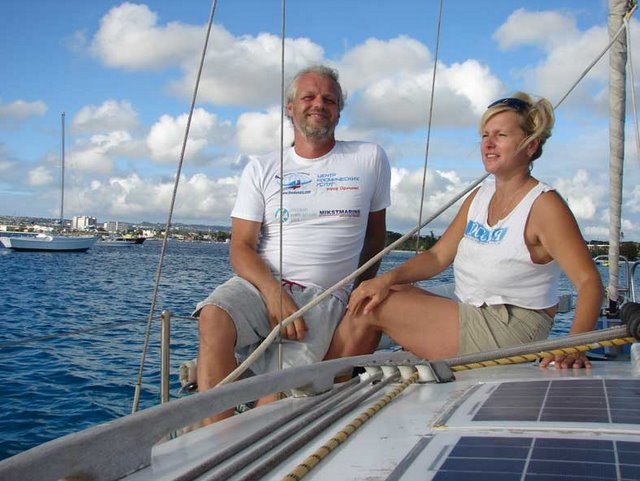 To go on a long voyage is frightening, and in the beginning you can't imagine in what you are getting involved, remembers Elena, but in due course you enter into taste. The couple has entered the taste to such an extent that they are already planning their next journey of 10-15 years: this time on a boat equipped with their own hands.