The editors of itBoat translate the rules of life of the famous yachtsman published by the British Esquire.

I like to imagine that if I was not a yachtsman, I would become a Formula 1 driver. I think it's a little late for that now.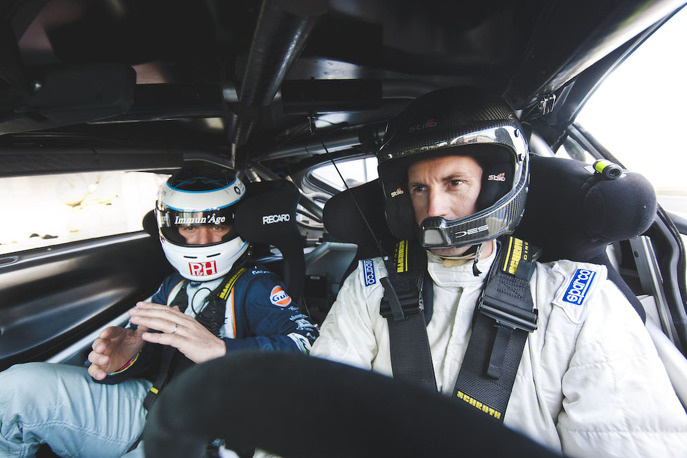 Sailing has come a long way. Twenty years ago, when most races took place 10 miles off the ground, boats seemed like little white spots on the horizon. Today, we race close to shore. It's good for sport. The traditionalists fought back. From time to time, I was one of them. But we had to change, and we came a long way.
The best book I ever read?« The geniuses and outsiders of» Malcolm Gladwell. It's an exciting insights into the motives that drive people.

The biggest misconception about sailing is that it is very hard to get there and that it is a sport for the rich. No matter whether you live on the coast or inland, there is a yacht club about half an hour away. It's fun and it's all inclusive.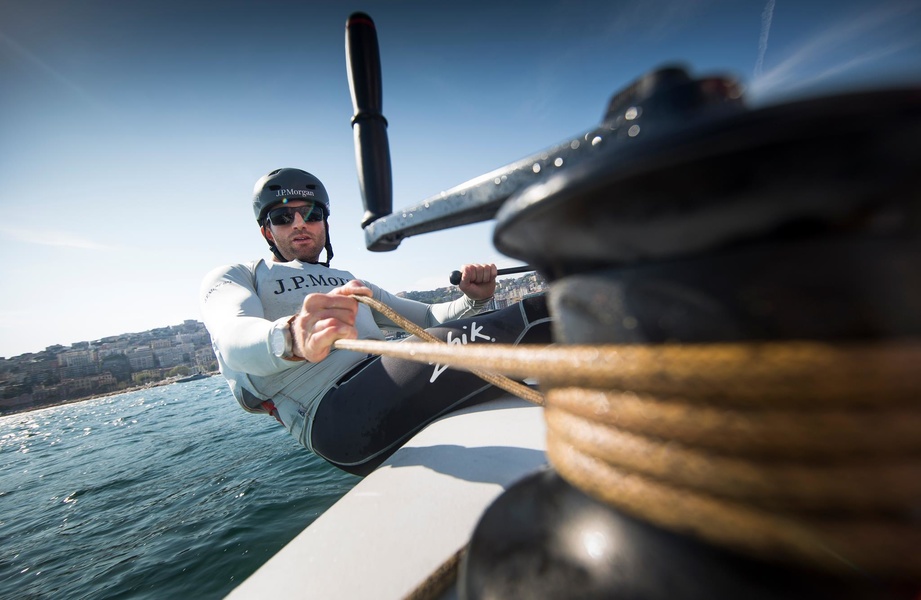 To be a leader is to let people take responsibility within their assigned roles, to lead by their own example. And choosing the right people for the job that suits them is going to make your own life a lot easier.
My favourite city is Sydney. I was lucky, I spent a lot of time there. Racing in Sydney Harbour against the backdrop of the Opera House is always a highlight of the competition - and that's where I won my second Olympic medal in 2000.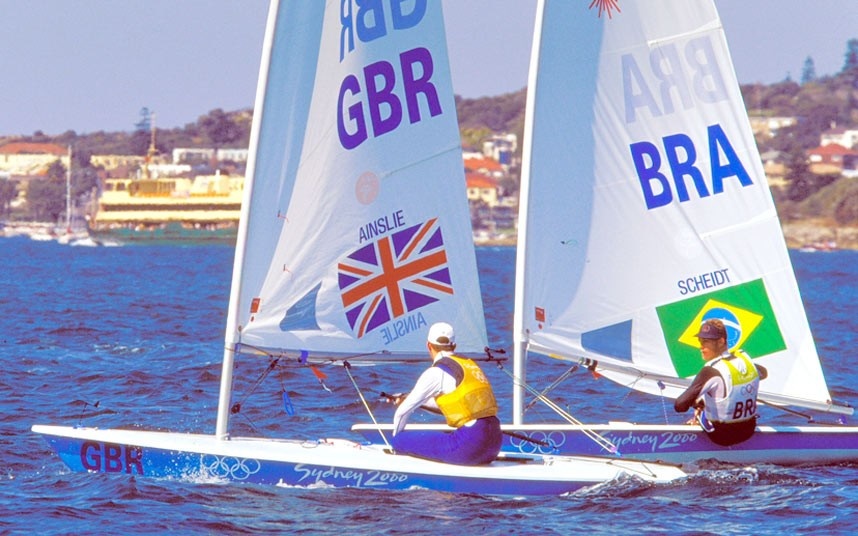 My best advice was when I was a kid. It's very simple: «Never give up!» In any sport, it's important to keep going all the way to the finish line. It's the only way to learn something. That's the lesson my father taught me.
My sports idol is Tiger Woods. In his best years, he was phenomenal. Sailing is a little like golf. It's a very psychological sport. You'll never be able to play a perfect round or a perfect racing distance. It's about constantly working on your mistakes and being able to adapt.
Winning the «America»'s Cup for Britain is the best thing. This race was born in the UK, and we've never won it. In fact, it's the only international sports trophy we've never won. It would be a very special moment.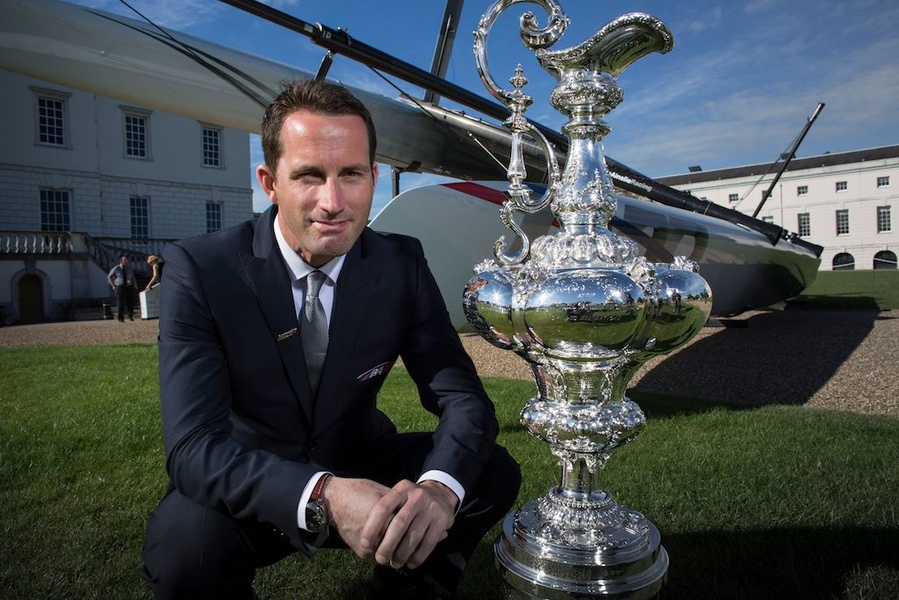 The first time I went on a yacht myself was when I was 8. It was Christmas, and I got an old wooden dinghy from one of my relatives. Dad took me to the beach half a mile from the pub we always went to. He put me in a boat and pushed me off the beach and said, "«We're going to the pub and I'll see you there». I didn't know what to do. I wasn't wearing a life jacket, just my coat and Wellingtons (high rubber boots). The feeling of water running under the boat you control at such a young age... I will never forget that feeling of freedom.
That shuttleboat? It's still one of the most valuable things I own.