Liz works on charter sailing yachts, she's been to many places in heaven, but now she's settled in Hawaii, Maui. Dream job - there's nothing to add, but there are spots in the sun: Liz was patient for a long time, but in the end, she couldn't stand it and decided to tell about the nagging how she was harassed by tourists who skipped school as a child. The editorial staff at itBoat publishes a translation of her suffering.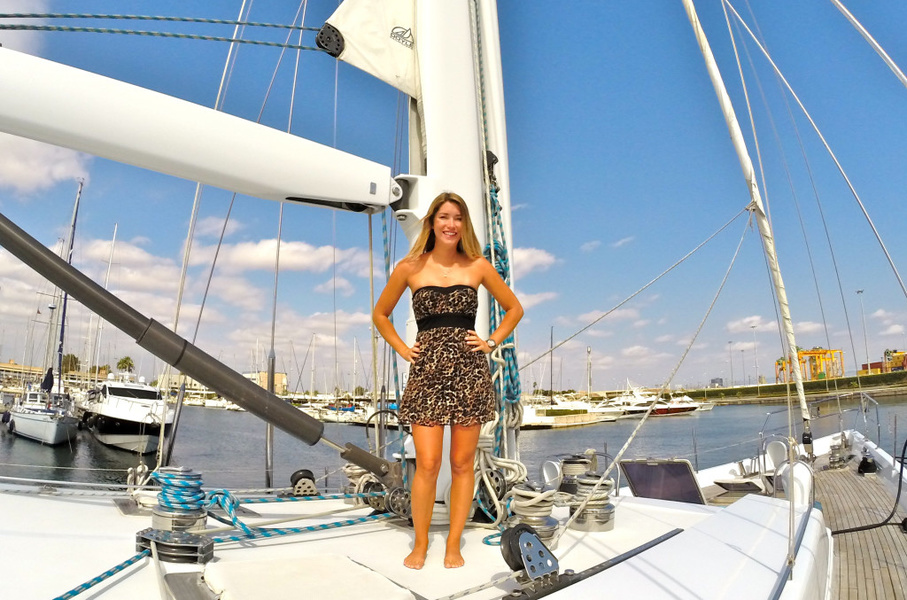 How does it feel to live and work on a beautiful tropical island? Many people see this lifestyle as some kind of fairy tale. I can't argue with that: visiting exotic beaches and uninhabited islands is more like an endless vacation than going to work. And when tourists come to the island, they just can't easily accept the fact that someone lives like that. How many times have I heard them say: «Is this really your job?»
Most tourists who have to deal with have no idea what it's like to sail on a boat. On the one hand, their curiosity is understandable - it's not like they've never done it. On the other hand, questions are often too obvious, and sometimes common sense is simply absent.
Here's a short list of the most unexpected tourist issues. And if you want to make sure that really stupid questions exist, read it all the way through.
«Can we fill bottles with water in different colors?»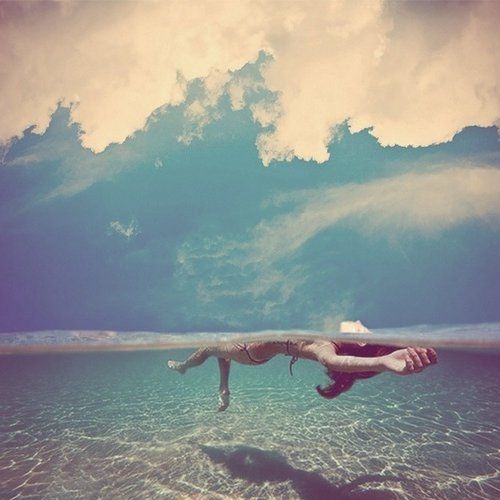 The water is clear. Yes, different parts of the same water can really be both turquoise and dark blue. However, this has nothing to do with the real color of water, because the color itself depends on the depth and the objects that are at the bottom. For example, if we talk about shallow water, the water looks turquoise, reflecting off white sand. And the deeper the water, the darker the color of the water will be. And the main thing is: you can't put these colors in the bottle. You can't.
«How do pilots find these islands if they are in constant motion?»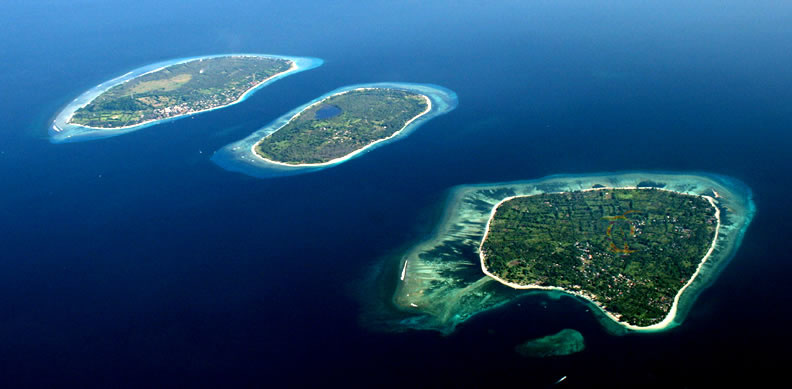 The islands are areas of land surrounded by water. Yeah, tectonic plate movement hasn't been canceled yet, but it's not just moving on the islands, it's moving all over the planet. By the way, I've been asked this question quite often in the Virgin Islands, and in Hawaii, according to tourists, drifting islands are something in the order of things. I think people have just reviewed the «Lost»series.
«Can whales sail under the island?»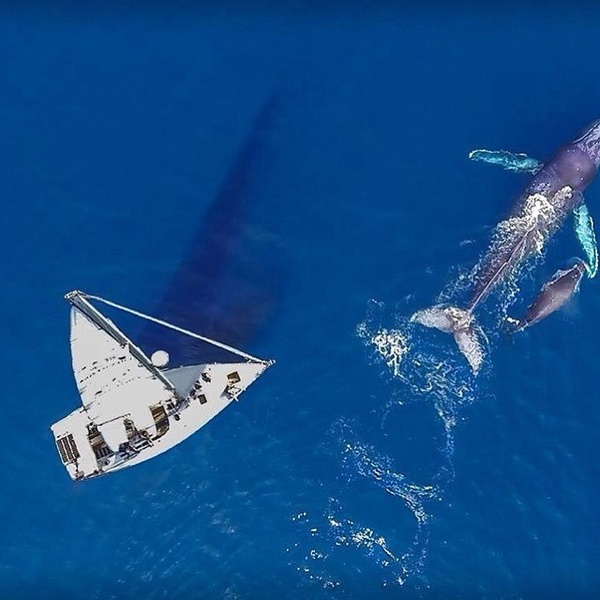 Now, back to the previous question. Islands don't float on the water surface, anchored to the bottom! A tourist once asked me: Is «there any way for people to swim the island under water?» It was painful for me to hear that.
«So, you live here?»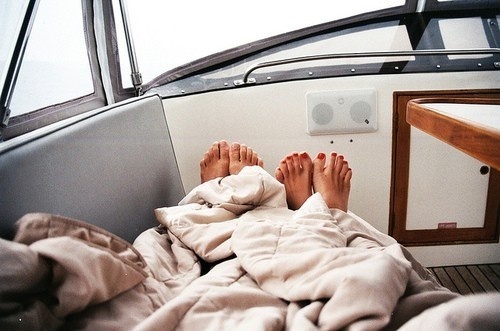 How else can we work here? Do you really think sailors go to work every morning from the mainland? I'm genuinely curious how you imagine it.
«Aren't you bored with doing this? I would just die of boredom if I were you!»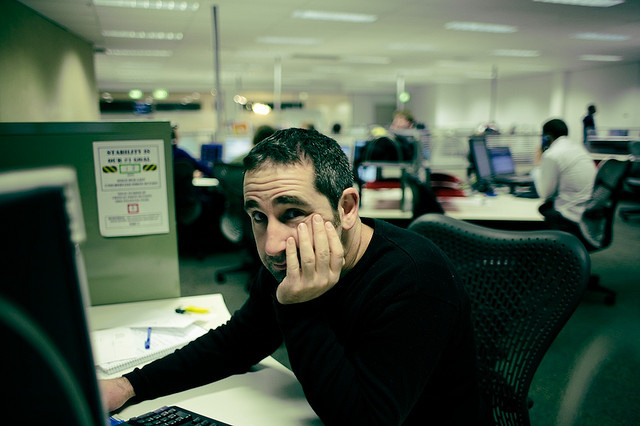 I always want to ask what they do in life. Perhaps if we were them, we might as well die of boredom.
Favorite phrase: «Ah, Hawaii... They're so good for holidays, but God forbid we should live here!»
Of course, life in nature is not suitable for everyone, but we do not come to your office with such statements! This is usually the way a negative and routine type of person behaves, whose sole purpose is to spoil your mood.
«So you built this boat? And this motor?»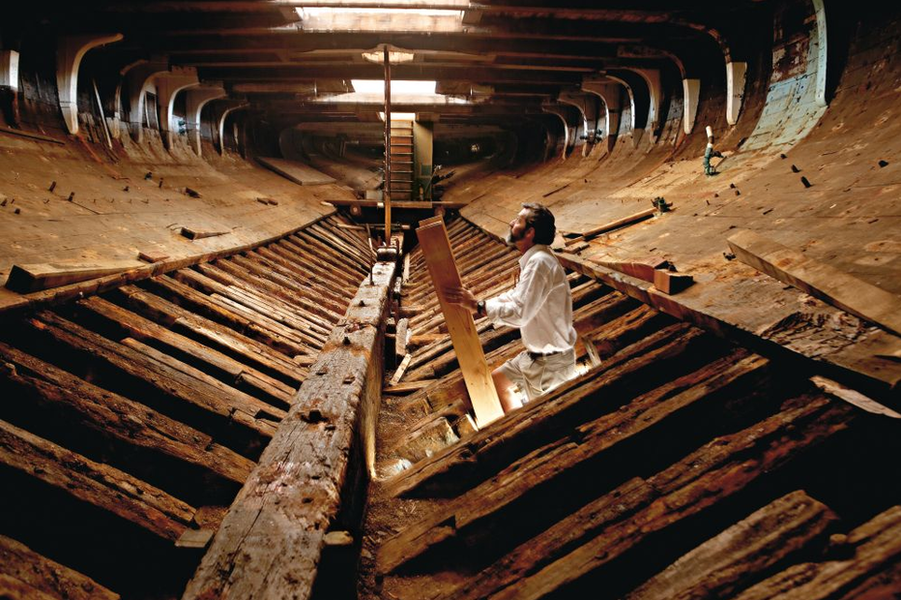 Yes, I built a boat. No, I didn't build an engine. Why do you have to ask questions like that? To discredit my abilities?
«What level are we on?»
We're at sea level. Because we're at sea. Literally. It's hard to add anything else.
«Are there sharks in the water?»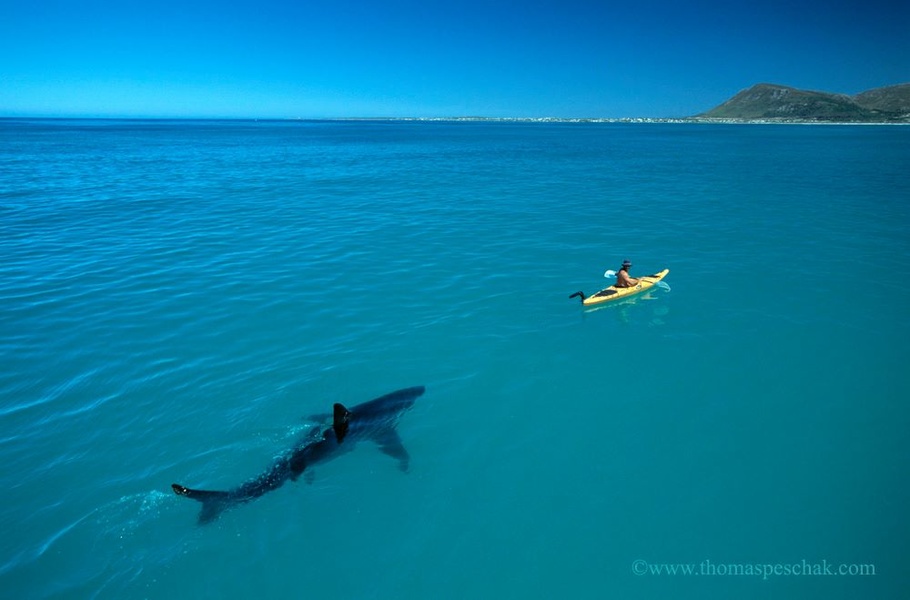 Why is that a bad question? Because sharks don't live on the island, and now you're in the middle of the ocean - and of course, sharks live in the water. Sometimes you have to keep that fact quiet in front of your children, but it's really stupid for an adult to ask such questions.
«Can we sail closer to sunset?»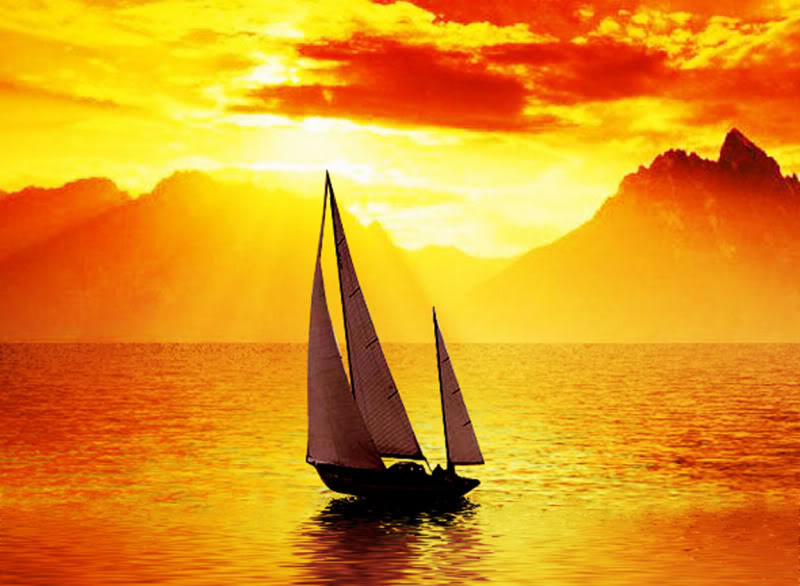 Of course, some may call us gods, but we're all mere mortals and don't have that superpower. It's really hard for me to say anything in this situation.
«Why are you guys sailing? Is this to save money on fuel?»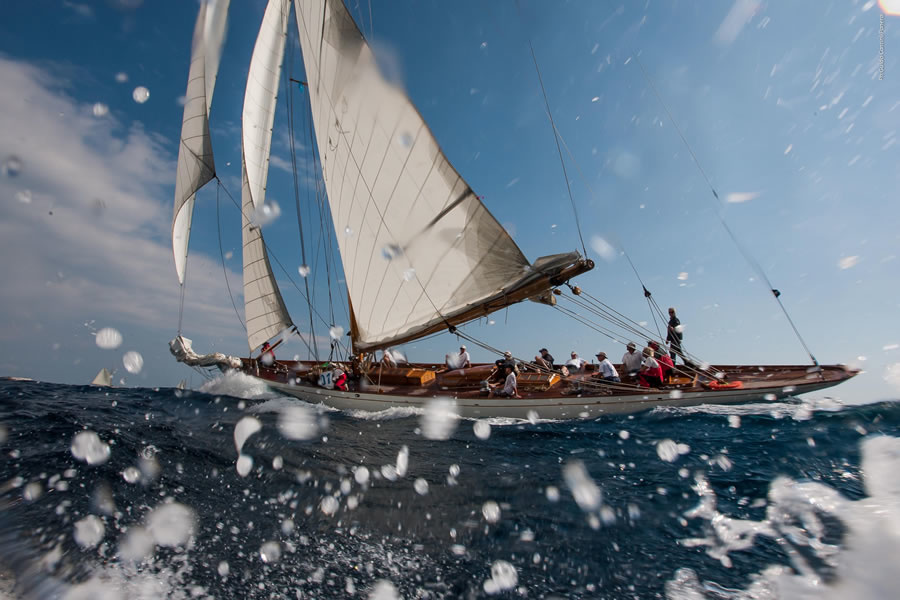 Why is that a bad question? It's because you have no idea what you're asking. This question was asked to me by a woman who asked next: «Why do you like sailing on a sailboat? I mean, we're moving»slowly. What is there to say, people like that just don't understand.