Last week, the first pictures of the new 156-metre superyacht Lurssen code-named «Omar»appeared in the media. The boat, which will be the fifth largest superyacht in the world and the world's largest yacht by gross tonnage, was photographed at Lurssen docks in Bremen. Later, more detailed pictures of Omar were made available on the Internet.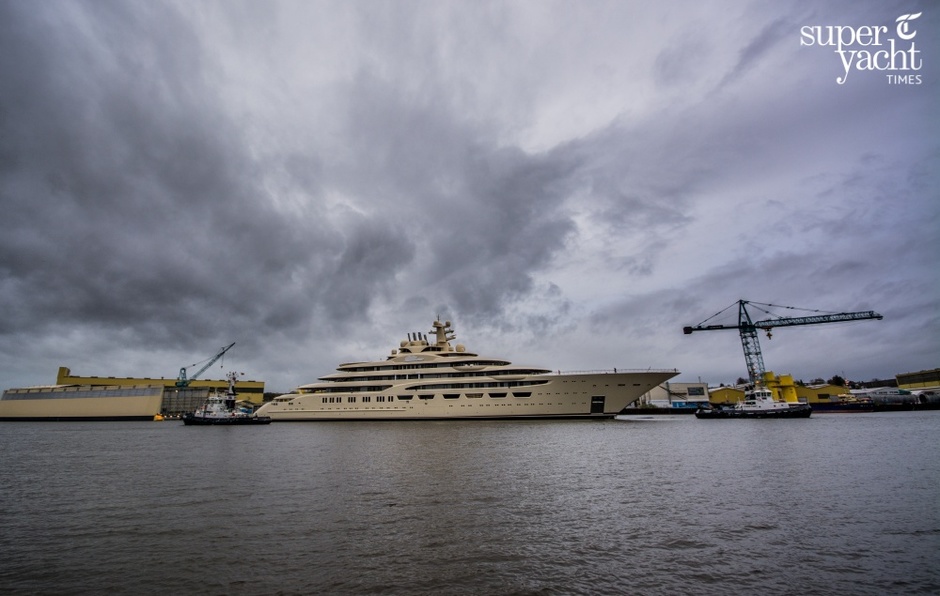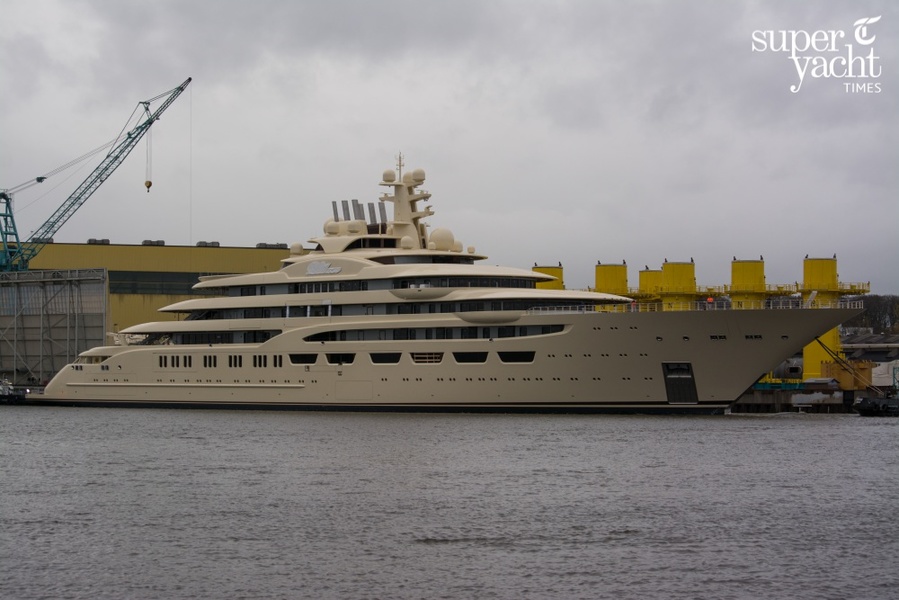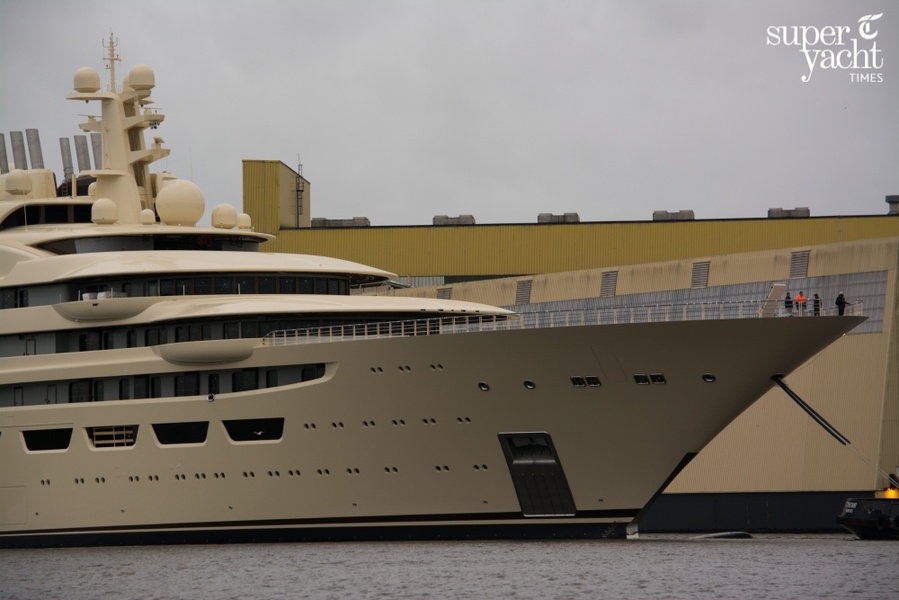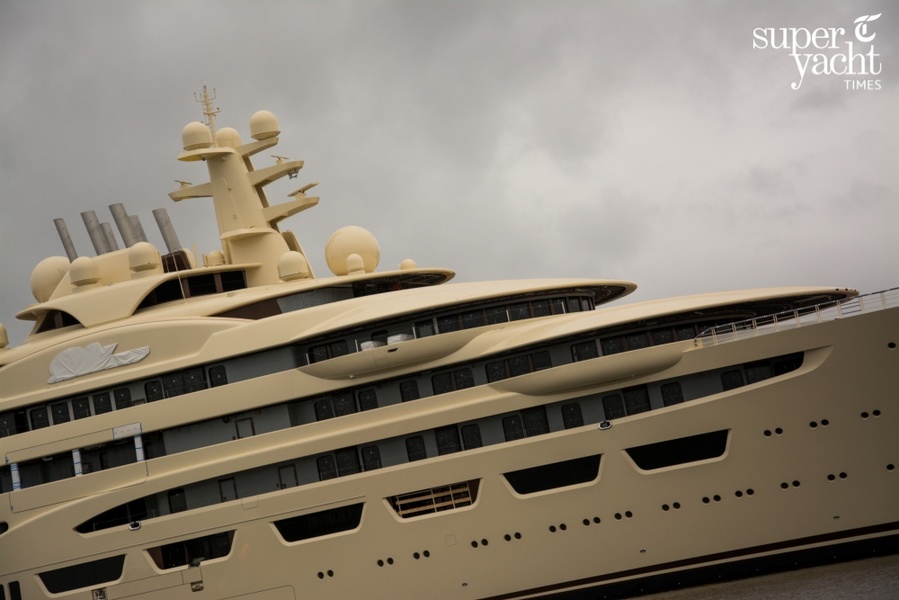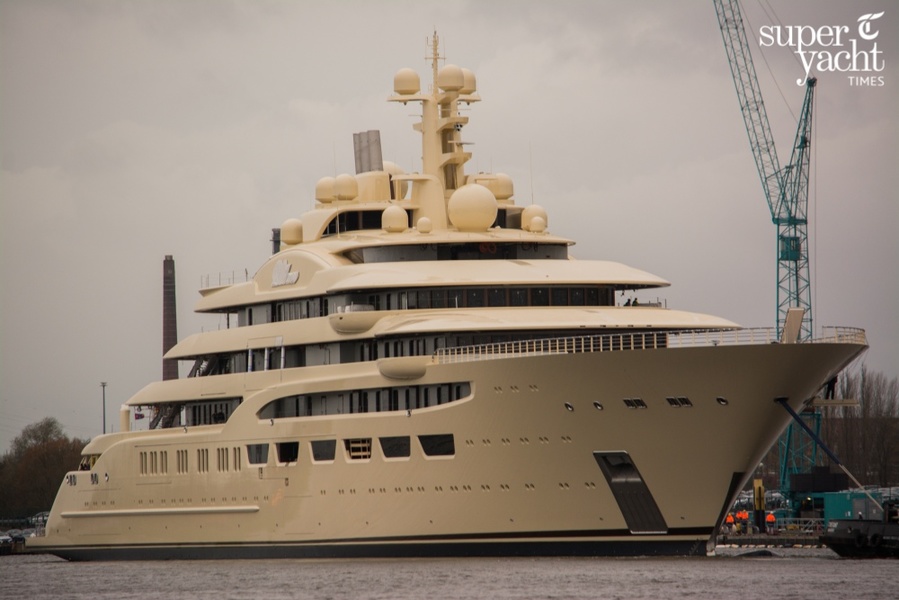 Photo reporters were able to get so close to the new superyacht that the cloth-covered logo of the boat became clearly visible: its shape is identical to the logo of the Dilbar yacht built by Lurssen in 2008 for the Russian oligarch Alisher Usmanov.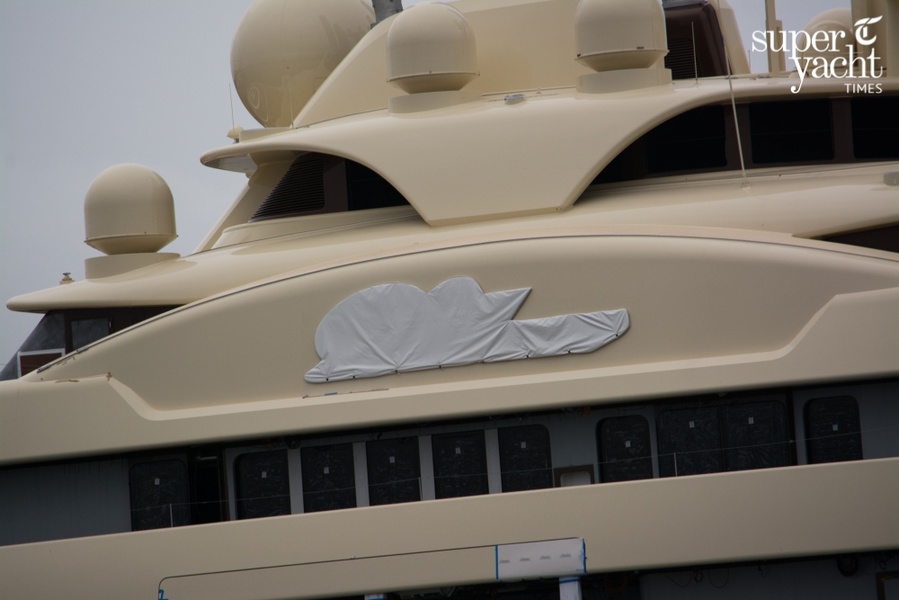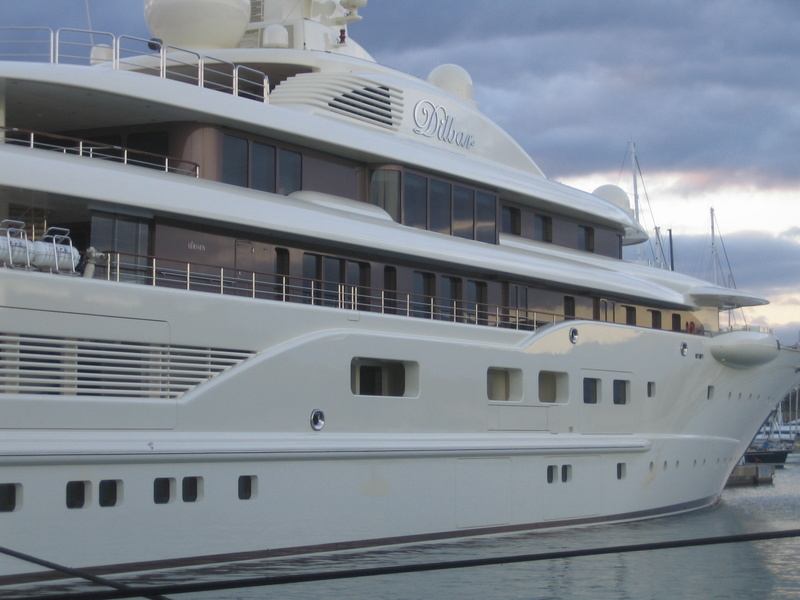 Several media outlets reported that the Omar project is a new version of Dilbar, although journalists were unable to obtain official confirmation from representatives of the Russian oligarch.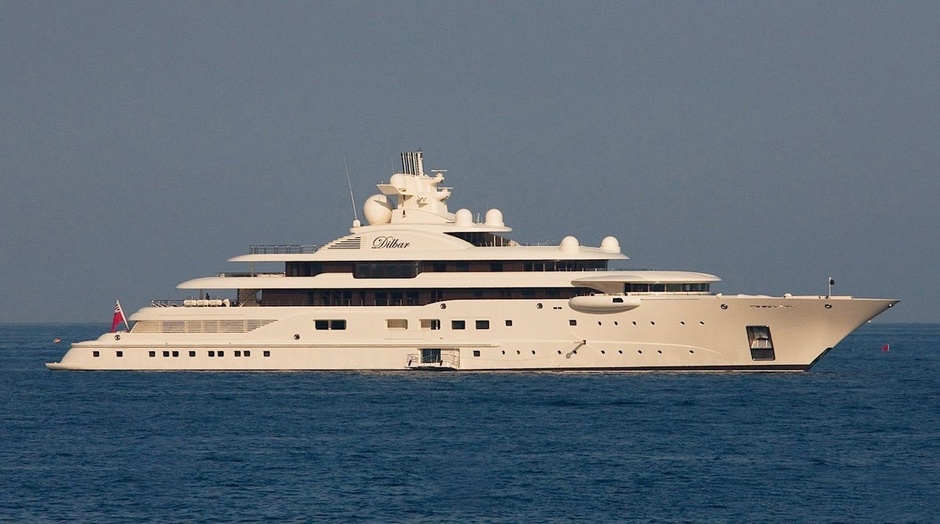 The exterior design of the predecessor of the Omar project, the 110-meter Dilbar, was created by Tim Heywood. The interior designer is Alberto Pinto. Dilbar is known to be almost environmentally friendly thanks to its carbon filters. The yacht is designed for 47 crew members and 21 guests. On board there is a swimming pool, a helicopter landing area, sports and dining rooms. According to «Izvestia», her cost exceeds $100 million.