Yachtsman Ray Bullman remembered how British sailors crossed the English Channel in the 1960s when both whisky and ports smelled stronger and Europe was still abroad.
What happens to us amateur sailors after Brexit, when Britain finally leaves the European Union? Will Brexit bring something positive?
Few of the readers of this article remember crossing the English Channel in the 1950s. It was a glorious time. Everyone was responsible for themselves, and if you were drowning, you were drowning with your head. Travelling to France or Belgium was really a trip abroad.
The ports smelled different back then. It was an aromatic mixture of heavy cigarette smoke, fish scales and tripe, and spilled diesel.
The docks in Calais and Boulogne were indecently cheap. Although the changes that have taken place in these places today are not directly related to the emergence of the EU, there is something that we lost when continental Europe ceased to be abroad: you will no longer wake up early in the morning from the rough knocking of a stud on the roof of your boat cockpit, and it will not sink you into the hands of a list of duty-free shops.
At British ports, Duty Free was closed to boats of less than 50 register tons. Those vessels that met these requirements were required to carry duty-free goods in sealed containers, which could only be opened once the vessel left British territorial waters. There were no such rules on the continent.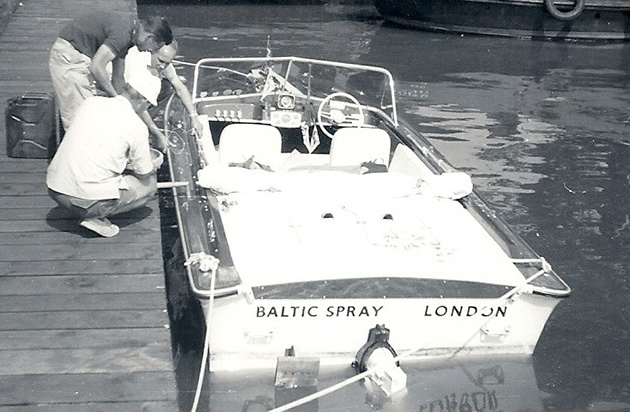 European chandlers offered British yachts a range of alcohol, tobacco, perfume, watches and other excesses at funny prices (compared to British ports and airports).
I'm sure there were some local rules governing duty-free trade, but the size of the boat was not important.
In 1964, during a 1,000-mile trip to Scandinavia aboard an open 18-foot runabout, a North Sea Yacht Club agent in Ostend sold me 10 bottles of duty-free whiskey (enough to sweeten the deal with any stubborn official on the route) plus 50 cigars for my comrade. And all this without question.
If we are talking about Duty Free, why not think about fuel taxes: until the end of 2006 Britain successfully defended the right to charge a reduced rate of motor fuel duty for private pleasure boats, but in 2006 the European Commission refused to extend this derogation from the directive. Since 2007, Britain has had to raise the duty on yacht motor fuel to bring it in line with the same type of fuel used in other vehicles, such as cars. The result is a significant increase in fuel prices, which has ruined many plans for long cruises.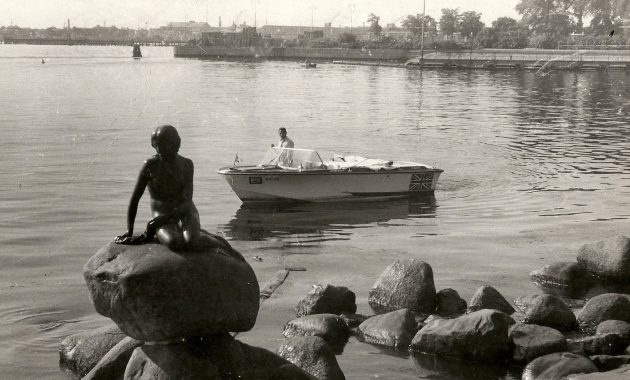 I doubt that the reduced duties will come back after Brexit, but I cannot help but notice that EU laws and taxes, especially those focusing on health and safety, were cut off by many.
The return of duty-free quotas will entail another positive change: the import of Duty Free goods must be regulated by customs.
In my memory, transportations across Europe used to always end with strict customs controls at the entrance to British waters and ports. You couldn't get off the coast until you'd been searched. If the customs officer had the slightest suspicion that you were smuggling, he'd call his colleagues and they'd turn everything upside down, even taking off the lining.
A British border guard representative recently came to the Island Sailing Club. In a conversation with members of the club, he admitted that 7,000 miles of shoreline are guarded by only two boats.
He asked all yachtsmen to keep a close eye on illegal immigrants and gave us a list of numbers to call if we noticed anything.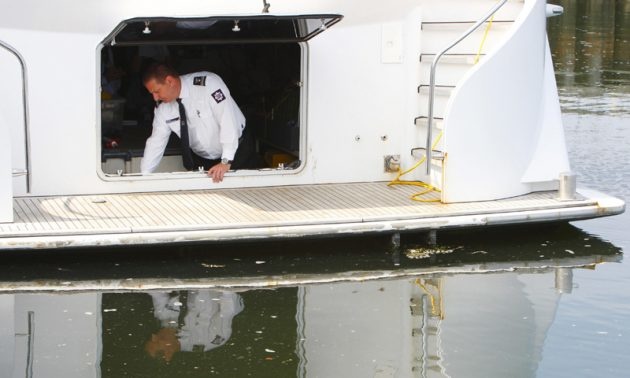 In the old days, times of duty-free trade and import control, the British coastline was strengthened. At least three customs boats patrolled the mouth of the Thames, and a couple more went up the tidal current to Poole. Other ports along the Channel were also under control. Brexit will do British Customs a great service. Increased border control will reduce smuggling and other illegal activities.
I look forward to Article 50. ) in March next year, anticipating the positive and negative sides of that decision. There will be an occasion for a sip of cheap foreign drinks.