The successful 11-month collaboration between Fairline Yachts UK and RiverRock European Opportunities Fund II has reached a new level. The fund, which had already invested £15 million in the company in August 2019, has now become a majority shareholder in Fairline.
«By acquiring a majority stake, RiverRock demonstrates continued support and confidence in Fairline. This investment will secure our financial future and ensure that we can continue to implement our long-term strategic plan. The coronavirus pandemic has increased difficulties in all areas of business, so the RiverRock investment means that we will be able to continue our stunning and highly innovative new product development programme. This is vital to the sustainable growth of the company and to meeting the needs of our sophisticated customers,"»comments Peter McNulty, COO of the shipyard.
This additional investment will enable Fairline Yachts to strengthen its global market position and maintain its leading position among UK yacht manufacturers.
Russians Alexander Volov and Igor Glyanenko, who bought Fairline in early 2016 during the last crisis for £4.5 million, no longer chair the company's Board of Directors as of 1 July.
According to Fairline, they have nevertheless maintained financial interest in the shipyard, although they have focused on their core business, which has been affected by the COVID-19 pandemic and the fall in oil prices.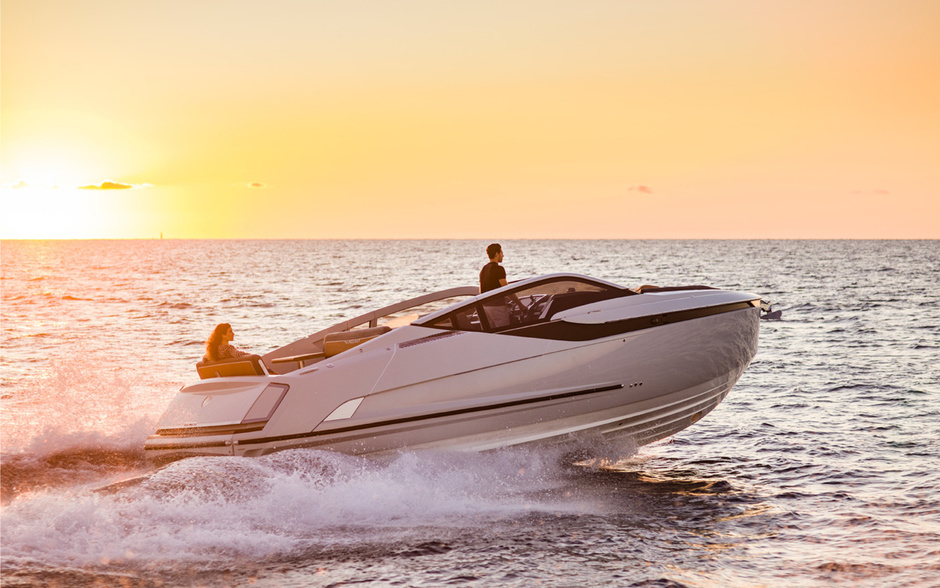 Fairline Russia, the official distributor of Fairline yachts in Russia, was optimistic about changes in the management of the British shipyard.
«We have a positive outlook on the changes and continue to have a strong belief in the Fairline team and the strength of the brand. We believe that this additional investment will enable the yard's management to fully realise the company's long-term growth plans and to focus on designing and building new models of yachts.Russian yachting enthusiasts will be able to appreciate for themselves the advantages of the new generation of Fairline boats, aboard F-Line 33 of the newest models in the brand's range, which we will present in Moscow this summer, - commented»Kirill Shabalov, Managing Director of Fairline Russia.