But why has Bitcoin not yet won the charter market? What are the obstacles to buying and selling yachts for bitcoins? Boat International talked to five yacht brokers to find out.
Royal Yacht Brokers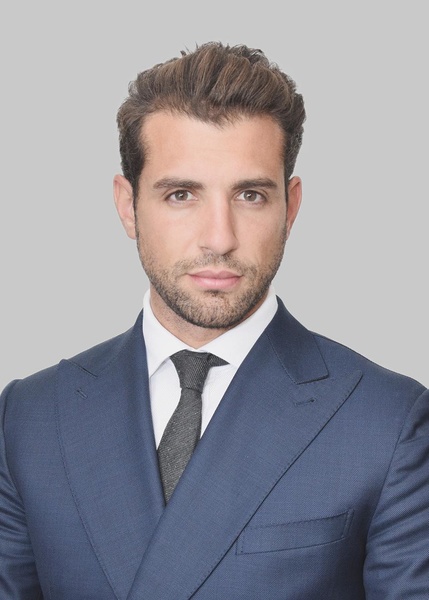 «When it comes to the luxury industry, most clients make spontaneous decisions. This is especially true for chartering yachts and leisure planning," says Tommaso Chiabra of Royal Yacht Brokers, the last of the yacht brokers to introduce a cryptographic payment. - Using crypt currency, they can send us their funds virtually instantly so we can start meeting their needs and wishes, and they can charter as quickly as they want».
Chiabra, who has long observed the development of cryptovolta, adds: «We believe that Blockchain mechanics is fully applicable in the luxury industry, and we see a clear advantage over other brokers in terms of payment transparency and customer»identification rules.
Denison Yacht Sales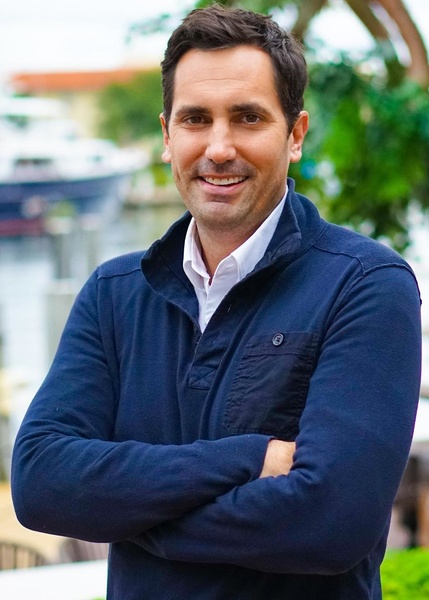 One of the pioneers in the use of cryptographic software, Denison Yacht Sales announced it would support Bitcoin back in November 2014. While President Bob Denison admits that the innovation has not yet had any impact on sales, he notes that it has attracted new customers and led to active negotiations that are still underway.
«I think in the future we will see more and more brokers offering Bitcoin as an alternative to traditional currency," predicts Denison. - Companies need to be willing to go beyond their borders to ensure that all their clients get a simple and convenient transaction. This approach is generally very useful in business, not just for bitcoins».
Fraser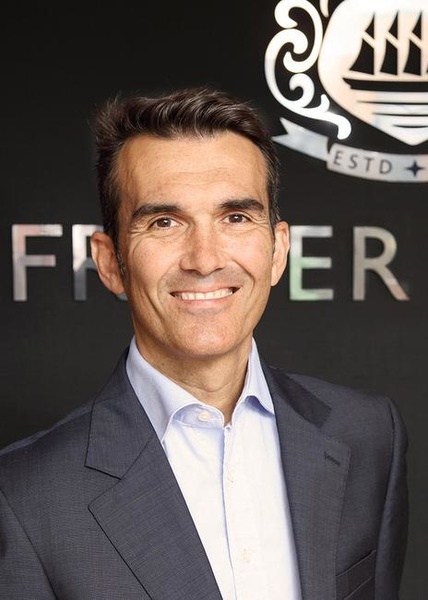 As one of the leaders in the brokerage market, Fraser has appreciated the advantage of cryptovoltaics but does not yet accept bitcoins for sale and boat hire. Explaining the company's position, CEO Raphael Sauleau notes: «Bitcoin price fluctuations do not currently ensure the safety of high-level transactions. However, we are looking in this direction: we are now working with banks to incorporate bitcoin into our payment system»in the future.
26 North Yachts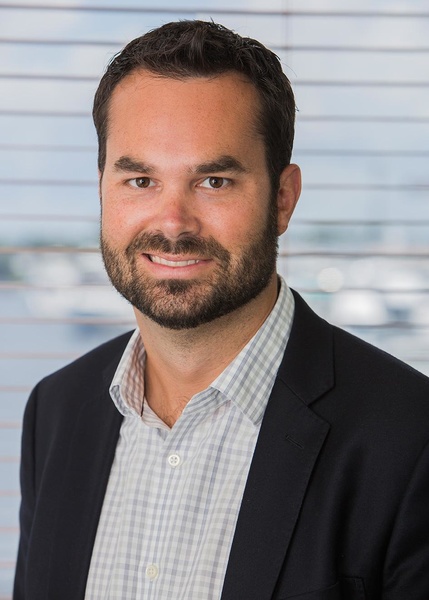 A yacht broker from Florida 26 North Yachts also sees great potential in using crypt currencies in the brokerage market. Mike Carlson, one of the founders of this firm, says: «Our announcement of support for cryptovalut, which we made three and a half years ago, sparked a wave of interest that has not subsided to this day. However, many of the clients that came to us about it eventually decided to use American dollars. On our part, a more comprehensive legal review of transactions with cryptov currencies is required. We, as a brokerage house, need to go even further to confirm that we understand the source of the buyer's funds, that we have complied with all legal and regulatory requirements».
Carlson cites low maintenance costs and high transaction speeds as two key advantages of bitcoins. These advantages attract customers, so the use of cryptographic software will only increase in the future, he says.
«There will come a time when buying and selling yachts in dollars or euros will be considered old-fashioned and excessively expensive compared to cryptic currencies. We have not yet reached this level, but we are much closer to it than at the time when we made our announcement to support the Bitcoins».
Cecil Wright & Partners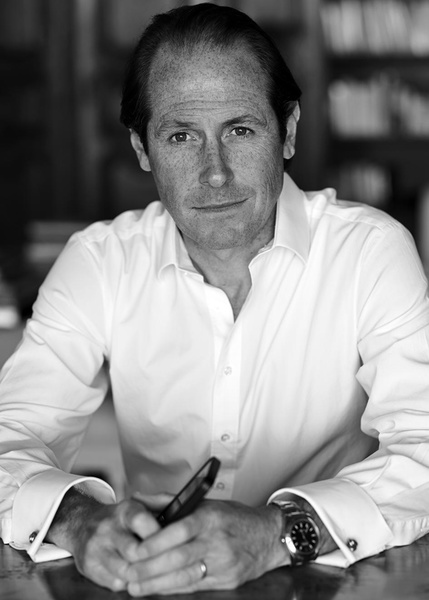 Cecil Wright's Chris Cecil Wright & Partners first learned about cryptology in 2013 from his client, but only in the last 18 months has this idea been translated into something really working. «Cryptov currencies have a total market capitalization of over $220 billion, with a number of advantages over traditional currencies. Particularly attractive are the financial benefits of trading cryptov currencies, their exchange for goods and services, and the security and speed of transaction that result from the absence of an intermediary in the chain.
Cecil Wright describes the cryptographic currency as a «factor that changes the rules of the game» in the charter market, as it allows to conduct transactions with solid amounts 24/7, with no limitations associated with the time of banks. «We are prepared for any potential problems that may arise in any scenario of a yacht acquisition," he adds. - It took time, but it's worth»it.