As you know, the one who does nothing is not mistaken, but if you know where you fall, you can make straws. At the SDS - 2019 Superyacht Design Symposium, hosted by Boat International Magazine every year, leading industry representatives spoke about the mistakes they had made during their long career and the lessons they had learned. Pascale Reymond, Mike Reeves, Dickie Bannenberg and Andrew Winch shared their experiences.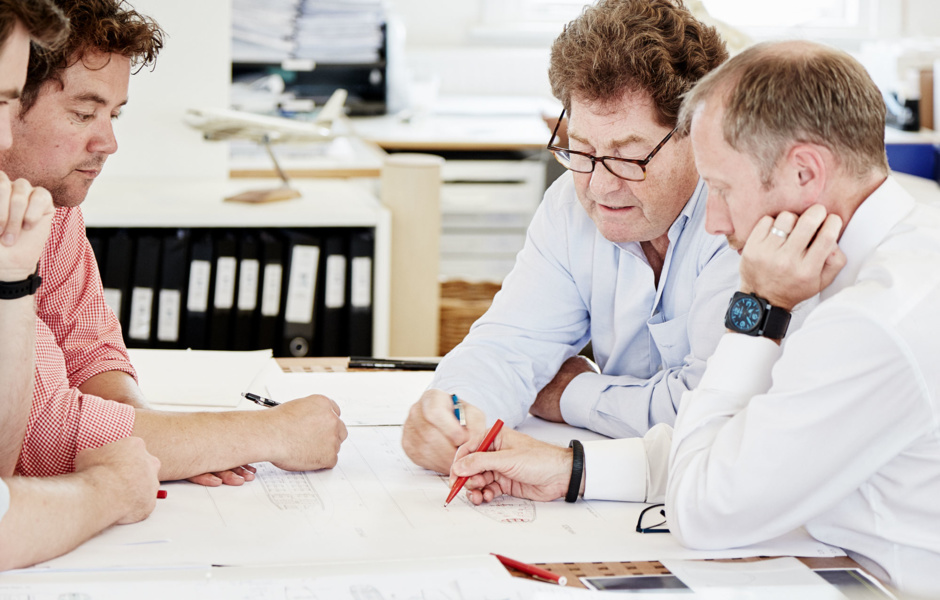 Winch Design's creative director and founder Andrew Winch and Claydon Reeves' co-founder Mike Reeves warned us how dangerous it was to devote ourselves to a project that was not finally approved.
Winch remembered how he and his team went to the Middle East one day to compete for the interior of the world's largest private jet.
«In the end we won, but we found out about it ten years later. The project turned out to be nothing. The moral of history? First make sure the project is serious, and then take it».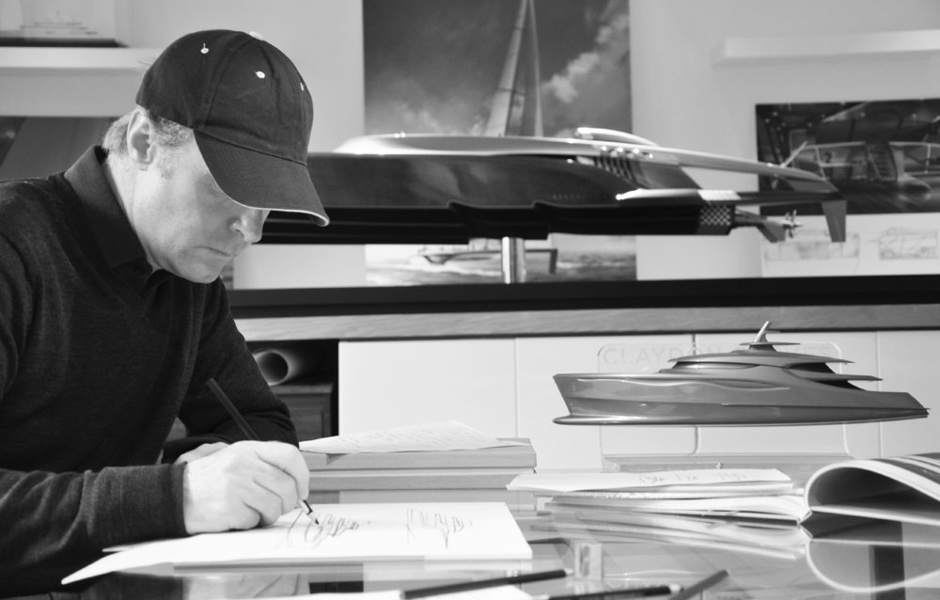 Reeves described how his company designed 12 sketches of yachts «in all colours from the zodiac»signs:
«The client demanded 12 of these boats, but when we did, they disappeared without a trace. You have to choose your clients responsibly, otherwise you can waste a lot of time and money».
Pascal Raymond, co-founder of Reymond Langton, shared an instructive story about the «golden Buddha». According to her, you can't buy anything blind. She finds the example so successful that she always mentions it when she talks to new employees.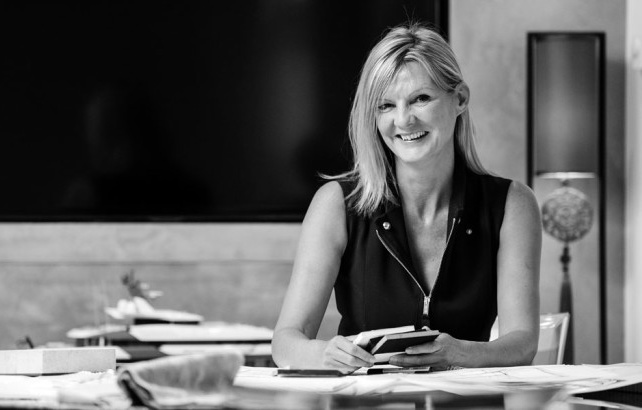 Once Raymond ordered on the Internet 1.6-meter gold Buddha, which would look great in the garden of her client. She hadn't seen it with her own eyes, but she believed the online descriptions. Two months later, the statue arrived and two cranes were even ordered to transport it.
«When the Buddha was brought in, I was terrified. Fat, heavy and, most importantly, not gold at all. It was made of stone, and the top was just a layer of gold paint».
After unsuccessfully trying to buy the local London temple a new one, Raymond simply put it in the warehouse. «It describes all the possible errors: size, weight, and color - everything was wrong. Now I only buy what I see with my own eyes»," the designer concluded.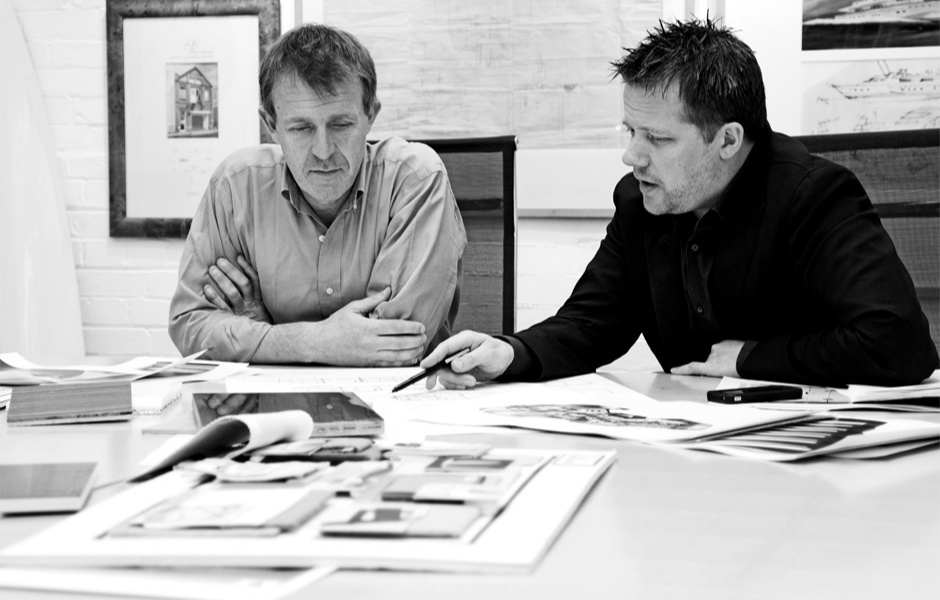 Bannenberg & Rowell Design manager Dickie Bannenberg agrees that characteristics are very important. If you disregard color, size or any other data, you will be in trouble.
He remembered a case where the client had approved a master bedroom project on a Feadship yacht, but when she found herself in the marble salon, she saw a pale pink onyx that immediately hit her heart. «I could have tried to talk her out of it, but I asked myself, after all, whose yacht is this?»
«During the installation of this material on board the workers used a color amplifier - we did not know about it.
As a result, the bathroom acquired a clumsily pink shade that was completely different from the original idea. «Luckily, she liked»it enough as it was.