Owner of the 39.6-meter sailboat Baltic Yachts 130 My Song, Italian billionaire Pier Luigi Loro Piana is suing Peters & May in the Supreme Court of London. He intends to recover $33 million from the carrier as he believes that it was Peters & May who was responsible for his yacht falling off a dry cargo ship near Menorca on 25 May 2019 during its transport from the Caribbean Sea to the Mediterranean when it was towed and delivered to Peters & May. Mallorca .in Palma, the experts have concluded that it cannot be restored.

«For anyone who loves the sea, a boat is like a second home. And now my house feels like it's burned to the ground. We decided to carry a yacht on a dry cargo ship to make sure that it will get to Europe without being damaged, because you can never be absolutely sure of the weather," La Republica quotes Lauro»Piana.
The amount that Lauro Piana expects is equal to the cost of a yacht.
Originally the preliminary cause of what happened was the destruction of the kilblock of the yacht, which was provided by the owner and assembled by the sailing crew. Peters & May representatives continue to insist on this.
Loro Piana's lawyers are demanding that the case be transferred to Milan. According to them, the local court is already preparing for a new hearing in September.
My Song was delivered to the owner in 2016. It was one of the largest all carbon yachts in sailing. With a displacement of 105 tons, including a 36-tonne lifting keel, she was awarded the Best Sailing Yacht of the World Superyacht Awards 2017 in the range of 30 to 39.9 metres.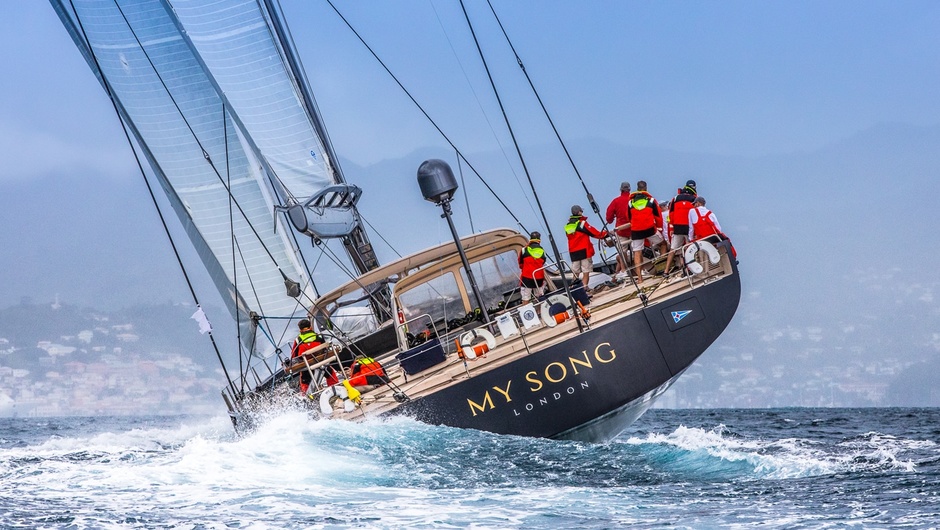 Maximum speed of the yacht was over 30 knots. She holds one of the RORC Transatlantic Race speed records set in 2018.

The same year My Song won the Loro Piana Superyacht Regatta. After completing the fatal transport, she was just about to defend her title.