The STP shipyard in Palma de Mallorca, where the 39.6 metre Baltic 130 was taken for appraisal after it fell offa cargo ship while being transported from the Caribbean Seato the Mediterranean on 25 May,concluded that the damage was too severe to repair.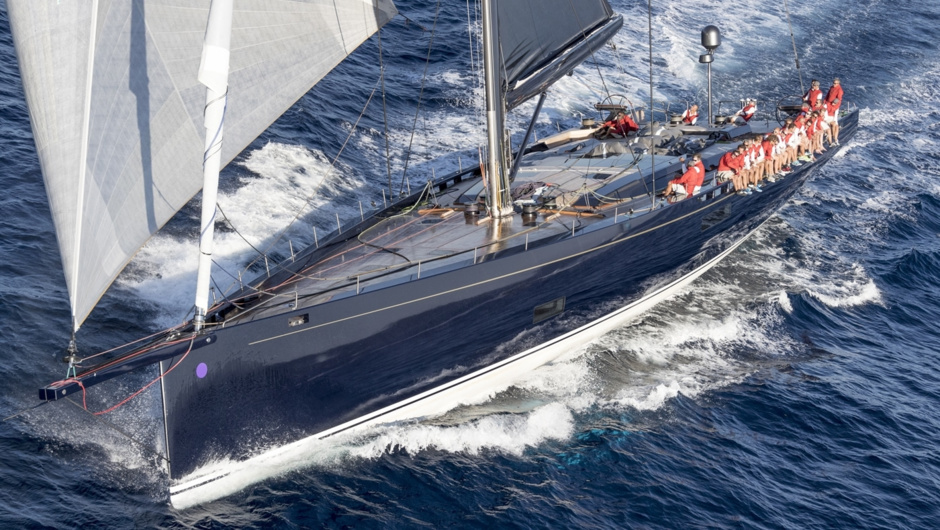 PierLuigi Loro Piana, a representative of the boat's owner, commented
«The damage on the outside and inside of the boat indicates that she cannot be saved. She must have hit the ship during the fall.»

The main reason for the collapse of the boat is considered to be the breakage of the keel block, which had been installed by the crew during the transportation.

My Song was delivered to her owner in 2016. It was one of the largest all-carbon yachts in sailing. Her displacement is 105 tons, including a 36-ton lifting keel. And it had a top speed of more than 30 knots.
The 2018 Loro Piana Superyacht Regatta was the 2018 champion sailboat and was set to defend her title during this year's competition, which took place from June 3-8 .