The 47.5-metre motor yacht Lady MM was on her way from Capri to Porto Cervo on August 25 when a fire broke out early in the morning. The boat was 50 miles off the Costa Smeralda at this time and the local Coast Guard received an alarm at around 6:00. Two patrol boats and a helicopter were dispatched to help immediately, at which time all 9 crew members and 8 guests from Kazakhstan had left Lady MM in a tender and were waiting for rescue workers to arrive at a safe distance from the yacht which had burned down and then sank.

The Lady MM was one of the hulls of the ISA 470 model with its steel hull and aluminium superstructure, built in 2003 and designed by Walter Franchini Architetto Studios. The interior design was carried out by Janet Leroy, with up to 10 guests and 9 crew living on board simultaneously.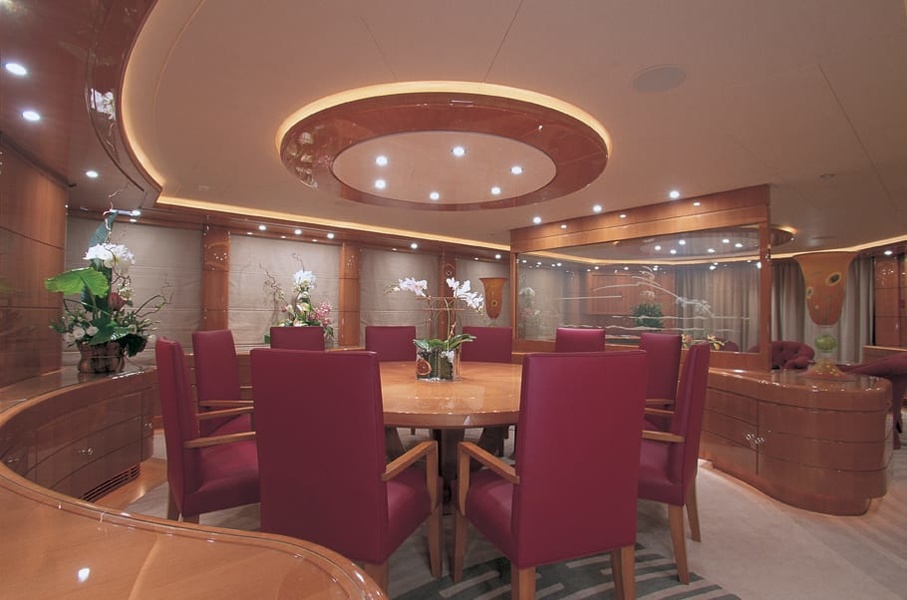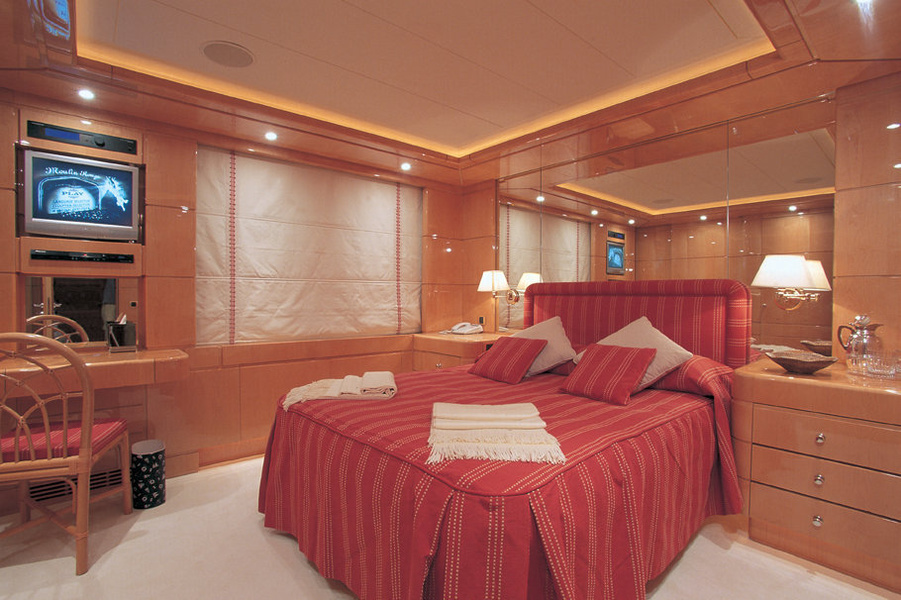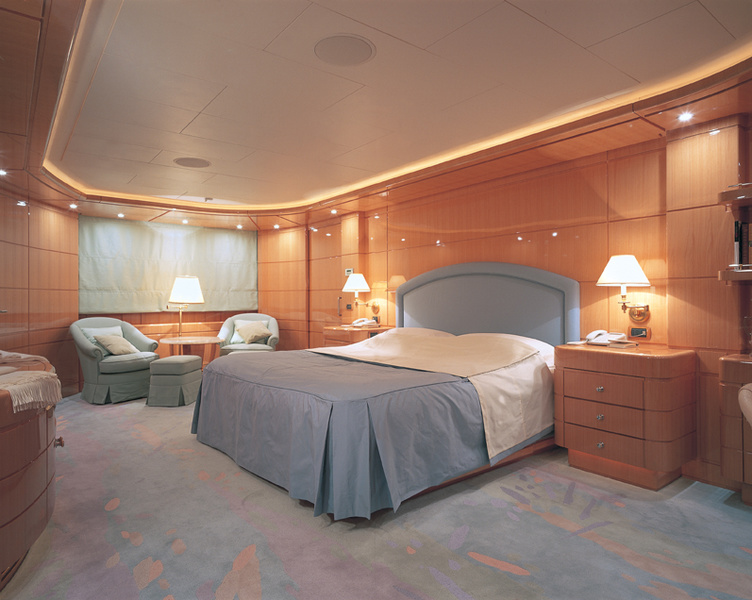 The first owner of Lady MM was Sanford Vale, an American banker, financier and philanthropist, founder of the international financial conglomerate Citigroup. Originally launched under the name April Fool, the yacht was later also known as Sonka, April Fool II and 360°. The first time the yacht changed her name was when Vale purchased a 61-metre Feadship in 2006, which he also named April Fool (now Samadhi).
According to one of the versions, the last owners of Lady MM were members of the Asaubayev family - former owners of Altyn Group Kazakhstan and Credit Altyn«Bank. According to Forbes, the total family fortune for 2012 was estimated at $280 million. In 2011, Russian partners accused the Asaubayevs of divesting assets of gold mining companies through offshore locations. In 2015, the Unified Accumulated Pension Fund of Kazakhstan sued the family for about $300 million in debt. According to media reports, it was the Asaubayevs who rested on board the yacht before the fire.