Terence Disdale Design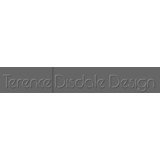 Great Britain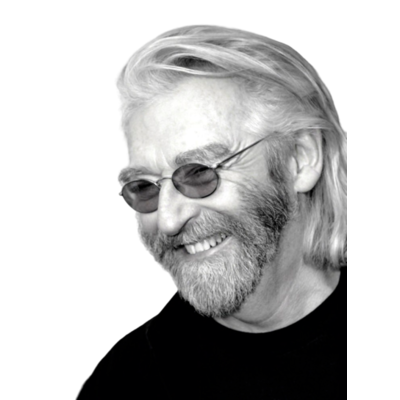 I didn't study to be a designer - I just see and feel how things should be. I think that's hard to learn.
Terence Disdale
Studio founder
Designer description Terence Disdale Design
The history of the brand
Terence Disdale is another successful designer who graduated from the Jon Bannenberg School. After gaining experience, in 1973 a young man decided to found his own studio - Terence Disdale Design. He always stood out with his style and also attracted the attention of others with his informal appearance a la rock star.
Philosophy
Terence is remembered for its bold design. He works with absolutely different styles, but likes to create accents from textured materials, does not hesitate to use untreated stone and rough leather.
Specialty .
The studio's portfolio includes more than 100 completed projects, most of which are over 45 meters long. The company designs interior spaces not only for superyachts, but also for private aviation.
Cooperation with shipyards
The studio works fruitfully with German and Dutch shipyards - Amels, Lurssen, Feadship, Blohm & Voss. There were also projects for CRN, Azimut, Camper & Nicholsons, Benetti, Palmer Johnson and others.
Landmark projects
Terry Disdale has been involved in the development of many of the largest and most famous superyachts, including several projects for Roman Abramovich - the 165m Eclipse, the 115m Pelorus and Ecstasea. The portfolio also includes Tatoosh, built for Microsoft founder Paul Allen.
Team
The design studio is located in British Richmond, where Terry gathered a small team of talented people.
Superyachts Terence Disdale Design