For a weekend on the water will suit the route through the picturesque reservoirs, included in the system of the Moscow Canal.
Travel on the canal originates in the Khimki reservoir. Here is the Northern River Station, from whose berths depart motor ships connecting Moscow with five seas, and the Northern River Port of the capital.
Besides, at the beginning of the main shipping lane of the Moscow Canal you can visit the open-air museum - diesel submarine B-396 «Novosibirsk Komsomolets».

The next reservoir on our route is Klyazminskoye. It is one of the largest water reservoirs in the region, includes Pirogovskiy sleeve and many famous places of rest. Here you can swim, sit in a cozy cafe, look at sailing regattas and even play golf. We recommend to have lunch in the famous restaurant "95 degrees" or spend time in the resort "Pirogovo", which includes a first-class sailing center, golf course and two designer restaurants.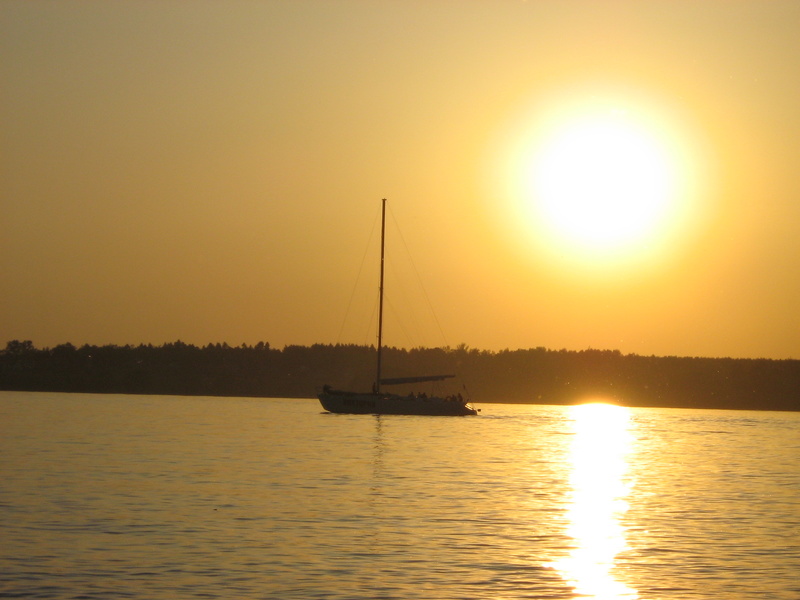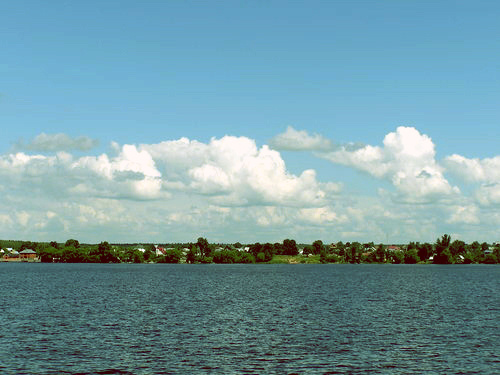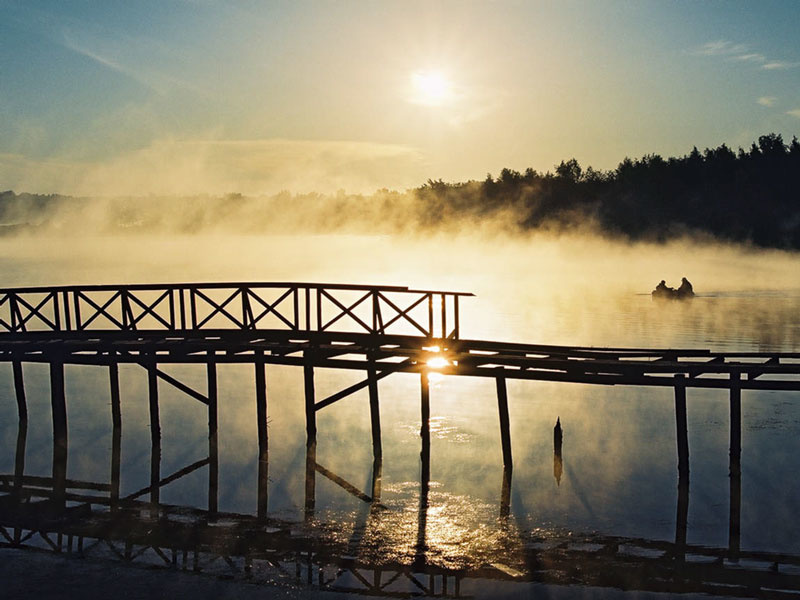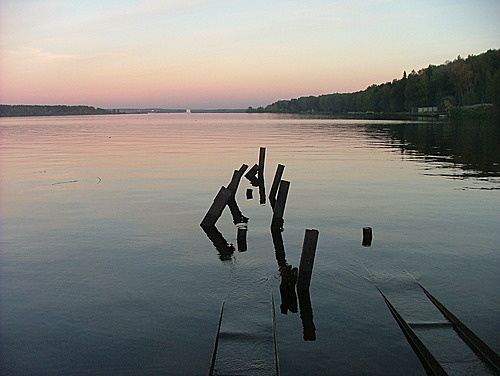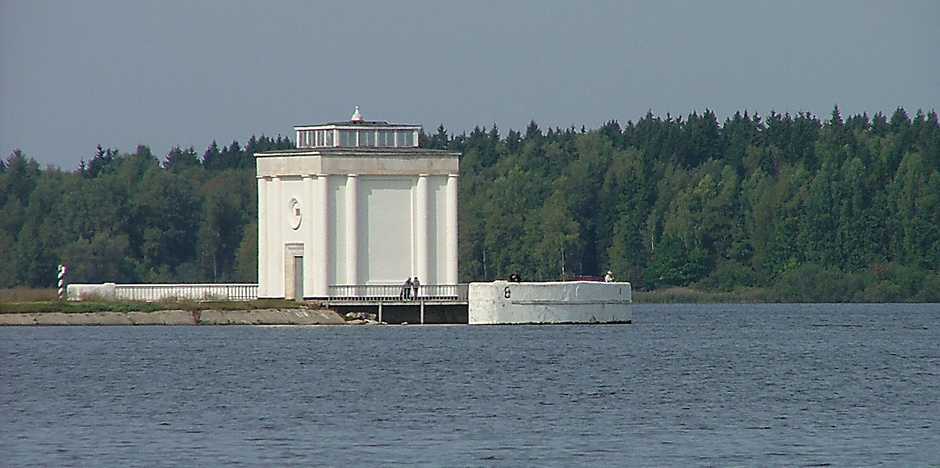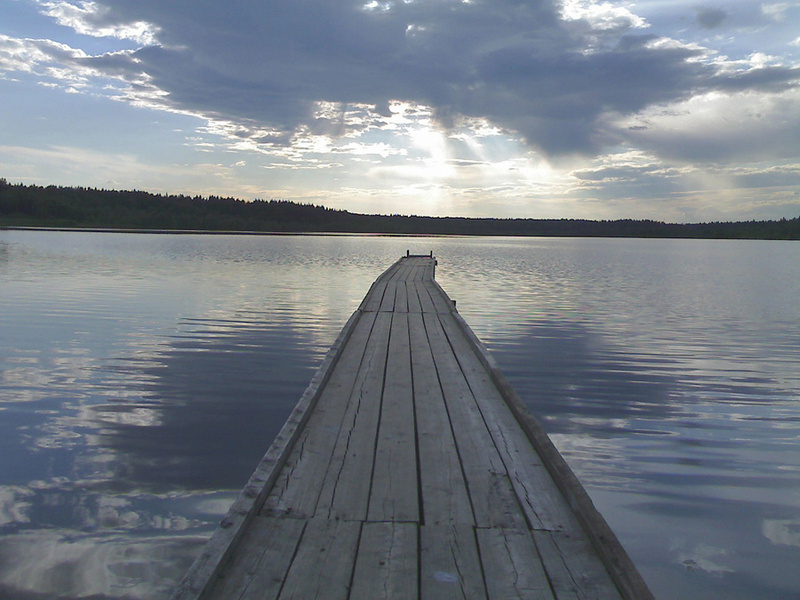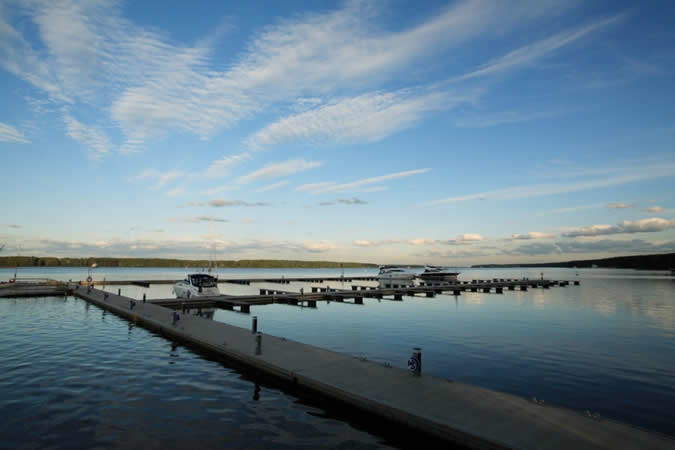 Going further along the canal, we'll get to the shores of Pyalovskoye reservoir, where the ancient village - the former village of Vitenevo - is located. There used to be a small estate of Russian writer M. E. Saltykov-Shchedrin near the village. It is a great place to reread "Messrs. Golovlevs" or many other works written in this estate.
Further on the course is Pestovskoye water reservoir. The water level in it practically doesn't change during the year, that's why the reservoir is rich for various fish. Pestovskoye reservoir flows smoothly into the extreme reservoir on our way - Iksha reservoir. It got its name from the village Iksha, which is nearby. The banks of the reservoir are extremely rugged, which makes them even more picturesque. It is a wonderful place for contemplation of the beauty of wild Russian nature.